Get Your Free Book Here
How Far Would You Trust Your Ex When It Comes to Murder?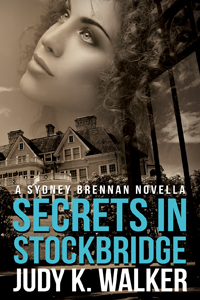 PI Sydney Brennan's first error in judgment: performing a background check for her ex-boyfriend. Her second: delivering the report in person to his upstate New York home, where a man is murdered shortly after her arrival. Will believing her ex is innocent be the third error that leads to another murder?
Available formats:  PDF, Mobi (for Kindle) and EPub (for just about everyone else)

Follow me on Social Media: