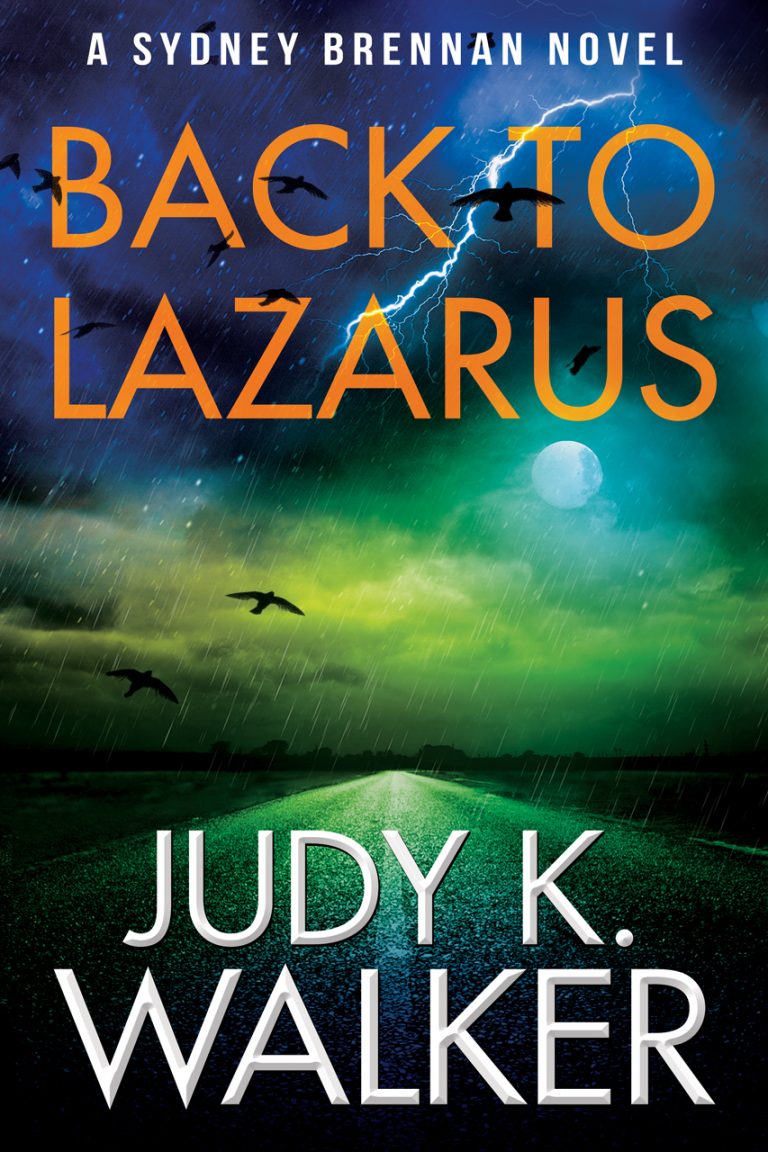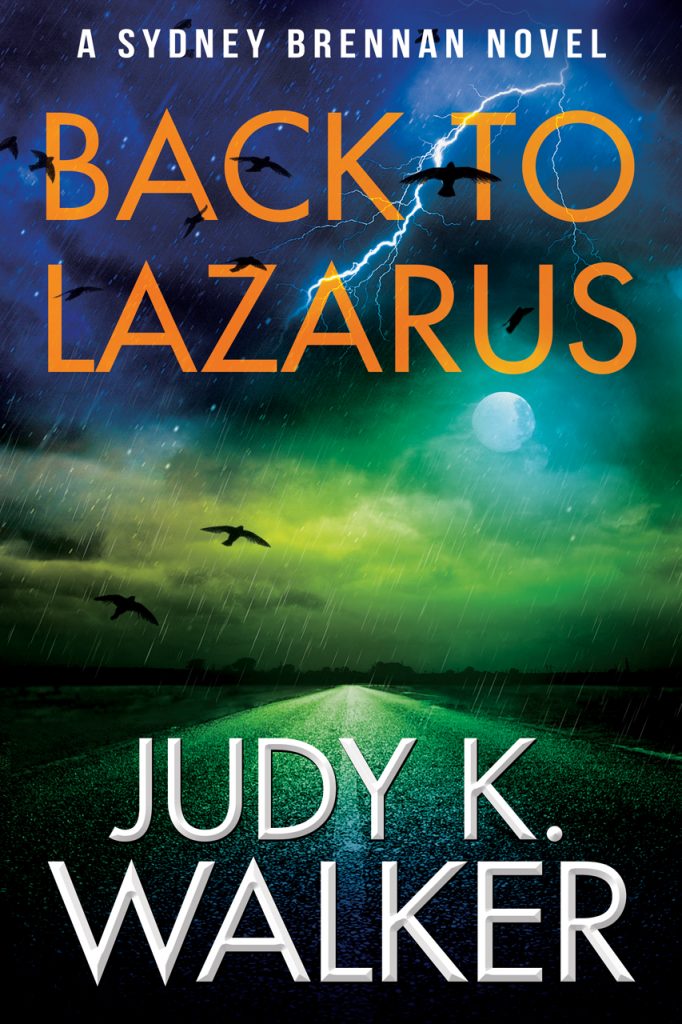 Why would a man hang himself twenty-four years after murdering his wife?
Tallahassee PI Sydney Brennan crisscrosses north Florida to reconstruct a tragic family history, stumbling upon a link between the decades-old violence and a present-day web of deceit and corruption. By following in the footsteps of a murdered woman, does Sydney risk sharing her fate?
This first book in the Sydney Brennan Mysteries introduces the Florida private investigator with a knack for getting into trouble who doesn't know when to quit. Syd's adventures resonate with Sue Grafton fans, and with those readers looking for a mystery with believable characters and "just enough humor to offset the dark."
Learn more...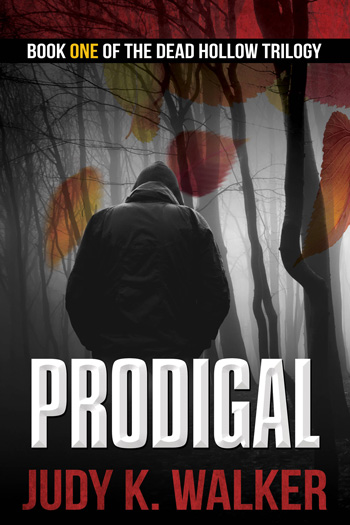 The fear returns in Prodigal.
Drifter Adam Rutledge has spent a lifetime haunted by the unsolved abduction of his childhood friend. Now a strange dream sends him back to his Appalachian hometown, where another child has gone missing. To find her, Adam must face his deepest, darkest secrets—about who he is, and about what actually happened twenty years ago. But can he save the child without losing himself?
Prodigal is the first book in the Dead Hollow supernatural suspense trilogy. If you like your crime thrillers with characters as multi-layered as the plot and your paranormal with grit rather than glitter, then this otherworldly tale might be exactly what you're looking for.
Learn more...