Audiobooks, Anyone?
Watch out Audiobook Listeners–here comes Dead Hollow!
The entire trilogy is available on most major audiobook retailers.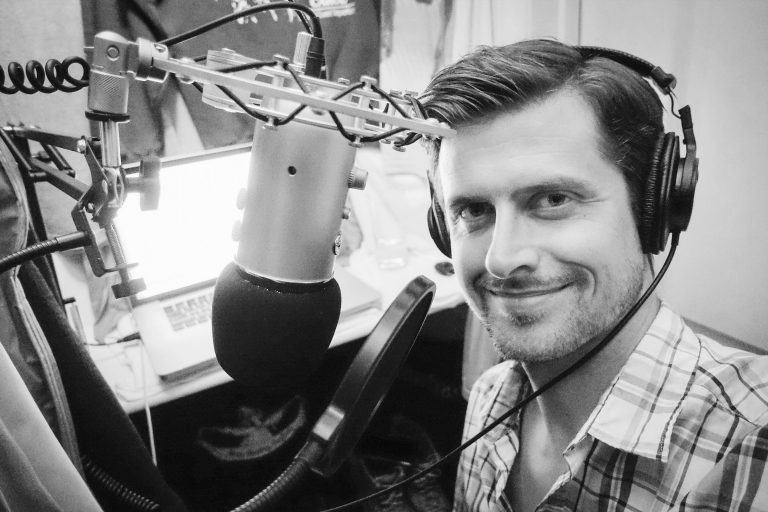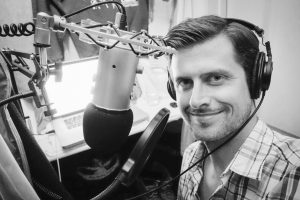 You'll find an introductory clip below. The Prodigal sample is from Chapter 3, the first time our hero Adam Rutledge appears. I may be biased, but I have to say, I love this guy. (Adam, that is. Although Alex is pretty amazing, too.)
See retailer links (ebook, audio, and paper) by clicking on a book's cover. You can listen to additional audiobook clips in the video section of my Facebook Page: https://www.facebook.com/pg/judykwalkerauthor/videos/
Have a listen. And kudos to my Narrator Extraordinaire, Alex Knox!