Can't get enough Sydney Brennan? That's okay–here are a few ways to scratch your snarky PI itch.
Check out my Pinterest Boards. I do one for every book (both Sydney Brennan and Dead Hollow), full of research reminders and inspiration.
Go to the Blog Topics dropdown below and select your favorite book to see what I've written about it. Magpie Moments posts include little bits of real life stolen from real life and woven into the book.
You can also read unpublished scenes, snippets of research notes, and other goodies arranged by book below.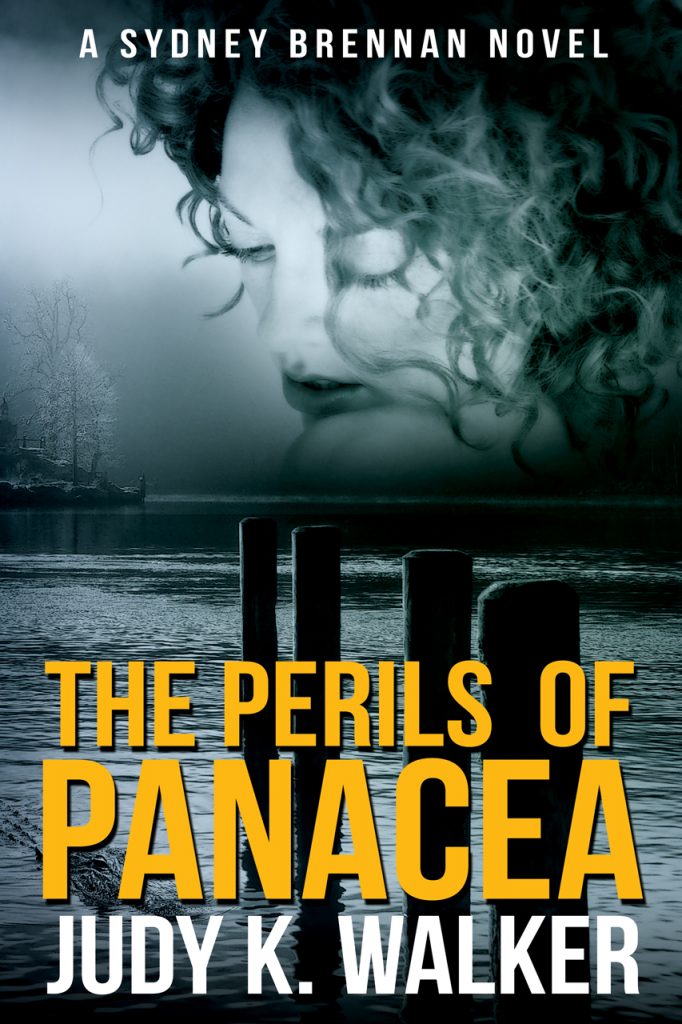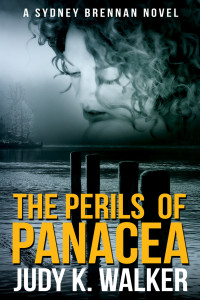 The Perils of Panacea (Book 3)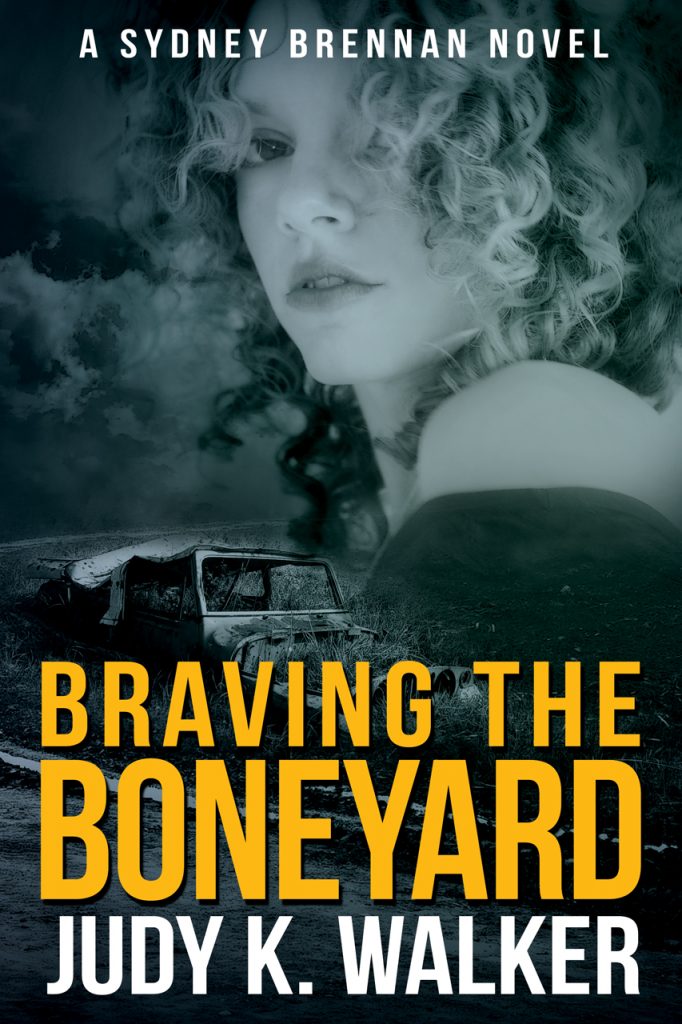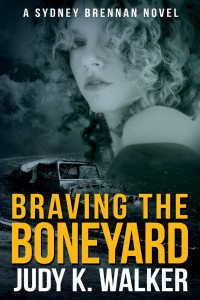 Braving the Boneyard (Book 5)