So You're Curious About the Crazy Writer…
I was one of those kids who loved stories.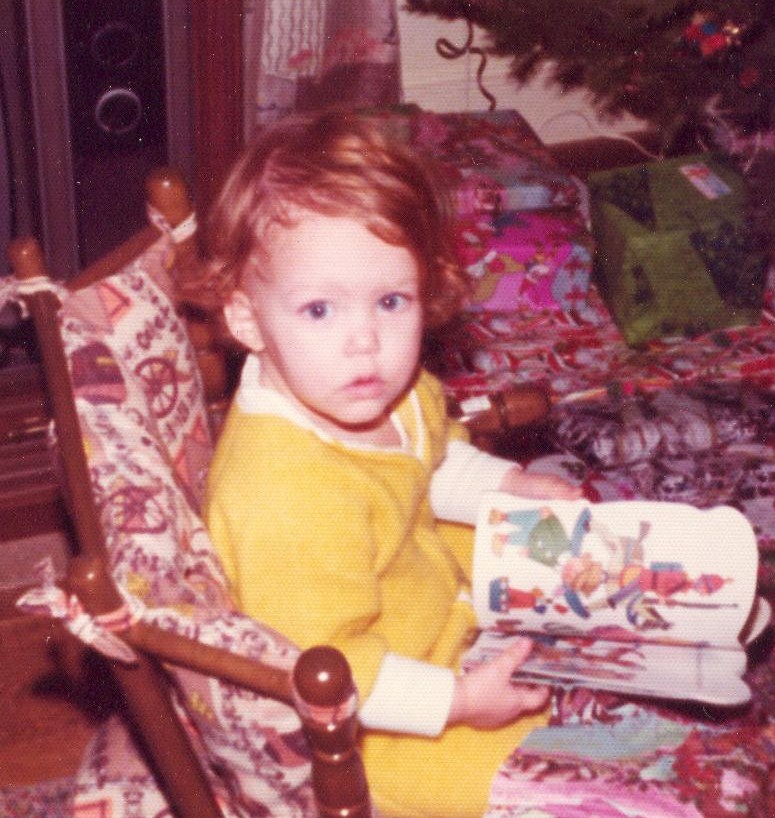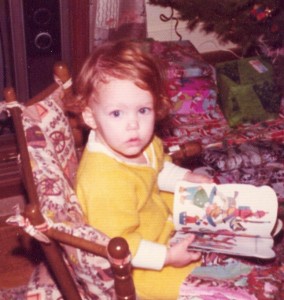 An only child, I spent a lot of time reading and a lot of time hanging around adults, listening to the things they told each other when they forgot I was around. I made up stories too. You have to be creative to play the blame game with no siblings, so I had an imaginary friend that went everywhere with me (put the notepads away, people). And I wrote books, even before I could write words. I don't know how my mom kept me in green magic markers during my Godzilla phase.
Once I won a writing contest that sent me to the state capital to hear Eudora Welty give a reading. At the time I'd never heard of her, and I doubt any of the other kids had either. But this elderly woman mesmerized an auditorium full of 8th graders, transporting us across time and space from one of the least-respected states in the country (West by-God Virginia) to the other (Mississippi). With words. And I thought, That's what I'm going to do. Except of course I didn't, because people don't really do that. Do they?
Fast forward through a short career as a do-gooder lawyer in Louisiana and Florida, the moment of psychosis where my husband and I sold everything and moved to Hawaii (never intending to stay, which is probably the only reason we're still here), my foray into science geekery and a master's thesis (because why not get another graduate degree when you still owe a mortgage on the previous one), and a surprisingly limited marine conservation job market on a remote Pacific island. I started doing some freelance science writing for kids magazines while looking for a "real job," and I really enjoy it. Of course, I finally admitted to myself, it's nothing like the kick I get from writing fiction.
So here I am, tippy-tapping away.
I started with the Tallahassee-based Sydney Brennan P.I. Mysteries, which are still going strong, and then I added Prodigal and the rest of the Appalachian paranormal thriller trilogy, Dead Hollow. Next stop… who knows? Watch this space. Unless you're tippy-tapping too.
In which case, get back to work, people. We got stories to spin.