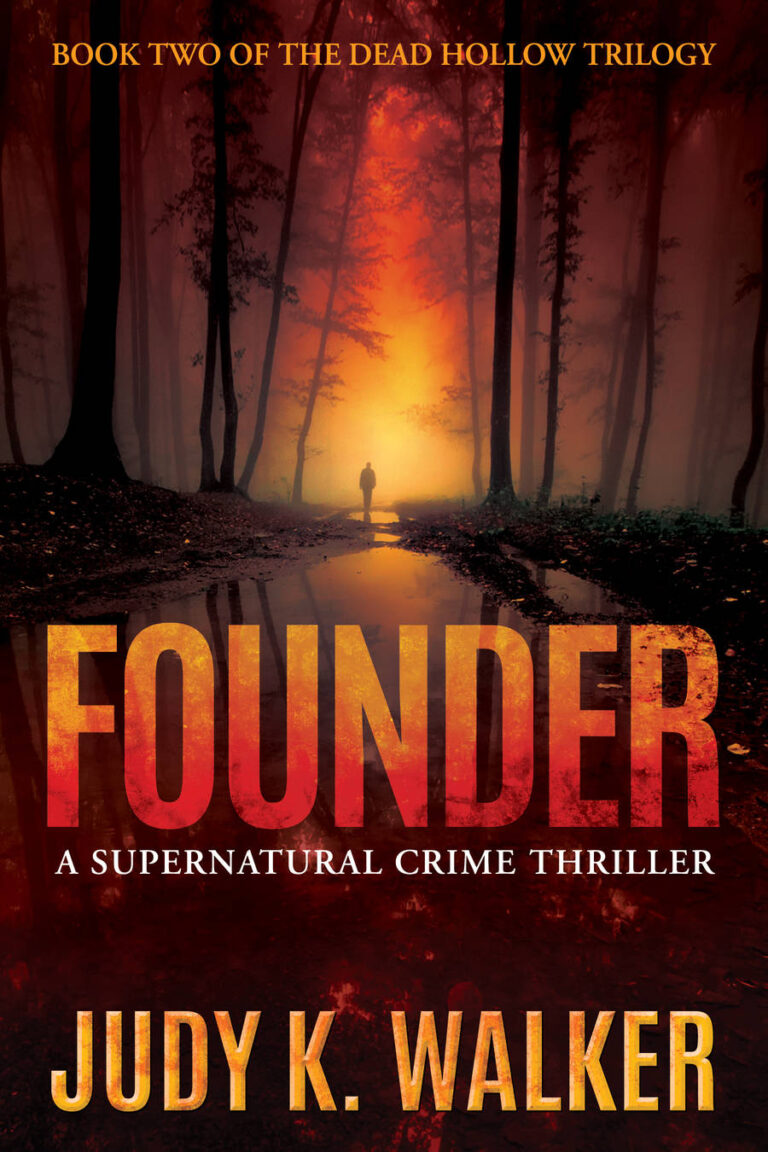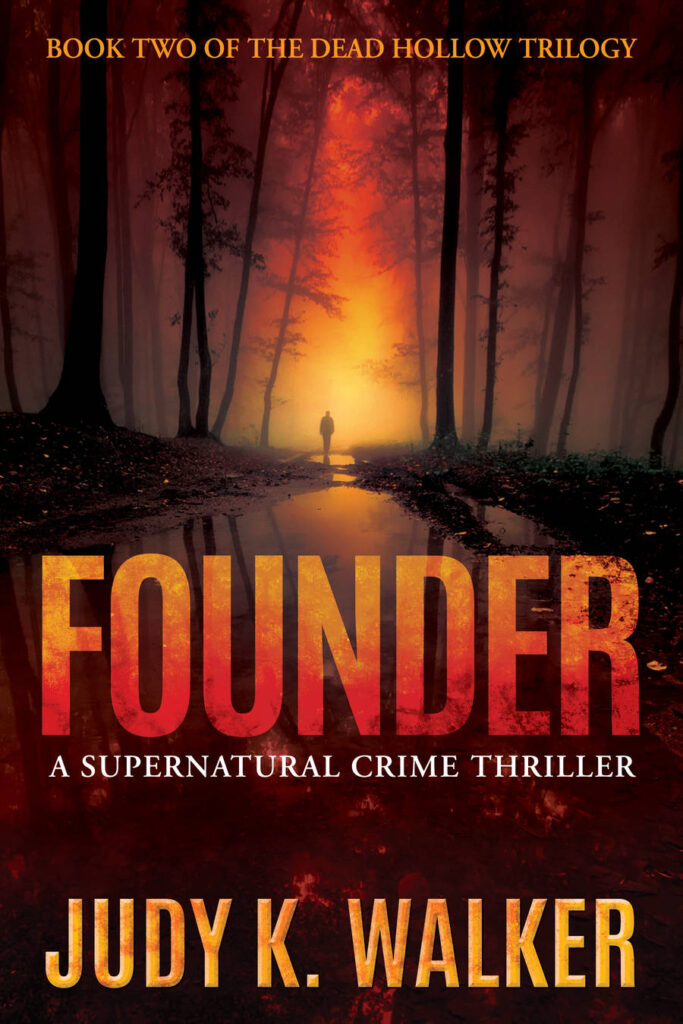 Founder
To stop a kidnapper, a psychic must confront his family's dark history…
Series: Dead Hollow Trilogy, Book Two
Adam Rutledge is still reeling from a close encounter with a ruthless criminal. The residents of Cold Springs feel safer after the man's arrest, but Adam's dark dreams hint at a coming danger.
Soon the unthinkable happens—another child is taken, and suspicion falls upon Adam. On the run from the law, Adam learns that the key to saving the child lies in the Rutledge family's terrifying secrets. But bringing the past to light could make Adam the end of his bloodline…
Founder is the second book in the Dead Hollow Trilogy of psychic suspense novels. If you like abduction thrillers, complex characters, and a dash of paranormal, then you'll love this mind-bending tale.
Get the e-book:
Paperback available at:
Large print version available at:
Audiobook available at:
Books In This Trilogy