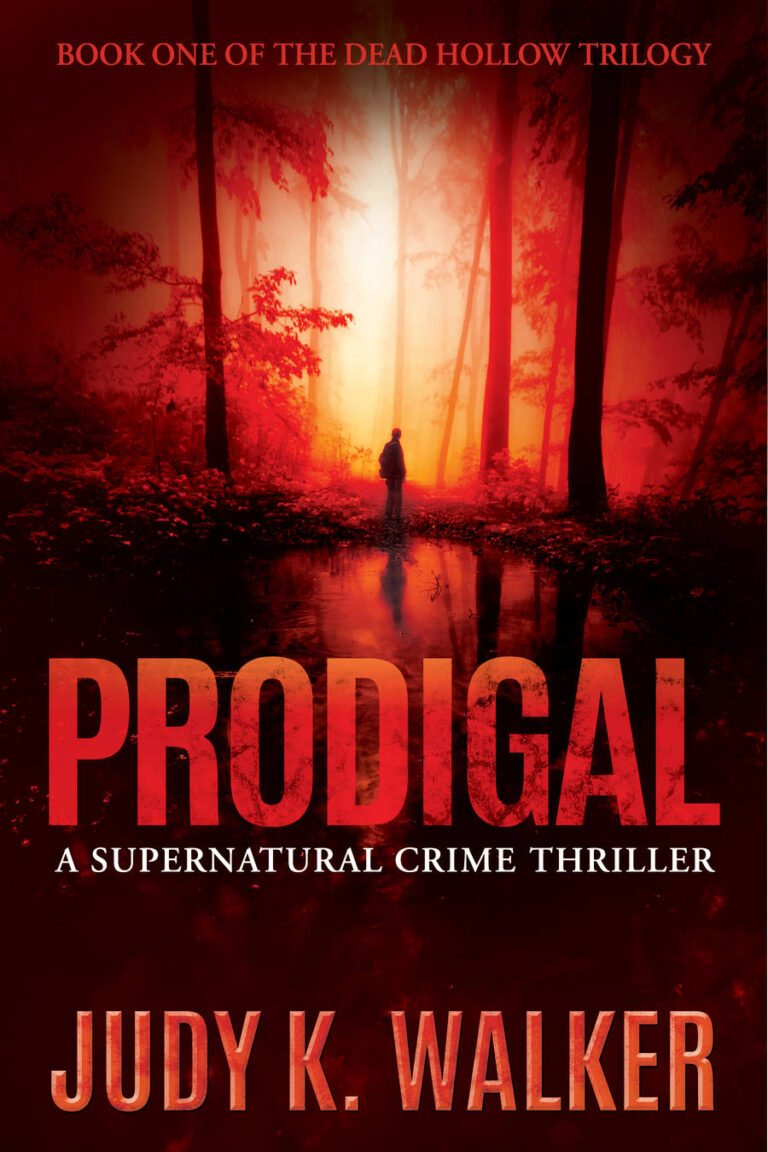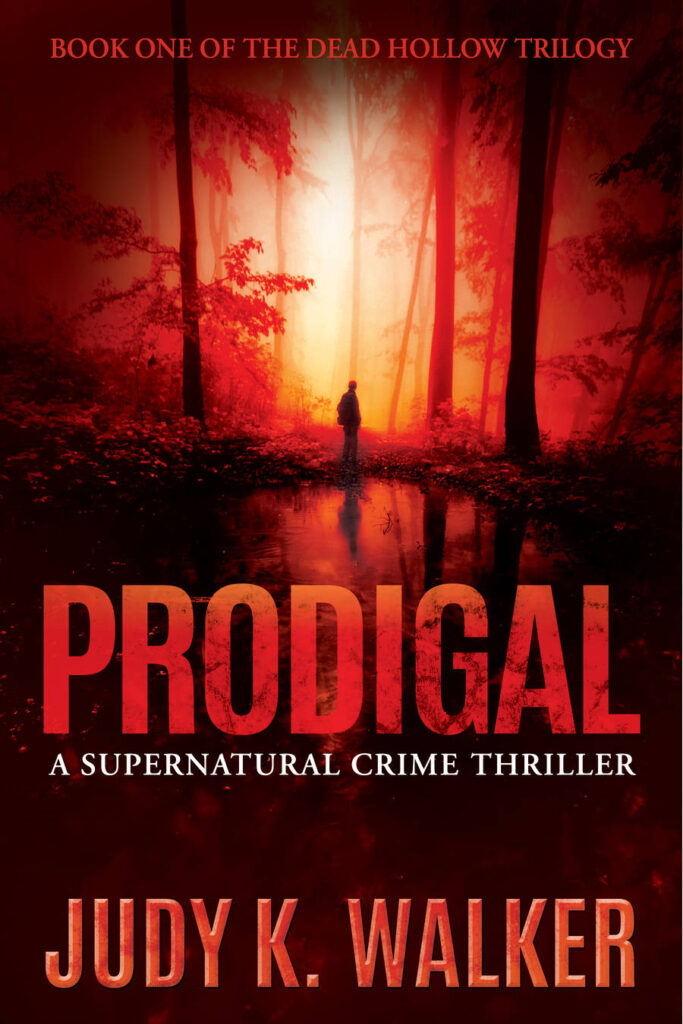 Prodigal
It's happening again. And either Adam's crazy, or he's a kidnapped child's only hope.
Series: Dead Hollow Trilogy, Book One
Drifter Adam Rutledge is haunted by his childhood, by how helpless he felt when his best friend was abducted and how terrifying it was to see the boy's fate in his nightmares.
Twenty years later Adam is shaken by a vivid dream, one powerful enough to send him back to Cold Springs. But his Appalachian hometown never lost its mistrust of the orphaned boy who drew heartache like a lightning rod. Especially now that another child has been taken.
To find the missing girl, Adam must dig deep and solve the riddle of his own tragic past. When his efforts unleash visions he's spent decades burying, his sanity stretches to the breaking point. And all the while, a man is watching and waiting in the shadows.
A madman who means to kill him.
Prodigal is the first book in the Dead Hollow supernatural trilogy. If you like crime thrillers with authentic characters and a dash of paranormal, then you'll love this haunting series. 
Get the e-book:
Paperback available at:
Large print version available at:
Audiobook available at:
Praise
"
Read this book all day into the evening, literally couldn't put it down, absolutely loved it!
"
"
Bought it. Read it. Dove in and swam to the end almost without breathing.
"
"
Loved the touch of the supernatural embedded in a mystery that is really, as all stories are in the end, a story of relationships.
"
"
The plot has enough twists that, like going around the hairpin turns on a mountain road in West Virginia, you do not see what's coming next.
"
"
Wow! Terrific! A wild ride through Dead Hollow with a little paranormal thrown in.
"
"
Very fresh, had me reading long into the night.
"
Books In This Trilogy