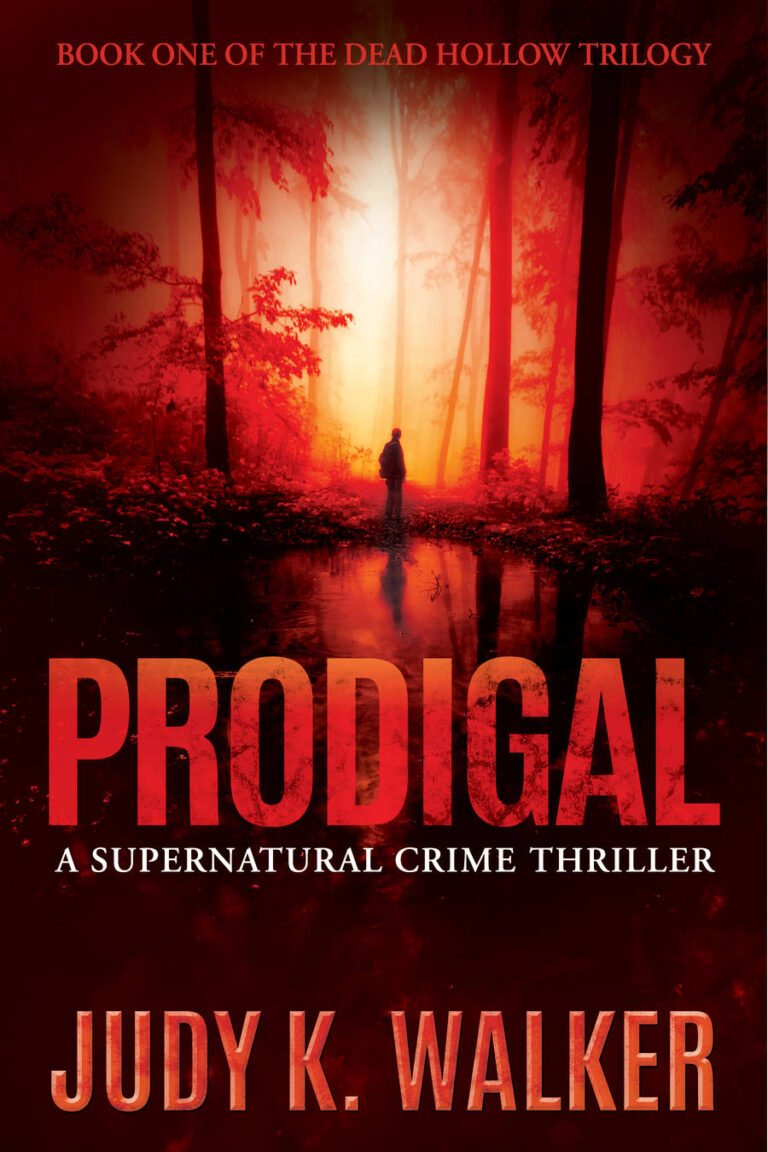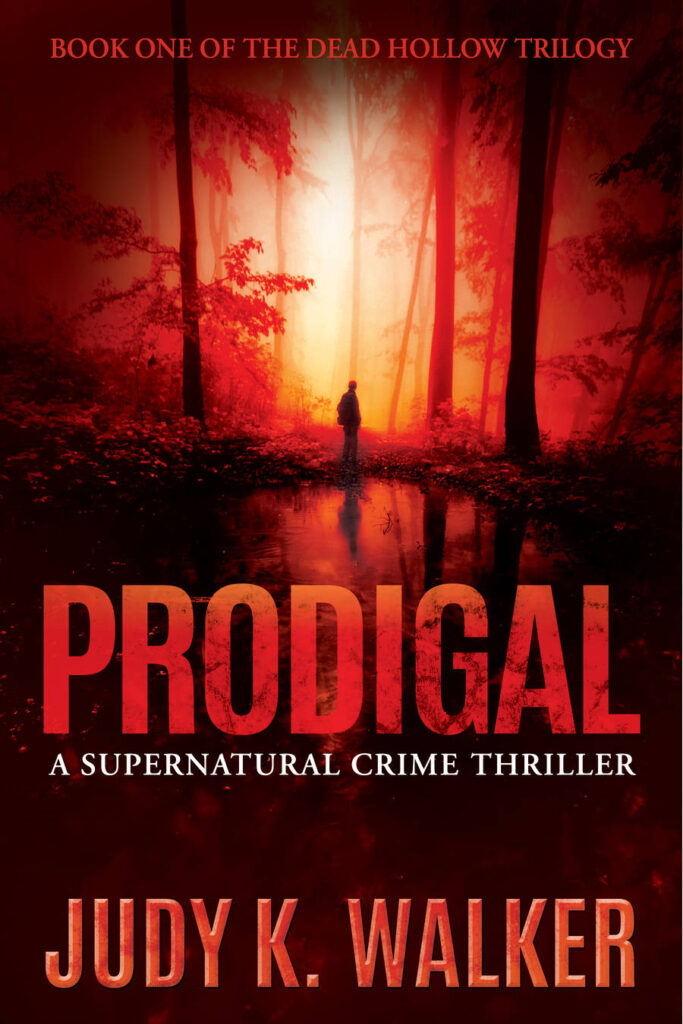 Prodigal
The fear returns in Prodigal.
Series: Dead Hollow Trilogy, Book One
Drifter Adam Rutledge has spent a lifetime haunted by the unsolved abduction of his childhood friend. Now a strange dream sends him back to his Appalachian hometown, where another child has gone missing. To find her, Adam must face his deepest, darkest secrets—about who he is, and about what actually happened twenty years ago. But can he save the child without losing himself?
Prodigal is the first book in the Dead Hollow supernatural suspense trilogy. If you like your crime thrillers with characters as multi-layered as the plot and your paranormal with grit rather than glitter, then this otherworldly tale might be exactly what you're looking for.
Get the e-book:
Paperback available at:
Large print version available at:
Audiobook available at:
Praise
"
Read this book all day into the evening, literally couldn't put it down, absolutely loved it!
"
"
Bought it. Read it. Dove in and swam to the end almost without breathing.
"
"
Loved the touch of the supernatural embedded in a mystery that is really, as all stories are in the end, a story of relationships.
"
"
The plot has enough twists that, like going around the hairpin turns on a mountain road in West Virginia, you do not see what's coming next.
"
"
Wow! Terrific! A wild ride through Dead Hollow with a little paranormal thrown in.
"
"
Very fresh, had me reading long into the night.
"
Get the e-book:
Paperback available at:
Large print version available at:
Audiobook available at:
Books In This Trilogy