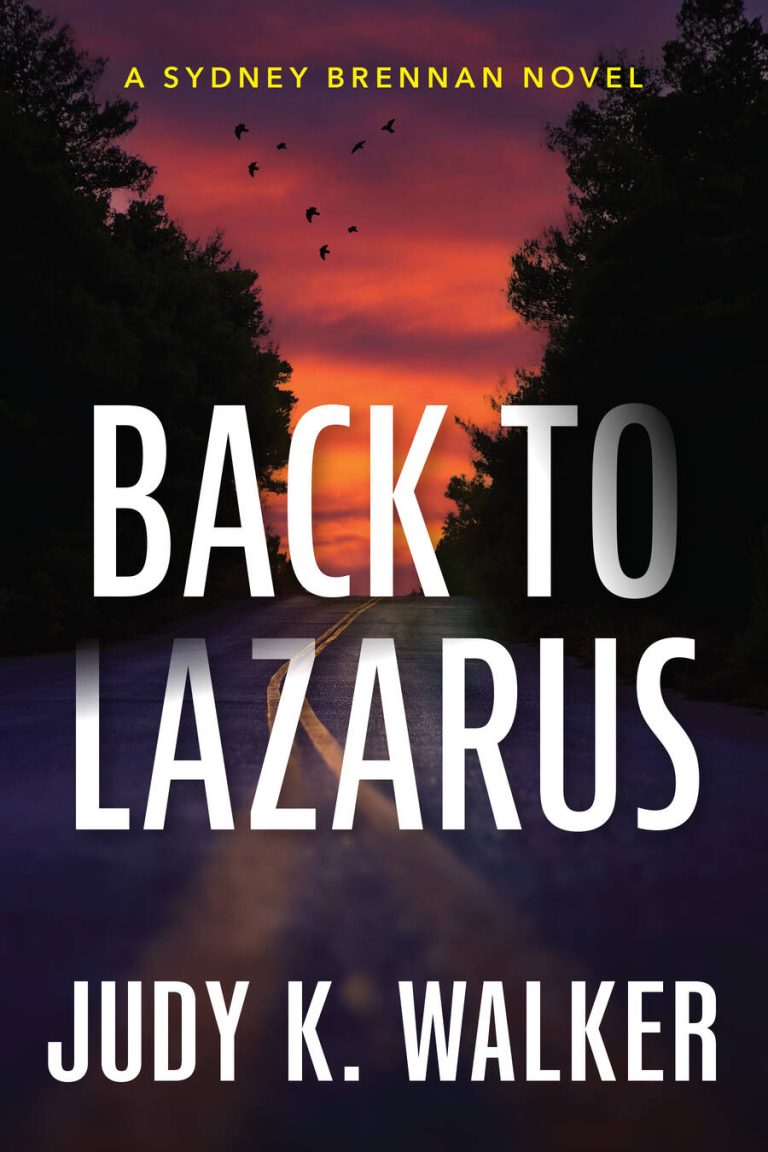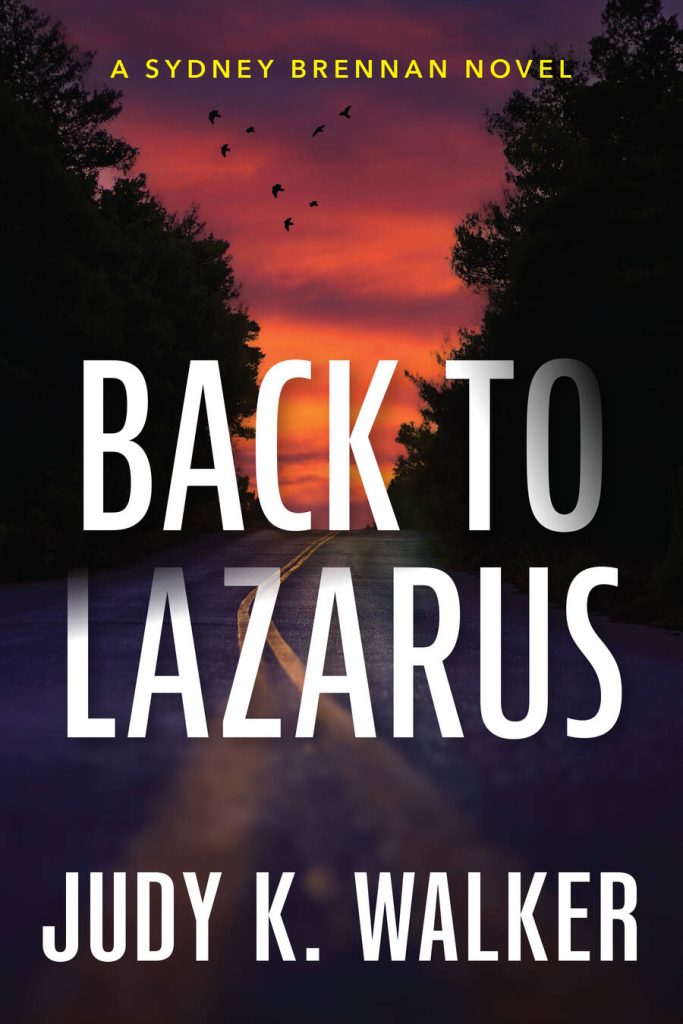 Back to Lazarus
She's investigating a suspicious prison suicide. Someone's determined to hide the truth…
Series: Sydney Brennan PI Mysteries, Book One
North Florida, 2004. Private Investigator Sydney Brennan cut ties with her nearest and dearest long ago and keeps her past close to her vest. But it's hard not to reflect on her own estranged family when a woman hires her to look into her father's prison-cell suicide. Since the dead man served over twenty years for murdering his wife, Sydney suspects it wasn't guilt that killed him. What other sins does her client's family hide?
Sydney's client isn't the only one concealing secrets. As Sydney uncovers shady evidence and incomplete reports, the determined PI makes enemies of those who want their misdeeds to stay buried. And though she barely survives a brutal attack, she refuses to allow a violent murderer to remain free.
Can Sydney cut through the lies and reveal the coverup before she meets a deadly fate?
Back to Lazarus is the first of the Sydney Brennan Mysteries. If you like strong heroines and gut-wrenching twists and turns, with occasional snarky profanity, then you'll love Judy K. Walker's gripping novel.
Get the e-book:
Paperback available at:
Get the e-book:
Paperback available at:
All Sydney Brennan Mysteries