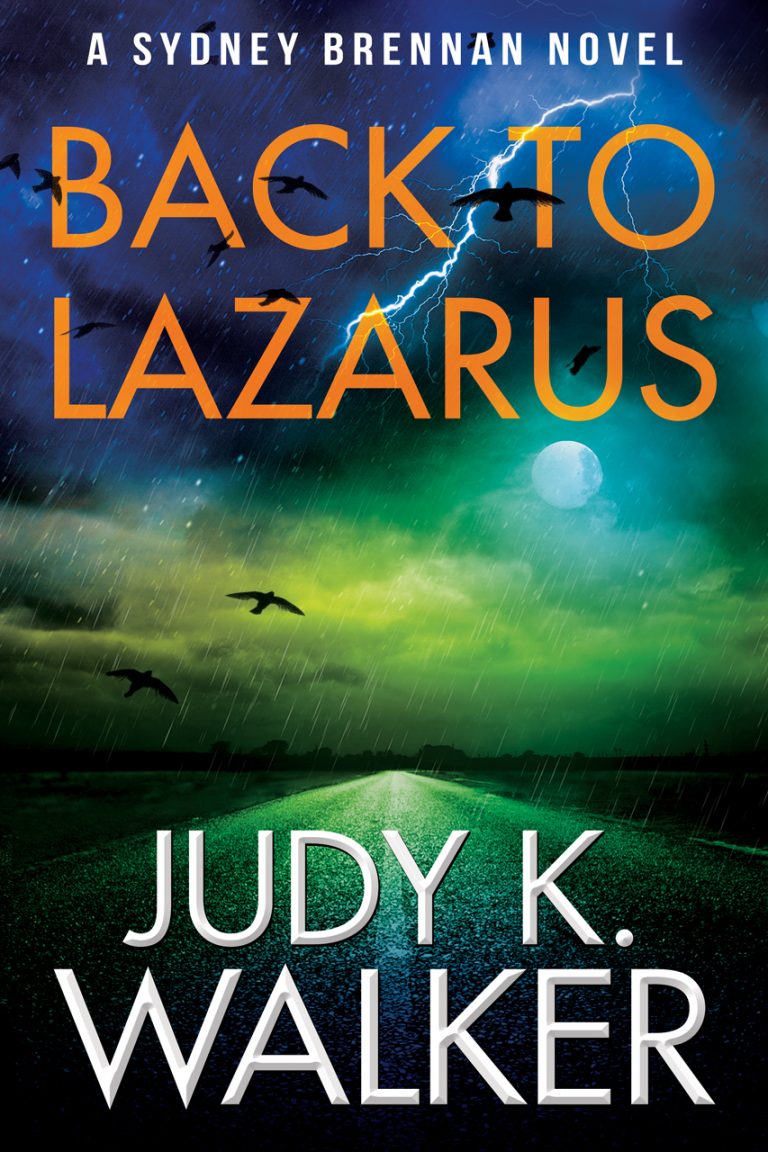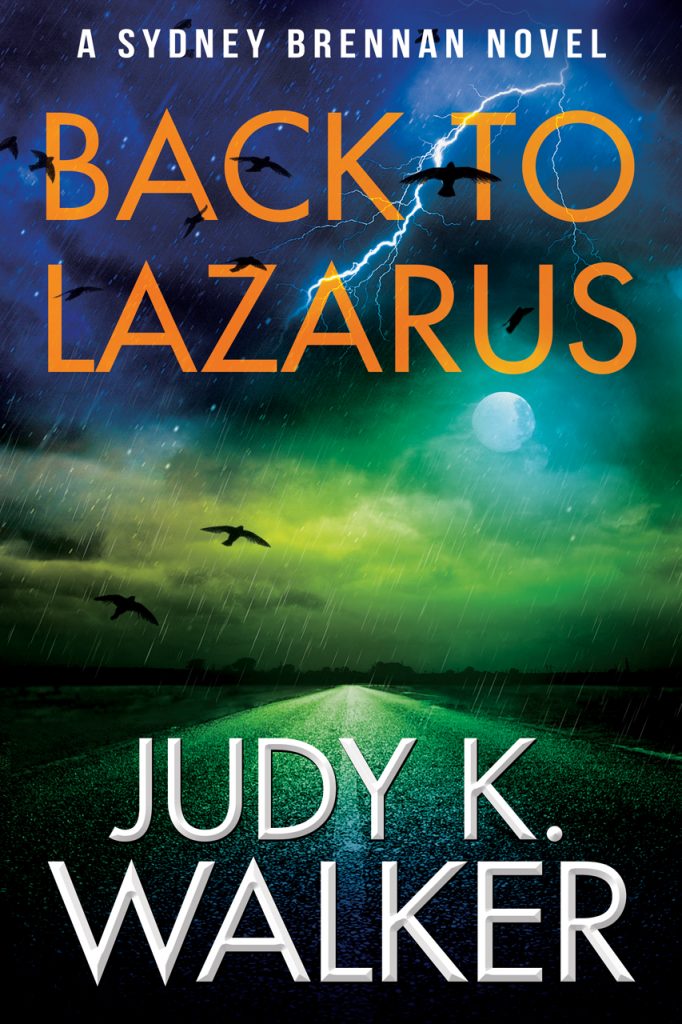 Back to Lazarus
Why would a man hang himself twenty-four years after murdering his wife?
Series: Sydney Brennan Mysteries, Book One
Tallahassee PI Sydney Brennan crisscrosses north Florida to reconstruct a tragic family history, stumbling upon a link between the decades-old violence and a present-day web of deceit and corruption. By following in the footsteps of a murdered woman, does Sydney risk sharing her fate?
This first book in the Sydney Brennan Mysteries introduces the Florida private investigator with a knack for getting into trouble who doesn't know when to quit. Syd's adventures resonate with Sue Grafton fans, and with those readers looking for a mystery with believable characters and "just enough humor to offset the dark."
Get the e-book:
Paperback available at:
Get the e-book:
Paperback available at:
Books in This Series