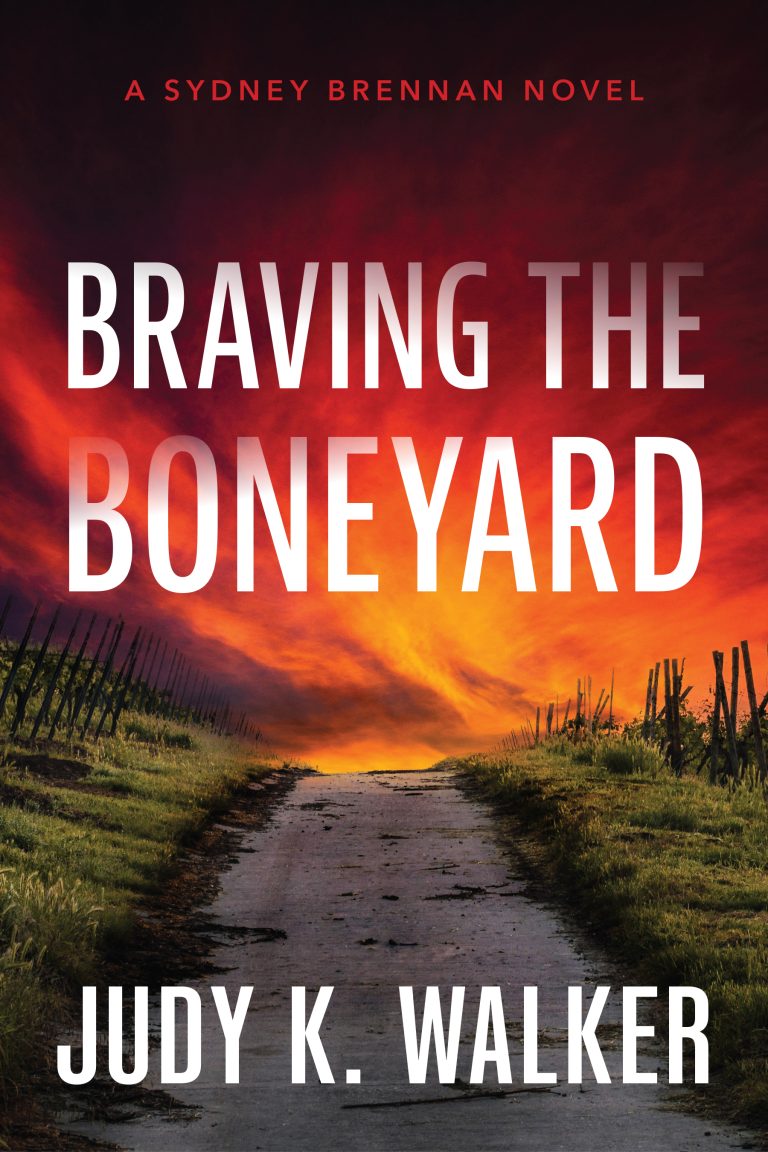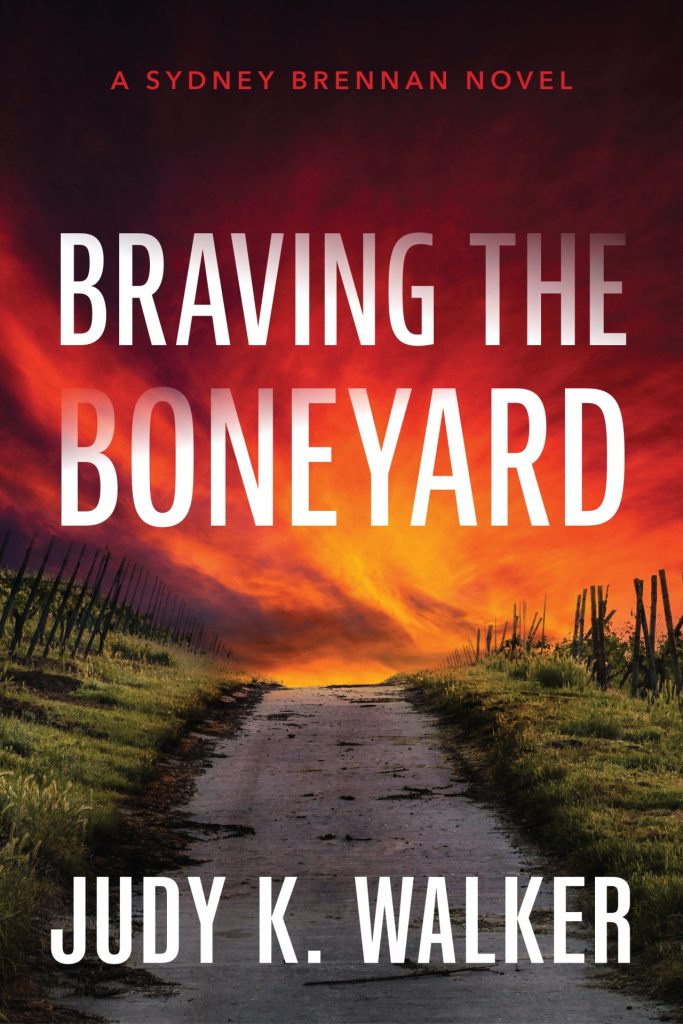 Braving the Boneyard
Sometimes the darkest secrets just won't stay hidden, no matter how deeply they're buried.
Series: Sydney Brennan PI Mysteries, Book Five
Private investigator Sydney Brennan has had a difficult few months. The last thing she wants to do is work a demanding criminal trial. But longtime friend and mentor Ralph Abraham owes a debt to a dead man—the defendant's father—so when Ralph asks for her help Sydney can't refuse (even if the only thing worse than the defendant's case is his attitude).
Soon Sydney's investigation uncovers information so dangerous that someone is willing to kill to keep it buried. Torn between loyalty to her mentor and duty to her client, how far will Sydney go to protect Ralph's past? And his life…
Get the e-book:
Paperback available at:
All Sydney Brennan Mysteries