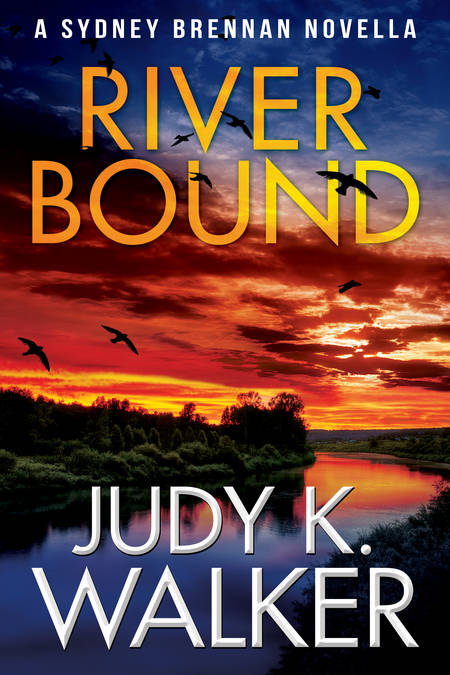 River Bound
Is it bad luck to get held at gunpoint on a first date?
Series: Sydney Brennan PI Mysteries, Book Six
Sydney Brennan isn't exactly the outdoors type, but the Tallahassee PI can't say no when her investigator friend Mike Montgomery asks her on an unconventional first date. A lazy day canoeing down an idyllic Florida Panhandle river, with Mike providing a picnic lunch and most of the paddle power—what could go wrong?
A lot, and this time it's not even Sydney's fault.
Soon Syd and Mike find themselves entangled in someone else's imploding criminal enterprise, with no easy way out. Because when you're River Bound, everyone gets swept downstream…
Get the e-book:
Paperback available at:
All Sydney Brennan Mysteries