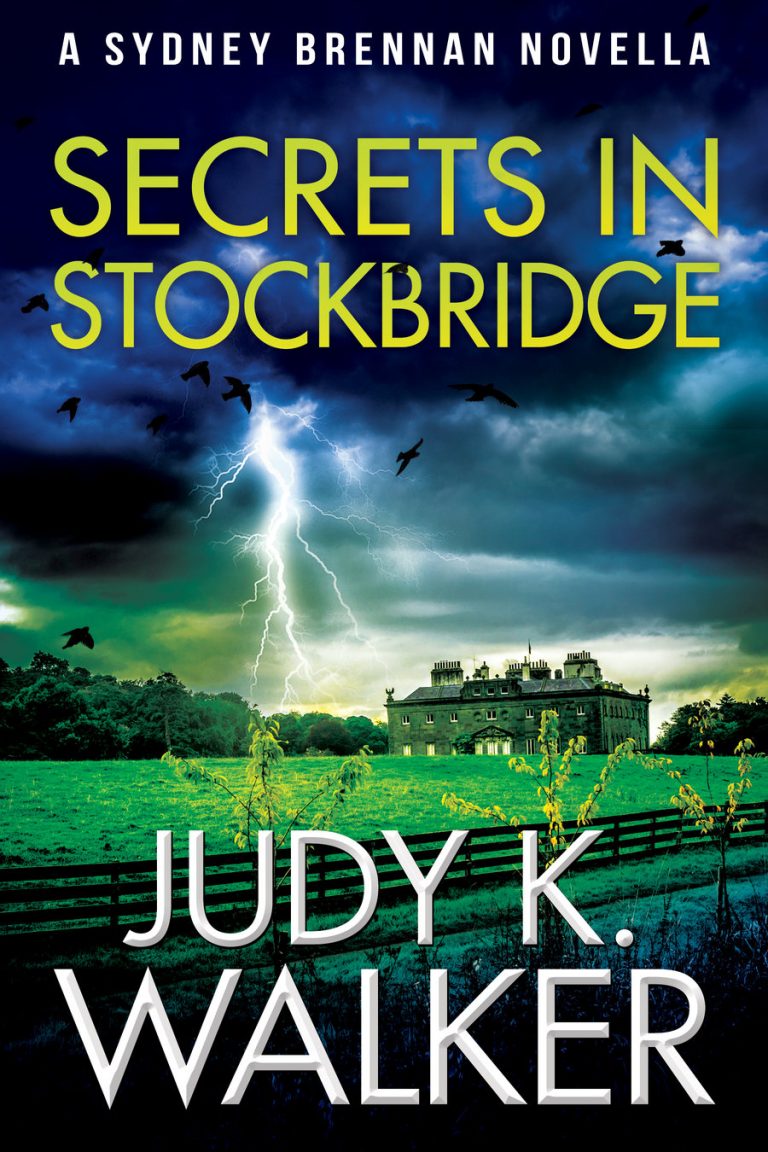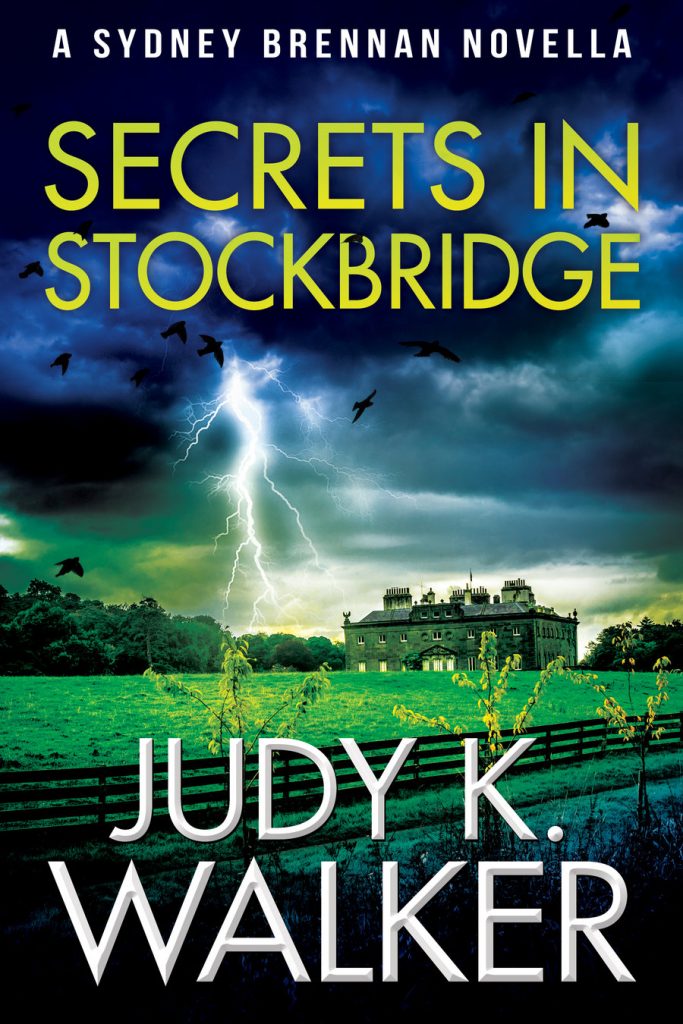 Secrets in Stockbridge
How far would you trust your Ex when it comes to murder?
Series: Sydney Brennan PI Mysteries, Book Two
Private investigator Sydney Brennan has reservations when wealthy businessman Bran Woodford asks her to deliver a Florida background check–in person–to his upstate New York home. A wise woman limits contact with her ex-boyfriend, no matter how big his bank account. But, as usual, when Sydney's curiosity is piqued, wisdom flies out the window.
Within twenty-four hours of Sydney's arrival, there is a murder on the Woodford estate, and Bran quickly becomes the prime suspect. Is the victim's shady past to blame, or does the motive for murder lie within the estate's manicured grounds? It's up to Sydney to find the murderer, before the Secrets in Stockbridge can claim their next victim.
Secrets in Stockbridge is a stand-alone novella in the Sydney Brennan series, featuring the Florida private investigator with a knack for getting into trouble who doesn't know when to quit.
Get the e-book:
Paperback available at:
All Sydney Brennan Mysteries