Get the prequel Sydney Brennan Mystery short story End of the Road–not available from any retailers–FOR FREE. Just click here to get started.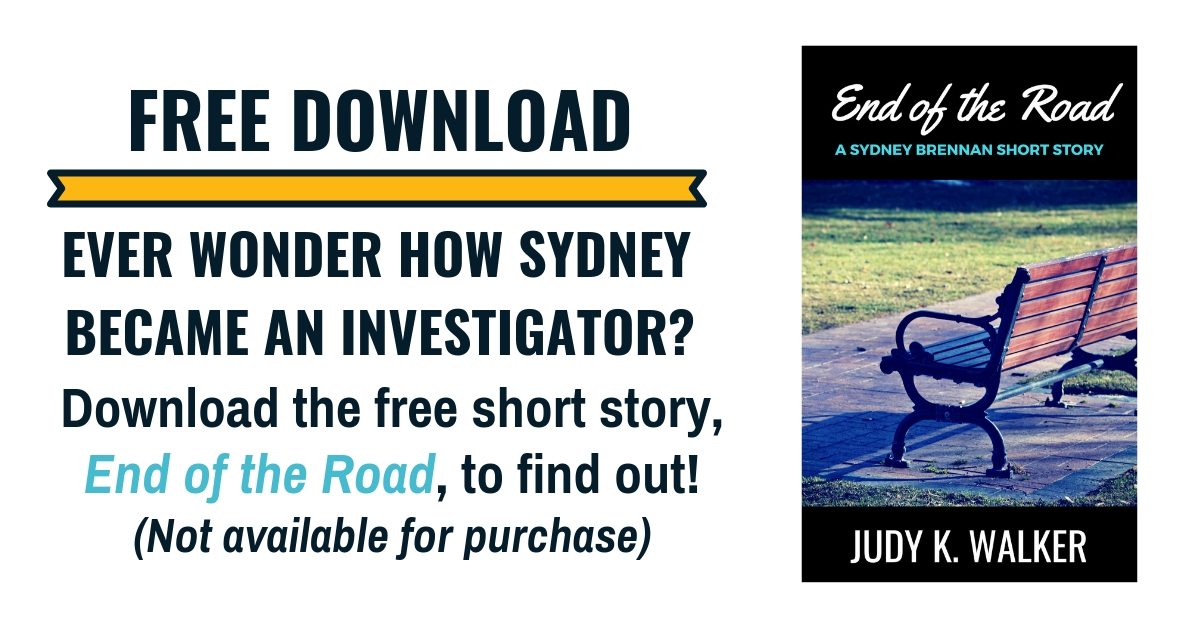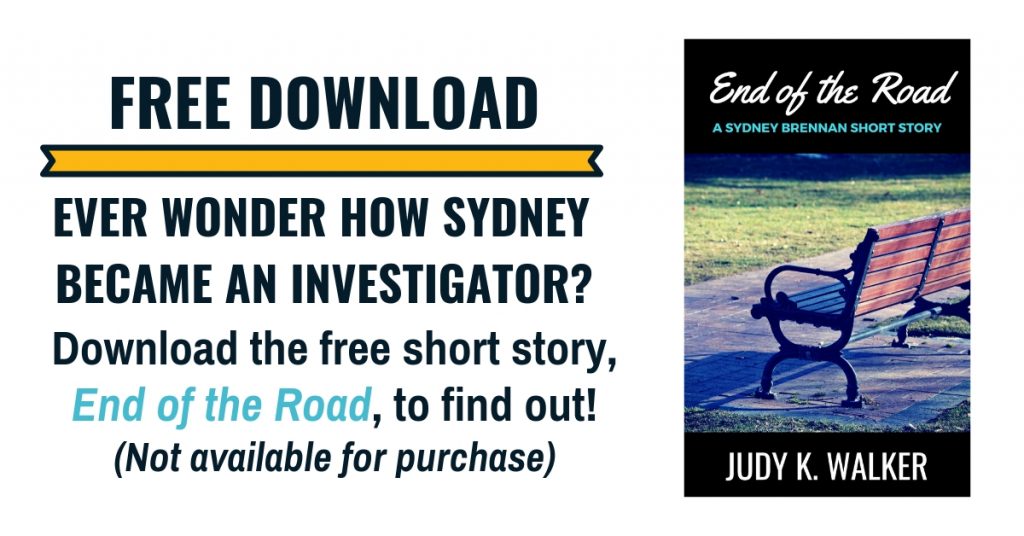 How about a Bonus Free Short Story?
Club Revelations takes place a few months after the novel, Braving the Boneyard, and cannot be purchased separately.  Just click here to get both FREE SHORT STORIES.