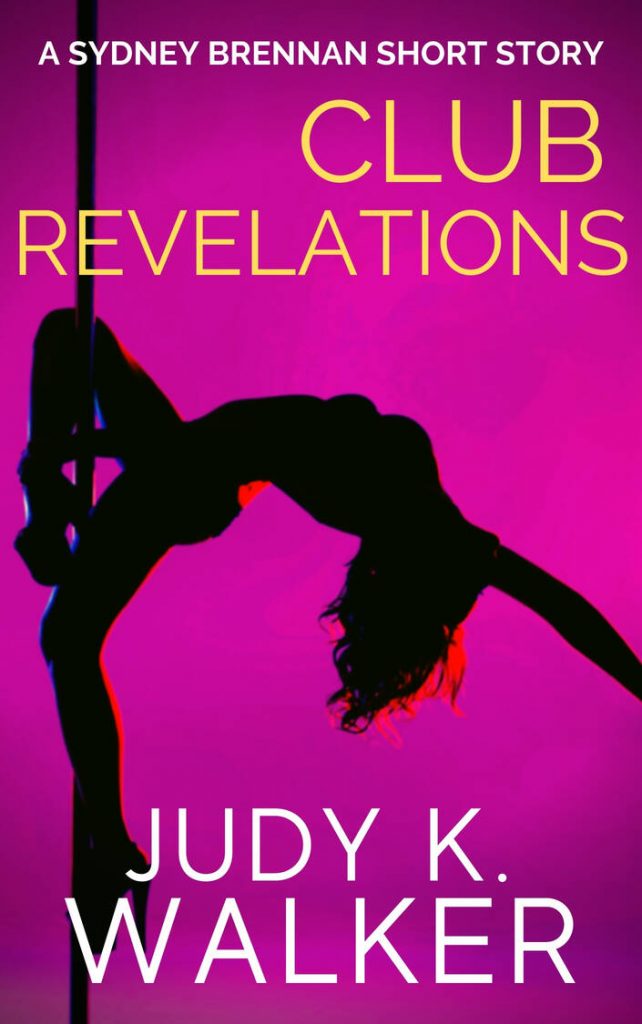 Club Revelations: A Sydney Brennan Short Story
Tell me this isn't a strip club...
Private investigator Sydney Brennan drags her friend Noel Thomas along on what Sydney promises will be a straightforward job, but the two women soon get more than they bargained for in a sketchy Florida club.
This short story takes place a few months after the novel, Braving the Boneyard, and before the novella, River Bound.
Get the e-book: