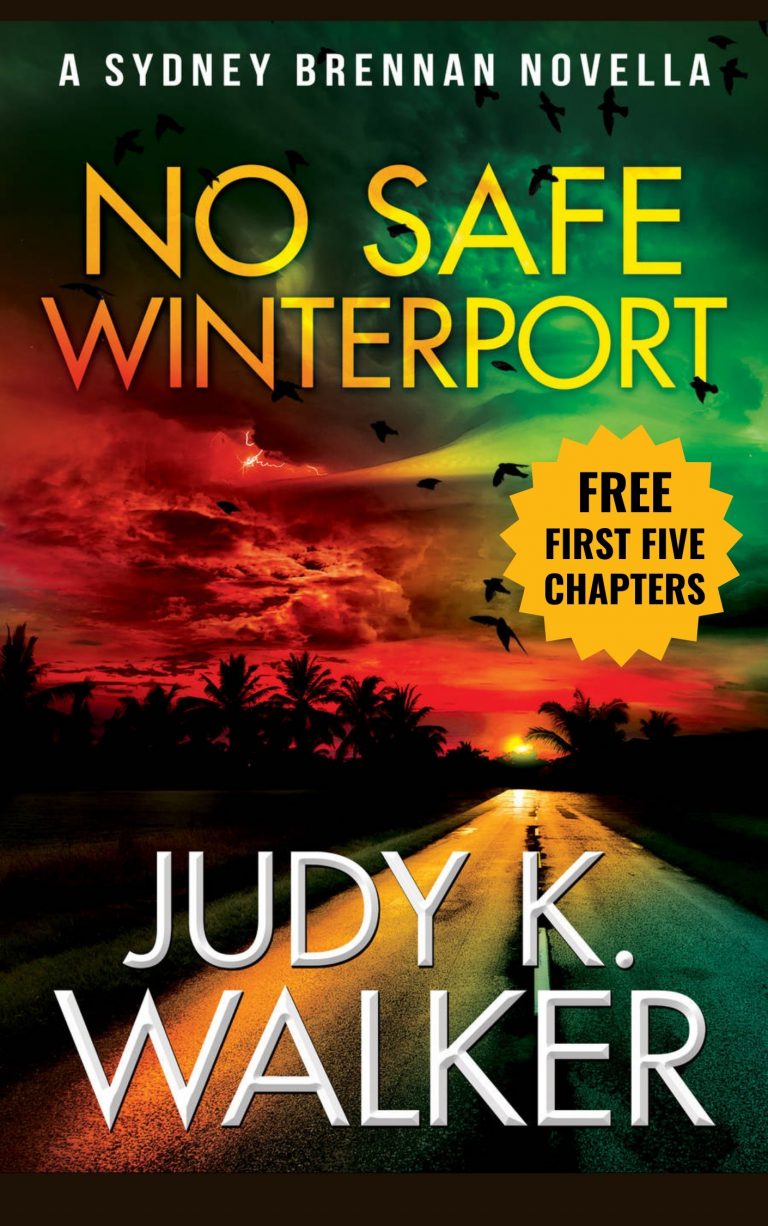 No Safe Winterport Excerpt
A cop who hates you, a hurricane, or your big sister--which would you rather spend time with?
Series: Reader Bonus
PI Sydney Brennan's vacation with her estranged sister in Winterport, Florida, is cut short when her brother-in-law becomes a murder suspect. With a hurricane bearing down on central Florida, it's up to Sydney to figure out what the man's gotten himself into and track him down before the authorities—or someone far worse—beats her to it.
Get the e-book: