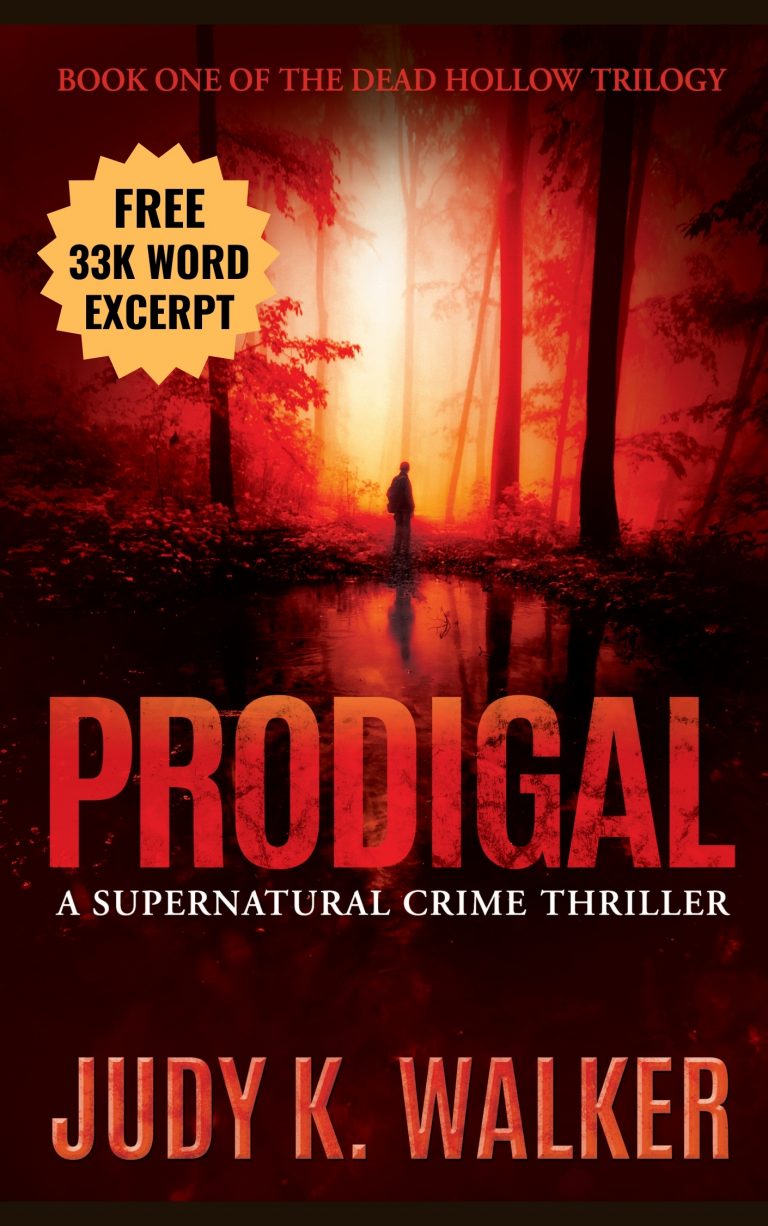 Prodigal Excerpt
The fear returns in Prodigal...
Series: Reader Bonus
A strange dream sends drifter Adam Rutledge back to the Appalachian hometown where his childhood friend was abducted. A girl is missing, and he may be her only hope.
To find her, Adam must face his deepest, darkest secrets—about who he is what actually happened twenty years ago. But can he embrace the gift he's always denied to save the child, or will they both die at the hands of a madman?
Get the e-book: