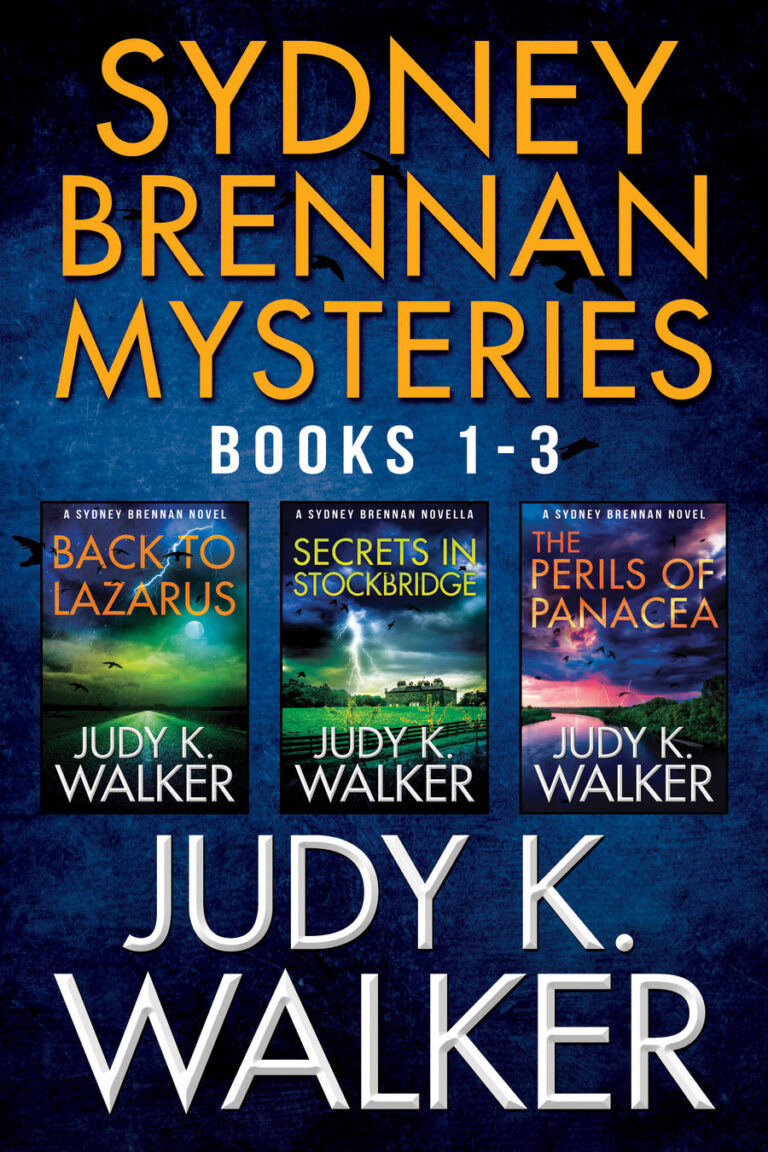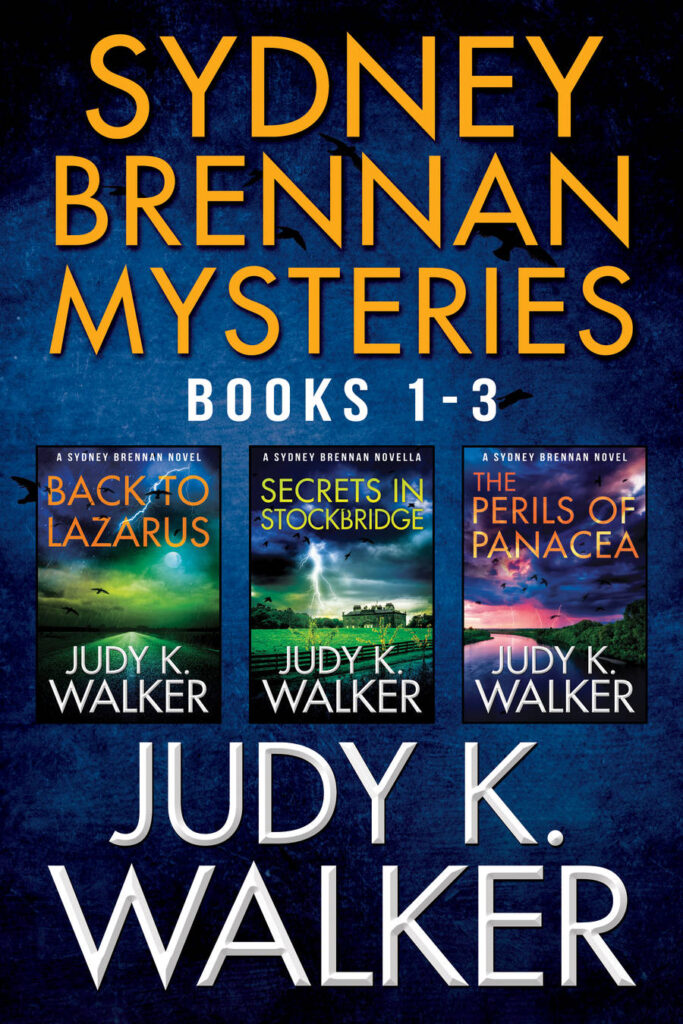 Sydney Brennan Mysteries Books 1-3
Private Investigation, with a little Attitude...
Series: Sydney Brennan Mysteries Box Set
Discover the Private Investigator readers praise for her "wickedly fun sense of humor," with "just enough humor to offset the dark…" Nearly 1000 pages in print!
Back to Lazarus: A Sydney Brennan Novel: PI Sydney Brennan crisscrosses north Florida to reconstruct a tragic family history when she's hired to investigate the suicide of a man who murdered his wife 24 years ago. But by following in the murdered woman's footsteps, does Sydney risk sharing her fate?
Secrets in Stockbridge: A Sydney Brennan Novella: PI Sydney Brennan's first error in judgment: performing a background check for her ex-boyfriend. Her second: delivering the report in person to his upstate New York home, where a man is murdered shortly after her arrival. Will believing her ex is innocent be the third error that leads to another murder?
The Perils of Panacea: A Sydney Brennan Novel: PI Sydney Brennan returns to west Florida to track down a friend's estranged father, long thought dead. But where JD Devereaux goes, men with guns aren't far behind. Before Sydney can reunite him with his son, she'll have to get Devereaux out of Panacea Point alive.
Get the e-book: