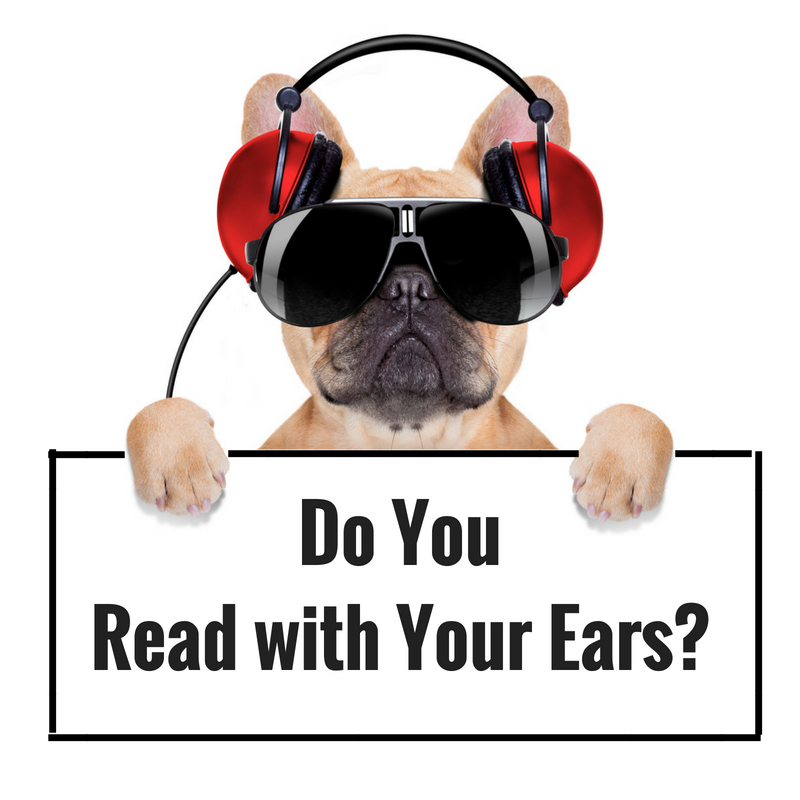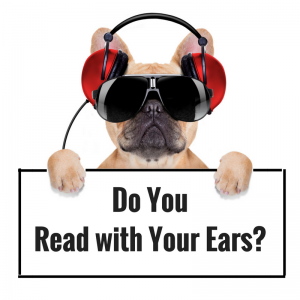 Are You an Audiobook Reader?
→ CLICK ON ONE OF THE FOLLOWING ←
Do You Like Crime Thrillers with a Dash of the Paranormal?
Then you've come to the right place.
To save a missing girl, he'll have to explore his dark past. He may not survive the journey…
Haunted by the abduction of his childhood friend, drifter Adam Rutledge must face his deepest, darkest secrets to uncover the truth and find a missing child. But can he save the girl without losing himself?
Prodigal is the first book in the Dead Hollow suspense trilogy. If you like crime thrillers, authentic characters, and a touch of the supernatural, you'll love this haunting series.

LEARN MORE ABOUT THE STORY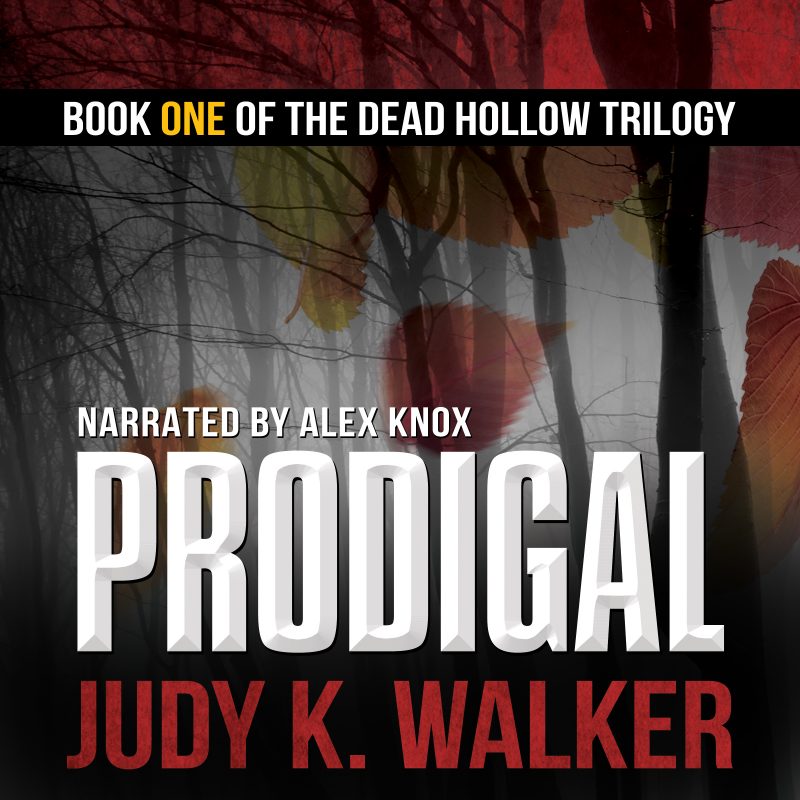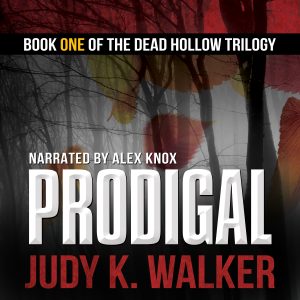 GET IT FOR 1 AUDIBLE CREDIT


LISTEN TO IT ON iTUNES!


OTHER AUDIO RETAILERS

Okay, Ms. "Recovering Attorney," why should I listen to Audiobooks?
#1: Stay Out of Trouble While Commuting
All that boring travel time… We know you're thinking about your neighbor (why does she sneak her trash out every Wednesday at two a.m.?), or the nice food truck man (how is he visiting his mom when last Christmas he told you she was dead?). Just skip the paranoia—why make up mysteries when you can listen to someone else do it for you?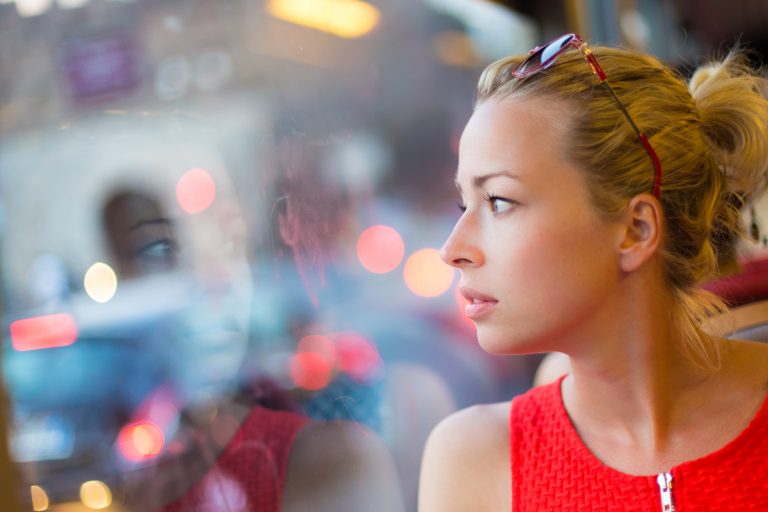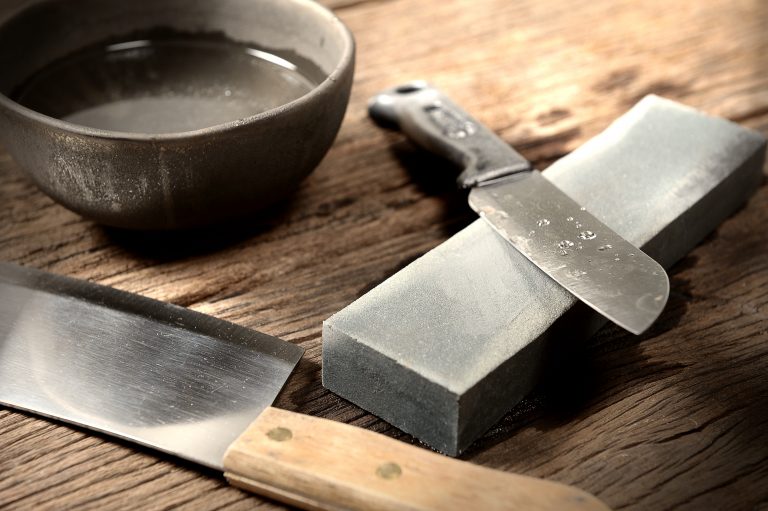 #2: It's Entertaining While You Indulge the Mindless Bits of Your Hobbies
Think of the hours you spend maintaining your knife collection (those blades won't sharpen themselves) or your garden full of oleander and foxgloves, stroking your right-hand cat, or scrubbing your lovely kitchen floor (what is the best way to clean up blood spatter?) Wouldn't they pass by more pleasurably with a thrilling tale to occupy your mind?
#3: It Could Save Your Relationship
If your love muffin is a reader you're familiar with the death stare (for interrupting the other reader because oh my God I have to read you this part) and the over-the-shoulder insinuation (what are you reading? entertain me because I finished my book first). The solution: listen to a book together. It even gives you conversation topics that aren't politics or the thing about your family…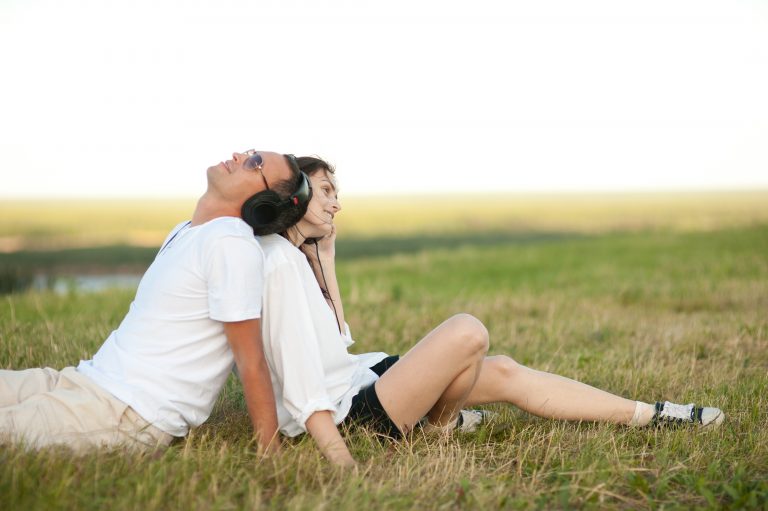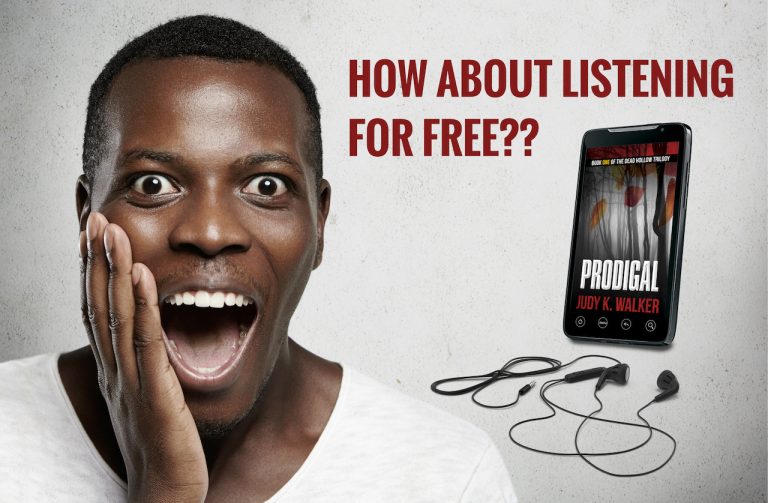 #4: You Can Try it for FREE!
Most audiobook retailers offer a free trial. Is Audible (a subsidiary of Amazon) your retailer of choice? Click here to start a free 30-day Audible trial and get your first two books for FREE. If you find it's not for you, just cancel at the end of your trial.
And if you make Prodigal your first audiobook, I get a special bonus that helps support my coffee habit and feed my pack, so I can keep spinning stories. 😉
Not interested in audiobooks? How about free mysteries?
Join my monthly Newsletter and get a free Sydney Brennan book and short story, plus a Dead Hollow Bonus. You can unsubscribe at any time.
SIGN UP NOW