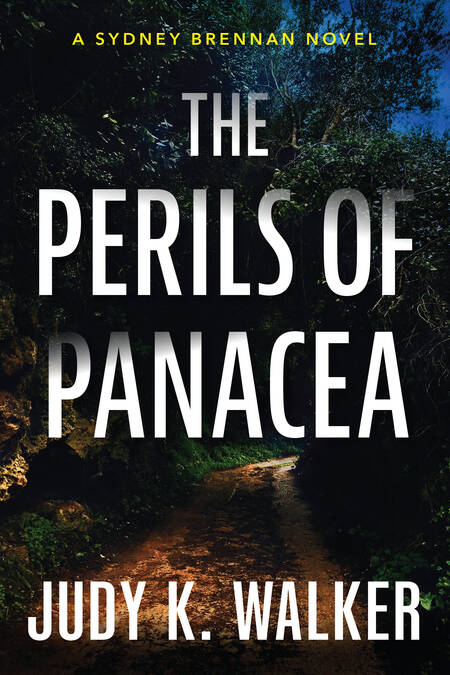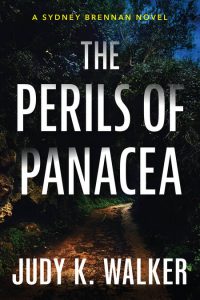 For over a decade, JD Devereaux's son has been raised to think his father is dead. But he's not. At least, not yet.
PI Sydney Brennan returns to west Florida to track down a friend's estranged father, long thought dead. But where JD Devereaux goes, men with guns aren't far behind. Before Sydney can reunite him with his son, she'll have to get Devereaux out of Panacea Point alive.
Haven't read the Sydney Brennan PI Mystery, The Perils of Panacea?
Enter below for your chance to win one of two free copies.
Arrived too late, or you didn't win? Click here to purchase from your retailer of choice.