This is the second in a series of what I'm calling Magpie Moments, things that I snagged from real life and repurposed into fiction.
I will add something new to the series every week until the next Sydney Brennan release.
And SPOILER ALERT: you may not want to read these if you haven't read Back to Lazarus yet.
When I was a sophomore in high school, I caught an elbow playing pick-up basketball and ended up with a hell of a shiner that covered half my face. It was beyond makeup, even if I had owned any and known how to use it. Instead, I wore a brand-new skirt to school, a cute black and white checkered thing with a wide black waistband that really popped. I never wore skirts or dresses in high school, and I don't know what had possessed me to buy that one, but I was glad I had. The next day I kept hearing compliments from behind me or from my "good side," and when I'd turn to thank my unsuspecting classmate, she (or he) would gasp. I was uncomfortable at first, but somehow the two things that drew attention to me seemed to cancel each other out.

Back to Lazarus, Chapter 17
[Ducks head.] This is a mostly true story about me.
I did get a helluva shiner, I did wear the skirt I describe even though I rarely wore skirts, and I did get those reactions. The one big change is my method of injury (and my face was scraped pretty raw, too).
Growing up in rural West Virginia, in high school if we were really lucky we'd go to Canaan Valley for skiing once a year.That's not often enough to learn to ski, but just often enough to think you can and get hurt.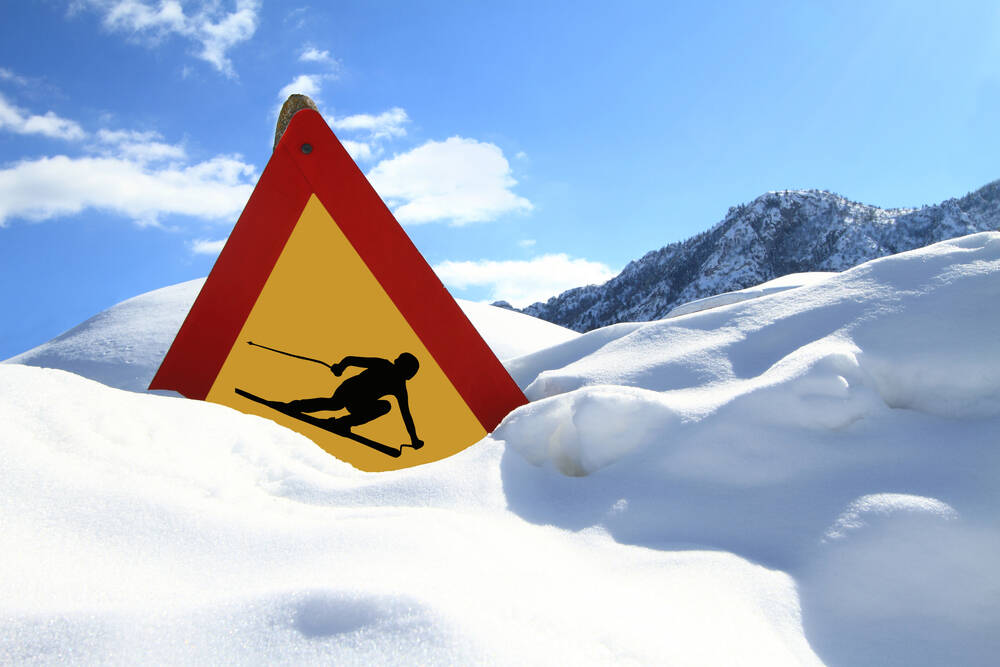 I was (of course) trying to impress a boy I'd just met by racing him. (Yes, girls do that, too.)
It was icy and I went straight down the slope like a demon, but only made it about 2/3 of the way down. 😱
It knocked me out briefly, but I woke up in time to see my friend Renee skiing toward me and wonder if she would run me down.
Fortunately she was able to stop. I couldn't have, which is why I went straight down the hill–I didn't know how to do anything else!
I never saw the boy again, but I thought of him every day for the next couple of months when I bent over and felt my head (not my heart) throb. 🤕