I'll have more in-depth blog content coming to you soon, but today I wanted to pop back in again to share some coolness.
And by coolness, I mean free reads, just in time for the weekend.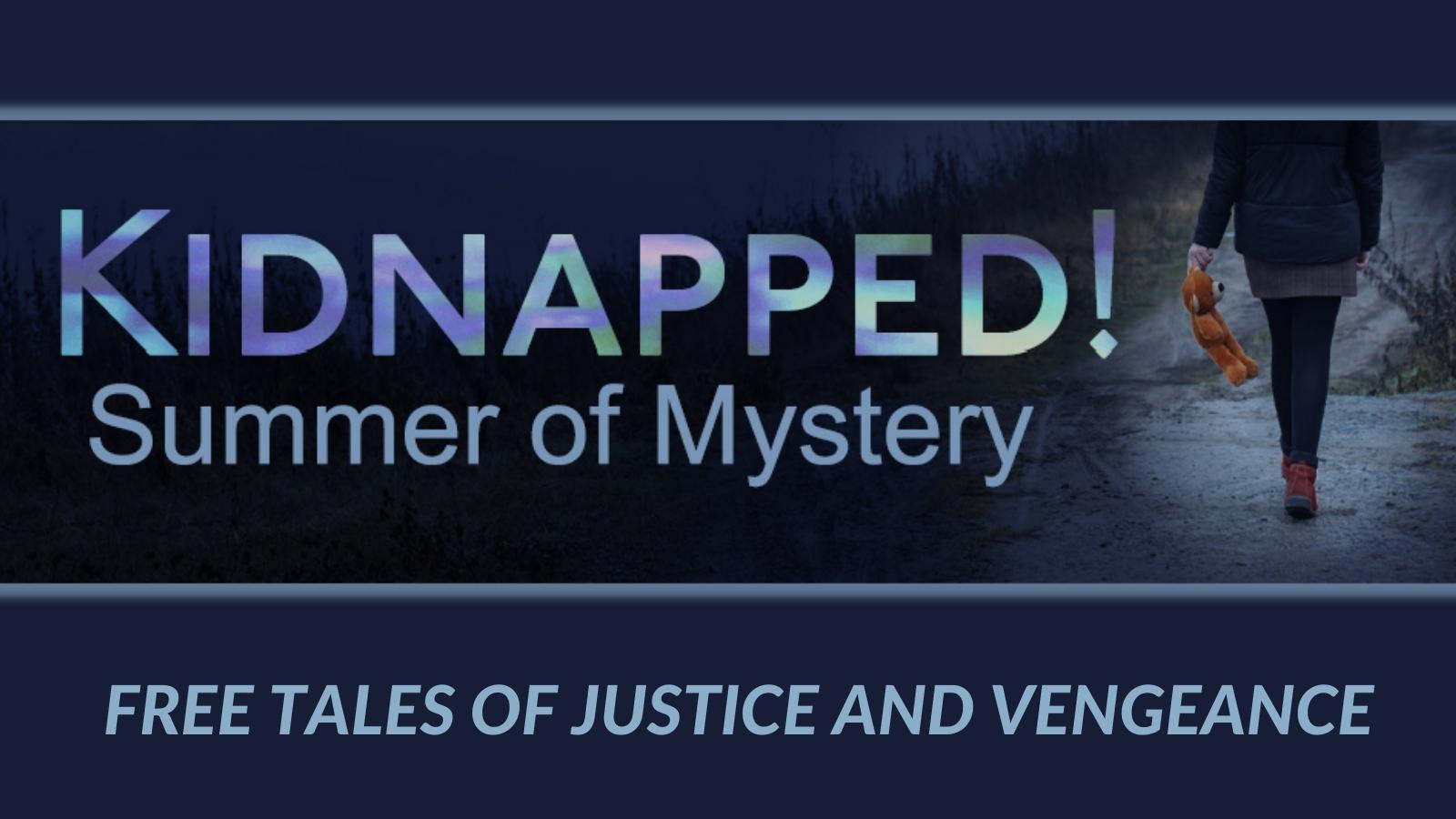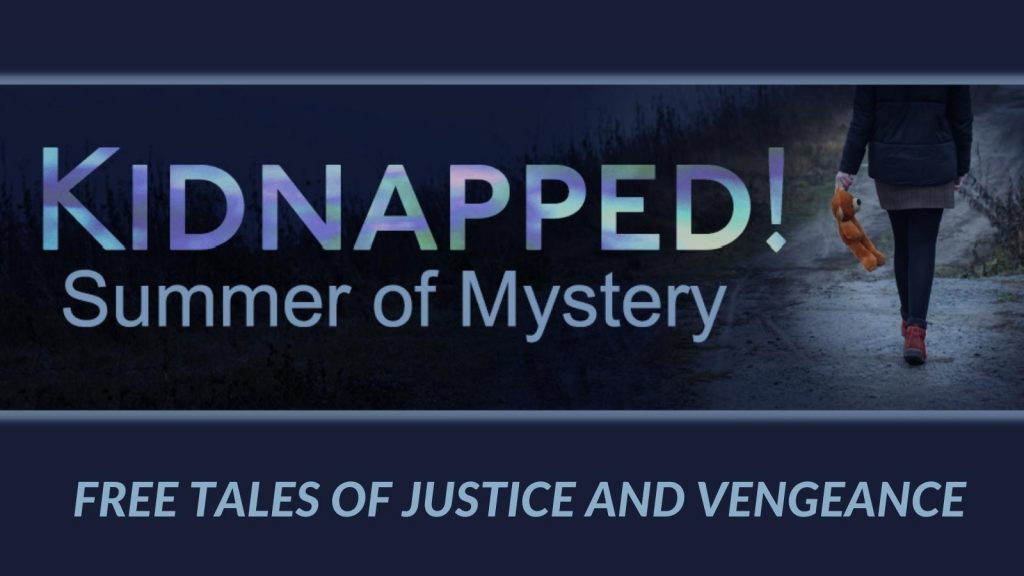 Kidnapped! Thrillers and Mysteries Where Kidnappers Abound features twenty-two stories about kidnappers, their victims, and the heroes who set out to find them.
These tales of justice—and vengeance—include series books and standalones, romantic suspense and psychological thrillers and everything in between.
My book Prodigal falls in the "in between."  💀 Get a free novella length excerpt of Book One in the Dead Hollow series to see if the crime thriller with a dash of supernatural is for you. No strings.
This Giveaway only runs through July 19, 2021, so head over now and load up your Ereader for the weekend.
And if it still has room when you're done, the Creepy Reads celebration I shared last post carries on as well. 😉 🔪