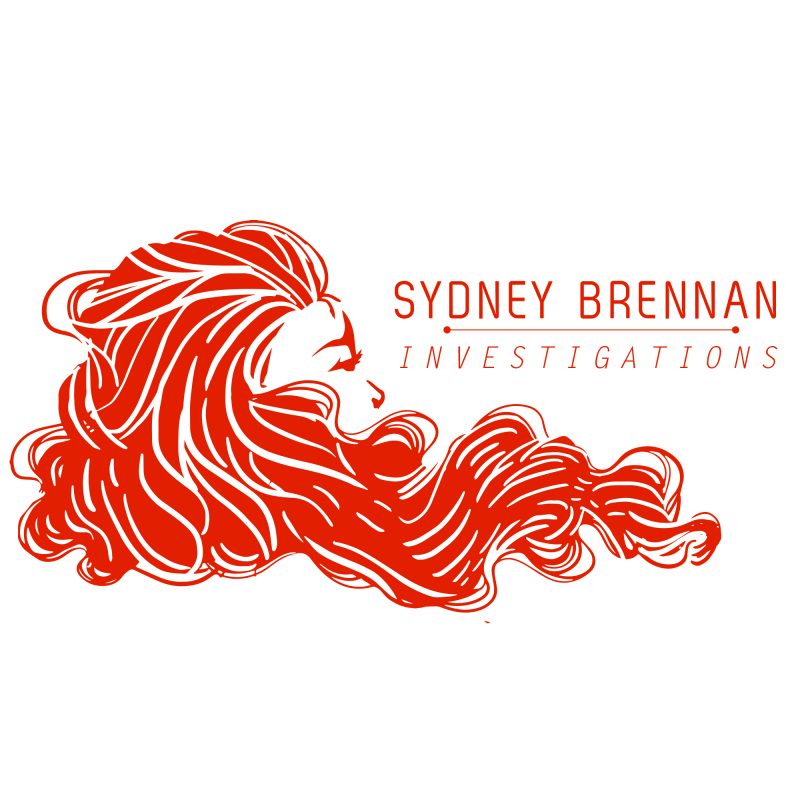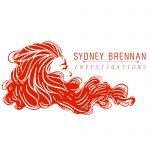 Congratulations to T.F. from California, the winner of the Sydney Brennan Investigations mug from last blog post's Giveaway! If you entered and didn't win, better luck next time. And there will be a next time. I'll be giving away more Syd and Dead Hollow goodies over the coming months, some just to my Reader Group (that's a plug to sign up for my monthly newsletter), but others will be for everyone so watch this space. I'll also be gathering those designs into a little Swag Shop, so if you can't wait to win something or know you [Eeyore voice] never win anything, you can buy goodies directly.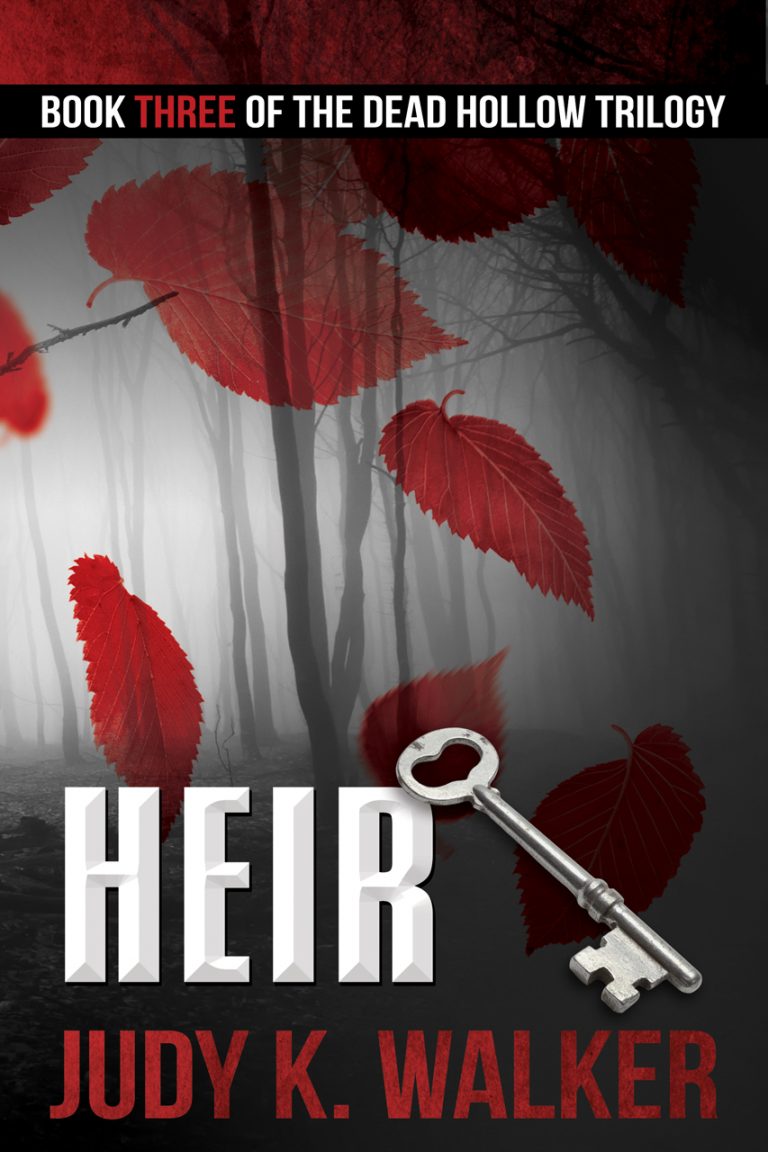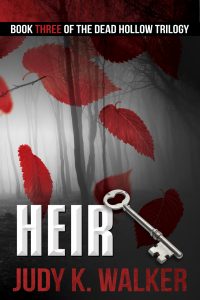 In other news, I'm trying to get the final book in the Dead Hollow trilogy, Heir, to my beta readers this weekend—woo hoo! For Dead Hollow fans, that means all that stands between you and finding out how much more crap I can throw at Adam and JJ and Luther—and never forget poor Harlan—is that and a copy edit. (Disclaimer: being the final book in the trilogy, there was a lot to wrap up and <mumble, mumble> this will be the longest book I've published so far, so it'll take a while.) For Sydney Brennan fans, that means I'm one step closer to moving on to the next Sydney adventure.
I'm trying something different with Syd this time around. I recently took a course on outlining and was thrilled to walk away with an outline for Syd #7. As long-term blog readers know, I am a natural (write-by-the-seat-of-my) pantser. (Spellcheck wants you to think I am a large feline; I am not, though Manimal was one of my favorite shows as a child.) But there are definitely advantages to starting a book with a road map. Prodigal, Dead Hollow Book One, was the first book I ever outlined. But then I went off the outline's rails partway through Founder, and I wrote Heir with an outline for only the first half or so and pantsed from there. That's why I hesitate to say this will be the first Sydney Brennan book I've ever written from an outline. How about… this will be the first Syd I start from an outline. 😜 It's just a couple thousand words with the high points, so I'm hoping it strikes the perfect balance, providing both guiding signposts and space for discovering craziness. We'll see what happens once the rubber hits the pavement, or in this case, the fingers hit the keys.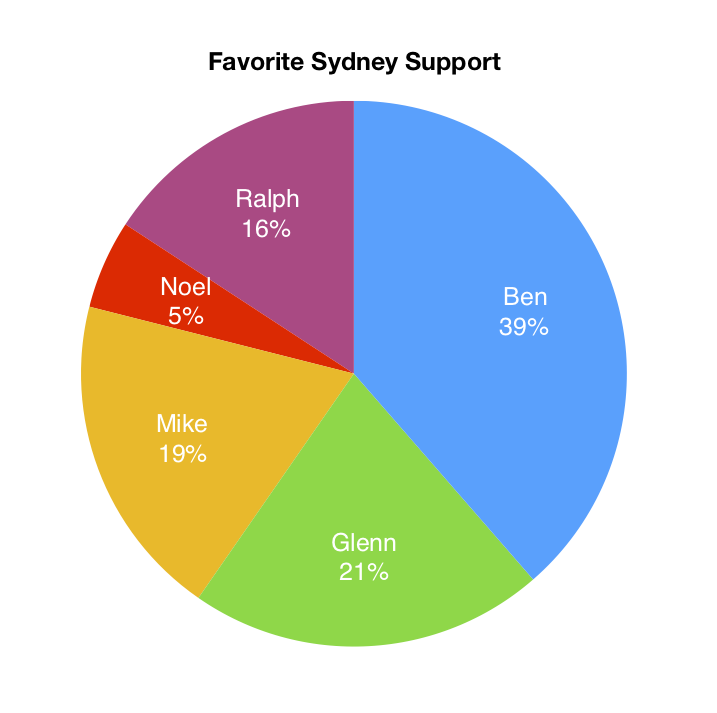 So what can you expect in Syd's upcoming outing, dear reader? It will be a full-length novel set in Tallahassee and the surrounding Panhandle environs. You'll recognize many returning characters, including Ben. I mention her teenaged neighbor specifically because, somewhat to my surprise, he was by far the most popular character among those of you who entered my recent Giveaway. I'd be hard-pressed to pick a favorite character in Sydney's world; it changes with my mood. But I believe you'll see everyone in that lovely pie chart, plus Roger—I didn't include him in the Giveaway Poll because really, who's going to vote for a lawyer? You'll also see some new faces pop in as Syd juggles the secrets of the past (someone else's this time) with the pain-in-the-butts of the present. Imagine that.
Syd #7 takes place shortly after River Bound and continues threads that began in the Syd short story, Club Revelations, which itself falls between Braving the Boneyard and River Bound. What's that—you haven't read Club Revelations? You can get it as a free download by joining my, everyone together now… Reader Group. Or you might still be able to find it here on my website, if you don't mind searching and straining your eyes to read in your browser.
My last Syd #7 tease: the story is inspired by a shameful bit of Florida history that's been rolling around in my mind for years, long enough for it to morph into its own bit of fiction. Honestly, it's kinda dark. (I know, you got that from the "shameful" part.) But don't worry—there will also be moments that have Syd (possibly literally) tearing out her lovely red hair while we laugh with relief that it's her and not us. I can't wait to start writing! 😁