Hey Mystery and Thriller Fans! Did you know International PI Day was this week? Pipe down math geeks–not Pi Day, which would be March 14th. Instead, Tuesday was International Private Investigator (P.I.) Day. I usually do a blog post, but this year I thought we'd do something fun to celebrate.
But first, let me get a quick bit of housekeeping out of the way. If you thought you saw a post a few days ago, say on Facebook or Twitter or in your Inbox… yeah, about that. I'm traveling this week and have had some tech issues trying to embed pretty things in this post. Apparently I couldn't preview Java without logging out, yada, yada, yada. So I ended up publishing something just to see it, thinking I was the only one who would see it. And I was wrong. 😱 Consider this a do-over.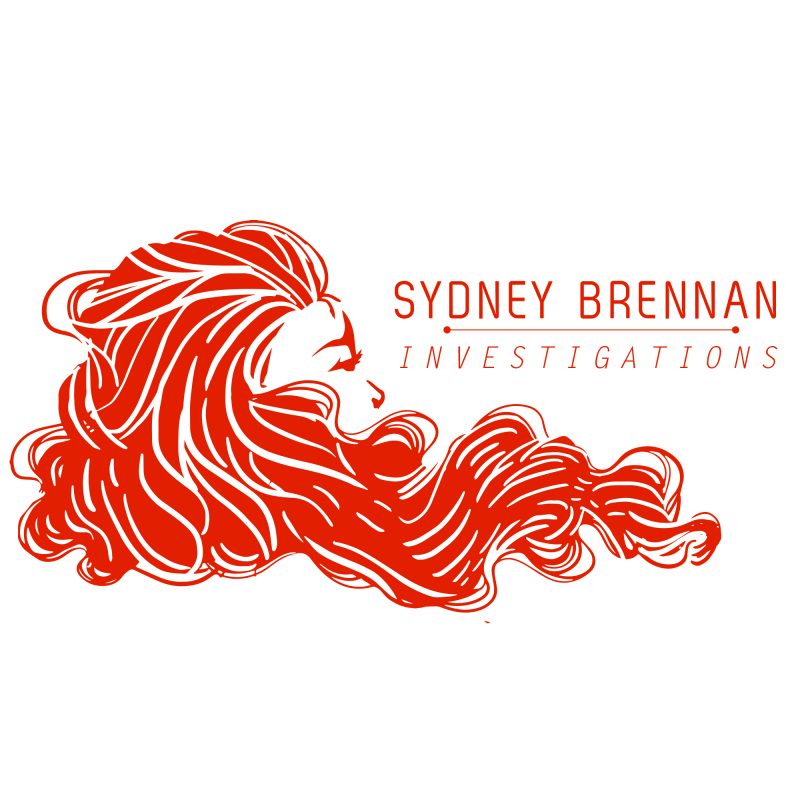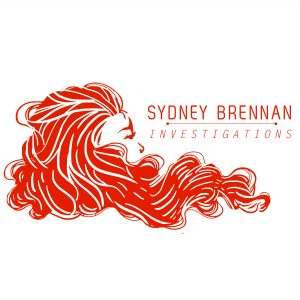 Back to our mini celebration. I've been working with designers on a few different Dead Hollow and Sydney Brennan swag designs (including one for the math geeks), and this seems like the perfect opportunity to share one of them. Yep, that's right, boys and girls–we're doing a Sydney Brennan Swag Giveaway! Since this is all new and I'm still working out the kinks in the process, we'll start simple. But keep your eyes open, especially my Reader Group folks, because I'll be doing more giveaways over the coming months. (In case you didn't know, my Reader Group is another name for my monthly Newsletter because the experts say you're not supposed to call it a newsletter. Except then people like you don't know what it is. And I can't remember to call it my Reader Group because I'm harder to train than our pee-dribbling Dingbat dog.)
So what do you think of Syd's logo? I'm not sure what kind of clients she'd get if this were on her business cards (hopefully not people looking for strippers), but I thought it was fun. If you'd like a FREE Sydney Brennan Investigations mug, enter below by August 6, 2018. There's nothing elaborate in the entry form, but if you win obviously I will need your mailing address. And I believe I can have these shipped internationally, so anyone can enter (with me reserving the right to cry and beg forgiveness if I'm wrong). Sorry, no image of the mug itself in the post (that would be those pesky tech issues), but if you'd like to see what it looks like, here's a link.
Good luck, everyone!