Happy Friday, y'all! With the weekend bearing down, what better time to share a Magpie Moment?
I know it's been a while, so just a quick reminder that Magpie Moments are bits I snatched from real life and incorporated, magpie-like, into my fiction. And this one is, not surprisingly, food-related. (Yes, my PI Sydney Brennan comes by her food fixation honestly.) 
"What do you recommend?" Adam asked.

Luther laughed. "Only thing to choose is half or full chicken, and with slaw or without. And it's not the tomatoey kind of barbecue sauce; it's the other kind."

Adam wasn't sure what the other kind was, but he was about to find out.

***

Adam focused on his food rather than the stares they got as the lunch crowd began rolling in. The barbecue sauce was more like a clear glaze, with the color of the charred skin shining through. The flavor was intensely smoky, with a hint of lemon or vinegar. It tasted so good it brought tears to Adam's eyes. Or maybe that was the cold air.

Adam suddenly realized Luther was staring, and muttered appreciatively, "Amazing."

Luther grinned. "It's like watching a little kid eat. You know, the volunteer fire department used to sell this for fundraisers."

"Yes!" Adam said, pointing his plastic fork. "I remember. It was one of the only things Iris would eat that she hadn't cooked."

—Chapter 17, Heir (Dead Hollow, Book Three)
There I go, living vicariously through my characters again. I've been a vegetarian for more years than I care to admit, but my mouth still watered while writing that scene.
I'll bet barbecue isn't exactly the first thing that comes to mind when I say "West Virginia." And yet, I do indeed have fond memories of the volunteer fire department's amazing barbecued chicken fundraisers. (The fire department/War Memorial building as an inspiration for the Beecham County Command Center is a Magpie Moment for another day.) It was as I describe, a vinegar-based clear glaze, and it honestly ruined me for most other kinds of barbecue. I'll take smoky flavor over sloppy, tomato-based sauces any day!
I don't recall ever eating anything quite like it after leaving my hometown, so I assumed the magic barbecue was a one-off local thing, maybe started by a particularly genius firefighter/farmer. (If he was a volunteer firefighter—and yes, they were all men then—he had to have a day job, and I like alliteration.) Imagine my surprise when a quick Google search last night turned up a recipe for "Shenandoah Valley-Style Barbecue Chicken."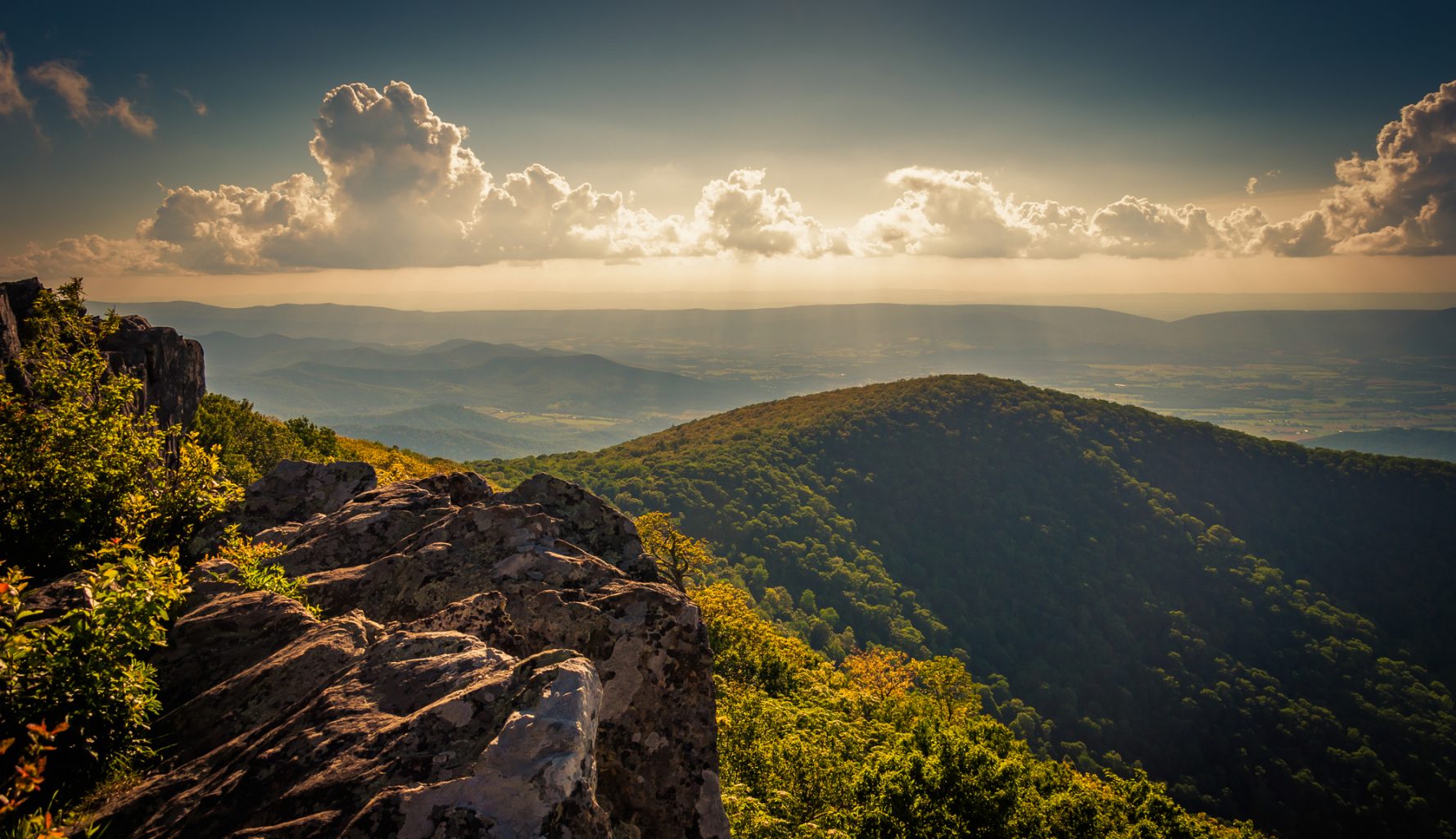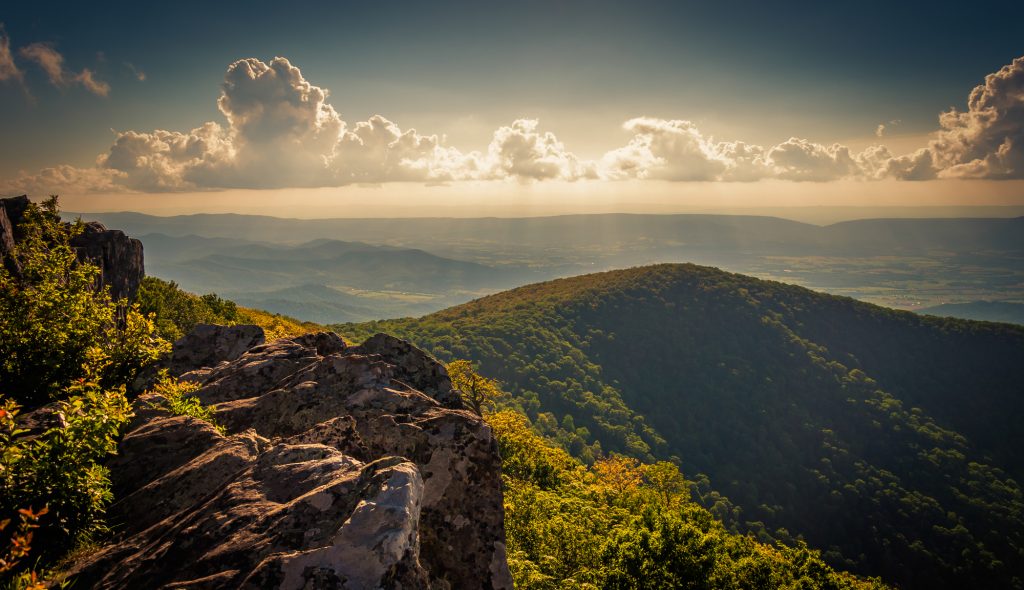 Quick geography lesson: the Shenandoah Valley, named for the Shenandoah River found within it, is a beautiful slice of the Appalachians including portions of western Virginia and the Eastern Panhandle of West Virginia (though which counties made the cut depends on who you ask). Quick history reminder: Yes, West Virginia is its own state, having seceded from Virginia in 1863.
Okay, back to our food. According to the Washington Post, "This chicken is typical of those cooked by organizations in the Shenandoah Valley — such as volunteer fire departments and Ruritan clubs — for fundraising events." Eureka! The article even notes that they're usually "split in half lengthwise"—yes, they were!—and "basted with a tangy vinegar-based sauce over a number of hours." I can believe it was for days!
So that's your culinary homework for the weekend. Our version did not include the "optional" tomato sauce, but if you want to mess up your chicken you go right ahead.
Too much work? If you're of the sauce in a bottle crowd (howdy neighbor), you might try the Shenandoah Valley sauce referenced in this article, which includes a beer recommendation as well. One more specific than, eat this with beer.
Whichever route you choose, let me know if your taste buds are as fantastically floored as I hope they are. Hmm… maybe an extra firm, pressed tofu marinated overnight would do the trick? 😜