I don't know about you, but I feel like I could sleep until 2021.
Our rainy weather isn't helping. Believe me, I'm grateful (as is our catchment tank) that after what has felt like a dry year, we're having a winter-ish wet spell. Note, it feels like a dry year, but I have a pile of about three years of rain gauge data I haven't bothered to enter yet, so at this point a feeling is all it is!
The upside of the overcast is I'm not ready to pass out from the heat in our house, or from the dog's panting breath from the heat in our house. The downside is the laundry is beginning to pile up since we don't have much of a power surplus. (Remember, living off the grid with catchment water and solar power.)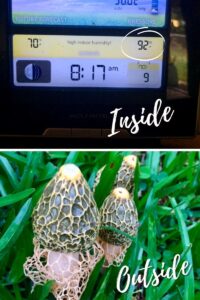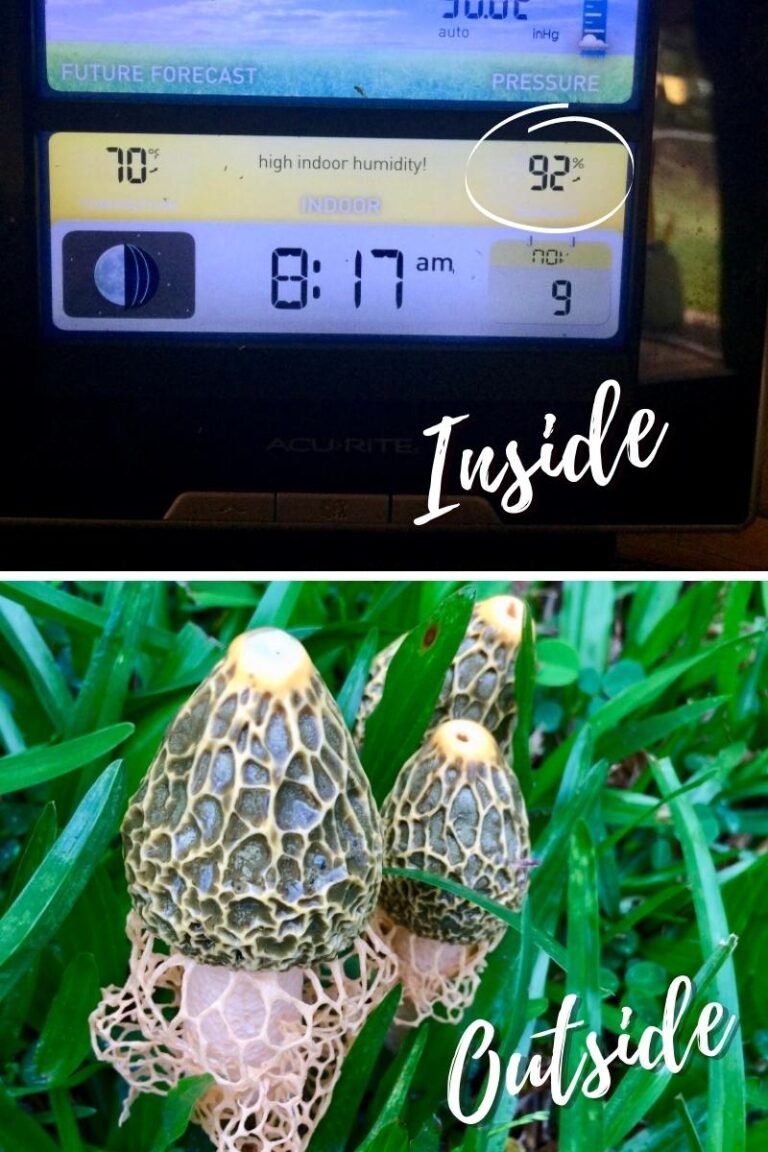 The optimist in me, who is difficult to find under the best of circumstances and has been hiding in a cave throughout 2020, says at least we're working our way through the less-worn clothes in our drawers. It's like a mini Secret Santa every day… I love this T-shirt! Where did it come from? (Usually my college BFF, whose humor is just as snarky as mine.) Assuming, that is, the item isn't too thick with fabric funk, courtesy of our ever-extreme humid climate. Monday morning we were a couple of degrees from raining in the house. (Yes, that is 92% humidity.)
Fortunately the hubs and I squeezed in a quick jaunt before the monsoons hit, sneaking up to visit Kīlauea Volcano last week.
We hadn't been there since… mid-March? It was the early days of Covid, and the feds had restricted some travel. I remember being surprised that most of the people we saw at the park appeared to be locals or international tourists rather than American tourists. We entered our first Hawaii lockdown soon after.
This time, we had the park almost to ourselves, at least initially. As we approached mid-day, the tourists started arriving which—no offense—we took as a good indication that it was time to leave. Especially considering how many weren't wearing their Hawaii-required masks. 😷
I thought I'd share a few pics for those of you, like us, sticking close to home.
Kīlauea has changed a lot over the past few years. If you were fortunate enough to visit in the past few decades, you probably know it seemed like it would erupt forever. But its thirty-five year run ended in late 2018—no more lava lake or lava rivers.
Check out the National Park Service website for amazing video and the latest updates from the Hawaii Volcanoes Observatory. You can also read about my experiences with the 2014 and 2018 lava outbreaks here on my blog. Just search for lava (search symbol is at the top), until I can figure out a better way to highlight them. 😜 Enjoy!