I'd intended to share this soapbox on Black Friday, but we spent the Thanksgiving holiday eating cans of soup and ramen, not Tofurkey and trimmings and leftovers, as we completely rearranged our house. It's a small house, but there are a lot of books! And bookcases. We moved Every. Piece. Of. Furniture. And reversed our offices.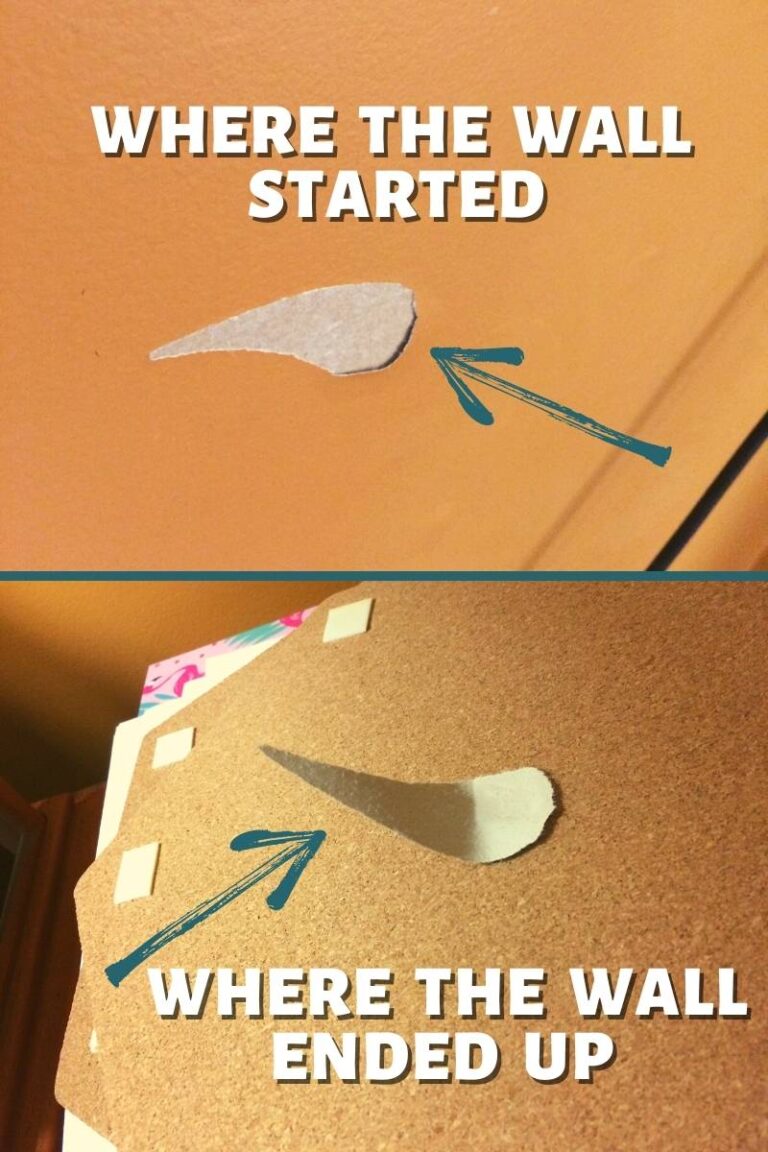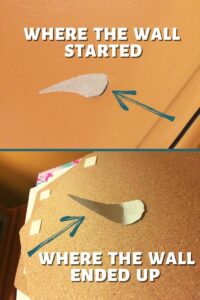 Not only were my floor-scrubbing hands cramped into contorted claws incapable of holding a mouse, I didn't have a place to plug in my computer. I'm happy to say I do now, though many less crucial items are still floating in search of a home.
Here's a mystery of the physical world for you.
How is it that in my old office corner at least one of my sticky bulletin board hexagons fell off the wall every night, and yet when removed, they took paint AND WALL with them? 😱
Anyway, our living space is already so much better, and hopefully we'll have finished our bits and bobs and figured out where our respective outlets and light switches are by Christmas.
Speaking of that holiday…
[And this is where I finally get to the meat-free meat of the post.]
As you go about your Christmas shopping, please don't buy your books from Amazon.
(Physical books, that is. If you're a Kindle reader, more power to you.)
Covid has been kind to, as we call it in our household, Blue Sun. (Firefly fans?) Amazon's net income was nearly 200% higher in Q3 of 2020 than Q3 of 2019, for its most profitable quarter EVER with net sales of over $96 Billion.
Amazon's founder Jeff Bezos continues to be the world's richest man, for the third year in a row. During the first week in November alone, his net worth increased by nearly $14 Billion. In. One. Week. During the pandemic overall, his wealth has increased by 80% and, as I'm writing this, he is worth over $200 Billion.
I get it. I live in a rural area on an island in the middle of the Pacific. It can be challenging to find some things outside of Amazon, even when we're not in the Covid times. But…
Jeff Bezos does not need your book money.
Independent bookstores, on the other hand, are hurting.
According to the American Booksellers Association, at least one indie bookstore has closed every week during the pandemic. And that just sucks, for the local economies (28% of indie bookstore revenue immediately recirculates in the local economy, versus 4% of Amazon) and the local residents who'd like to have a place to go to when we crawl out of our frickin' bunkers in 2030!
Sorry, went to the dark place for a moment. I'm back, after a brief chocolate break.
Depending on where you live, your local bookstores may be open for browsing, or they may only be available for pick-ups or mail delivery. Call them and find out.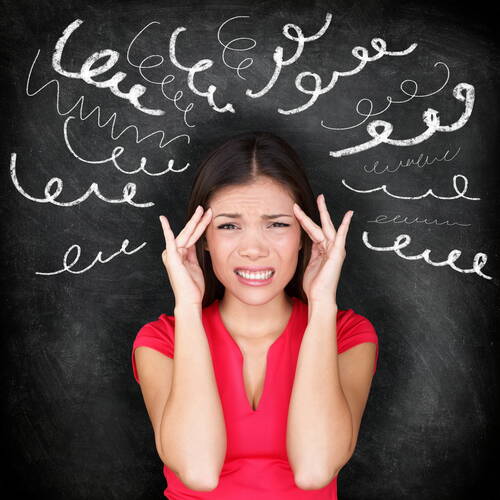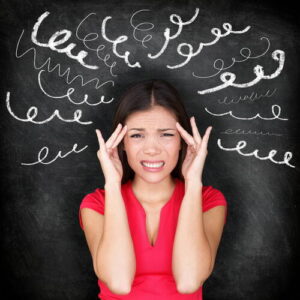 But maybe you're not lucky enough to have a local bookstore, or perhaps your mental health is at that point where you just cannot deal with another human being. But Judy, I can only click! I need to click! And my bookstore doesn't have a website.
I feel you, and I have a solution that preserves your sanity and salves your guilt-ridden soul—the online book marketplace Bookshop.
Bookshop is a B-corporation created to support indie bookstores. Want to help someone local, or a specific bookstore? Search Bookshop's map of participating stores. If you see your favorite among their affiliates, select that store and they'll receive the full profit from your order. If you don't choose a store, your order still contributes to an earnings pool that is shared out among indie bookstores, even ones who aren't Bookshop affiliates.
I don't want to go too far into the weeds with how Bookshop operates, but if you have questions, you can learn more about the particulars here.
Okay, fine, they're good people. But how easy is it to shop there?
Let me share my own experience.
One Sunday evening last month, I was possessed by an impulse to order gifts and went to Bookshop instead of Amazon. I knew what I wanted, found everything on my list quickly (it's a search engine just like Amazon, but prettier), and popped several books in my cart.
Note: if you don't know what you want, Bookshop is also a great browsing space, with curated lists by theme, genre, etc. And you should join their mailing list. In addition to book recommendations, you'll get a heads-up about online author events and other goodies.
At Checkout, things got interesting. One of the books wasn't in stock, an older title in a not super-popular series. Would I be interested in purchasing a used copy? Honestly, the book was a whim that the person may or may not enjoy, not a I-must-have purchase… Sure, why not?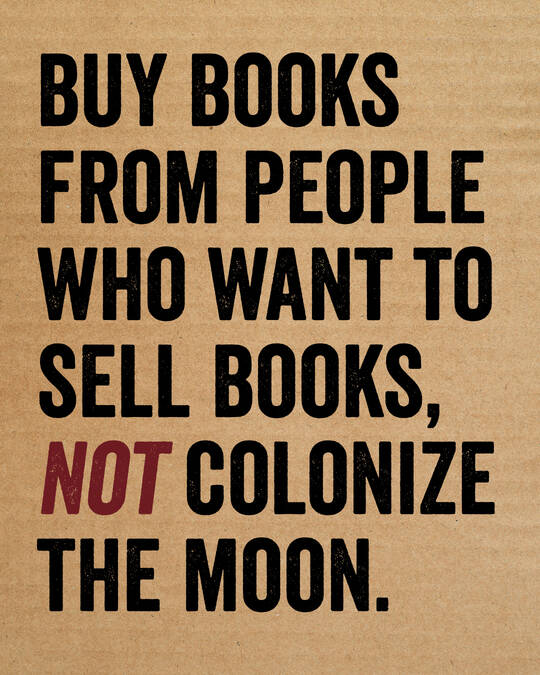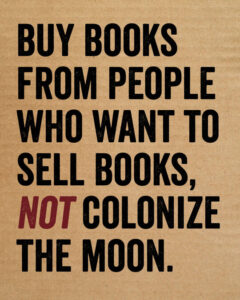 A window popped open to Biblio, a site that strives to be the online version of your corner used bookstore by connecting you with rare, used, and out-of-print books from independent booksellers. I'm thinking, oh great, I have to start all over again and get distracted by shiny (used) books—but no! Biblio automatically provided me with several options for ordering that specific book, i.e. different bookstores with copies of different quality available. All I had to do was click on one and check out.
I got my package of books from BookShop in less than a week. I'm still waiting on the one from the Chicago used bookstore, but that's my own fault. In no rush and trying to be a responsible consumer—and not reading carefully—I chose Standard Shipping, which turned out to be media mail. You might recall that I live in Hawaii, so media travels via boat. Very slow boat.
With that in mind, be aware that Bookshop's priority shipping deadline for Christmas delivery is December 16. [UPDATE: FOR 2021 THAT DEADLINE IS DECEMBER 10TH.]  But that doesn't matter, does it? Because you're going to purchase from BookShop year-round. 😊
When browsing on your favorite author's website, if you don't see a BookShop link (like maybe on mine—it's on my To Do list, I swear!) you can also click on IndieBound links. Indiebound is the American Bookseller Association's retail platform, and their links will redirect to Bookshop.
Finally, if you're strapped for cash and not buying any books right now—for yourself or anyone else—you might want to check out my Blog Post from earlier this year, How to Get Your Reading Fix During Covid, and Other Lean Times. Because as we all know, books make everything better. Or at least more bearable.