No need to check your calendars—yes, it is Wednesday. Not Friday. Even though there's a Blog Post. Sorry if I got you all excited about the weekend early,  but I think you'll forgive me in a moment.
I usually spread out the love when it comes to Giveaways, doing them one at a time. Of course, that means each Giveaway only makes a portion of you happy: the Sydney Brennan (Private Investigator Mysteries) fans, or the Dead Hollow Trilogy (supernatural thriller) fans. (Not counting those of you who are fans of both series. Authors don't have fan favorites, but—shh, don't tell anybody—you're my favorites.)
Well, right now a couple of things are converging, including the imminent release (October 10, 2018) of Heir, the final book in the Dead Hollow Trilogy. And this convergence seems like a good way to make everyone happy.
First up, for the Sydney Brennan fans:
Have you read the Sydney novel, The Perils of Panacea? For a limited time, you can enter to win that book plus 30+ fantastic Women Sleuth Mysteries from an amazing collection of authors, including Toby Neal and Lisa Gardner, PLUS a brand new eReader – along with a collection of FREE reads just for entering!
Enter the contest by clicking here: http://bit.ly/womensleuthmysteries-sep18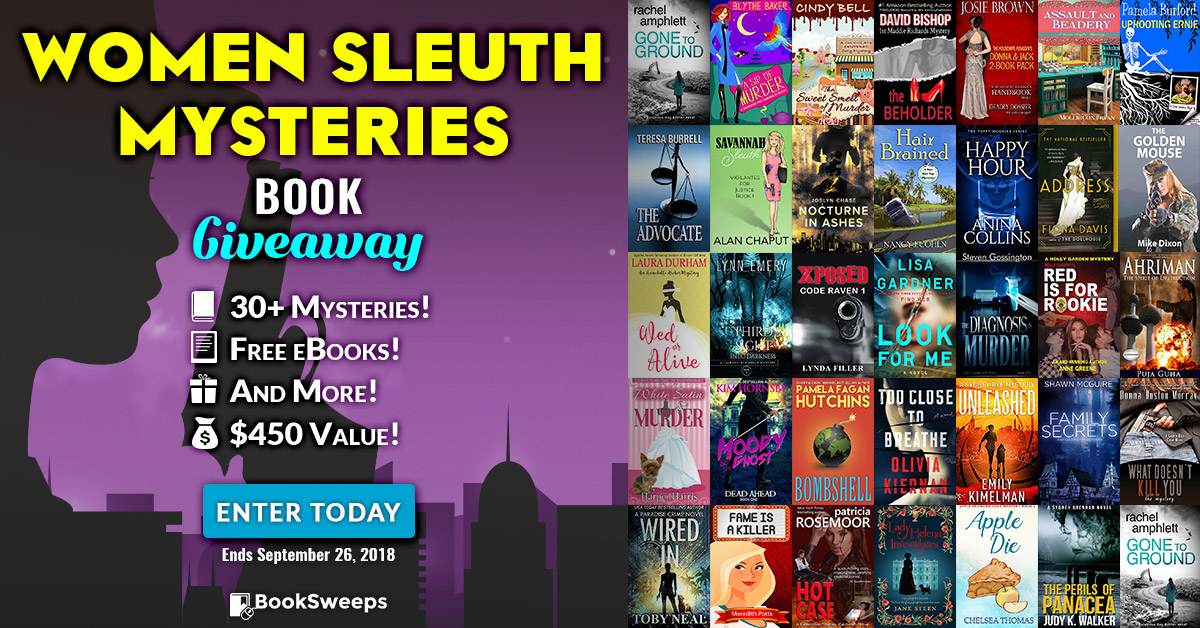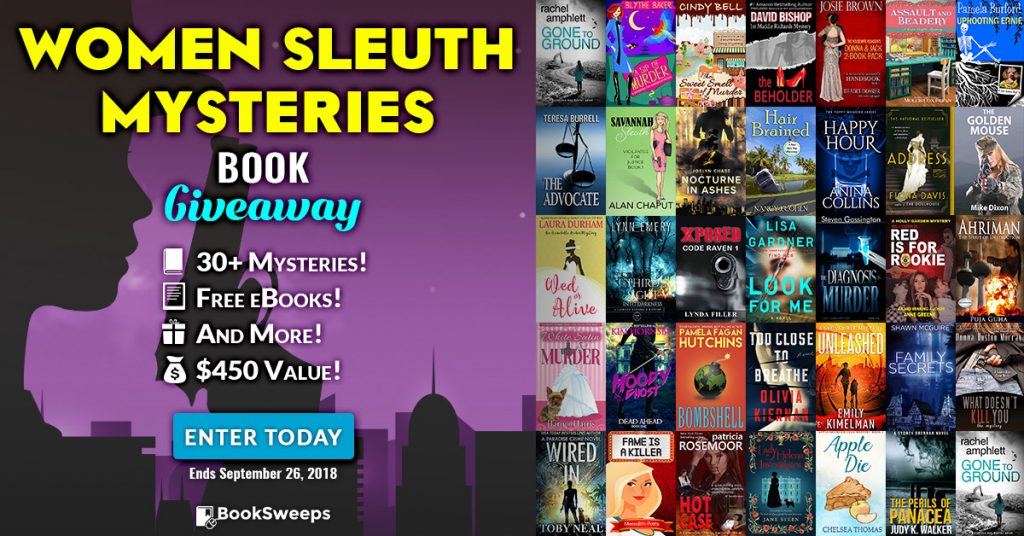 But wait, there's more!
Sorry, no knives slicing cans, but I do have something that belongs in your kitchen. At least, for the brief time it is being washed (let's be honest—rinsed) and refilled.
I've been recommending that people reread Prodigal and Founder before reading Heir when it comes out next month, but I know that's a lot of reading. And you're busy people. Plus someone is about to win 30 more books. What's a diligent reader to do?
Caffeinate, baby!
(Spellcheck and various dictionaries are trying to tell me caffeinate is not a word; that's because they are all incapable of consuming caffeine and, in short, wrong.)

This is the mug (well, technically one just like it) that contained the coffee (usually French Roast) that powered me through the Heir rough draft and edits. It is magical. And, for those of you who haven't read the series, Harlan Country is a reference to my favorite Dead Hollow character. (Not that I have favorites. Except, again, of course I do.) Thank you, as always, to Heather for the most excellent design idea prompt.
As with the Female Sleuth Giveaway, there is no purchase necessary, but you do have to answer a very difficult question: Who is your favorite Dead Hollow character? And for the record, saying Harlan won't curry favor with me or the Raffle Bots, so you may as well just answer truthfully. 😉
Good luck, everyone!