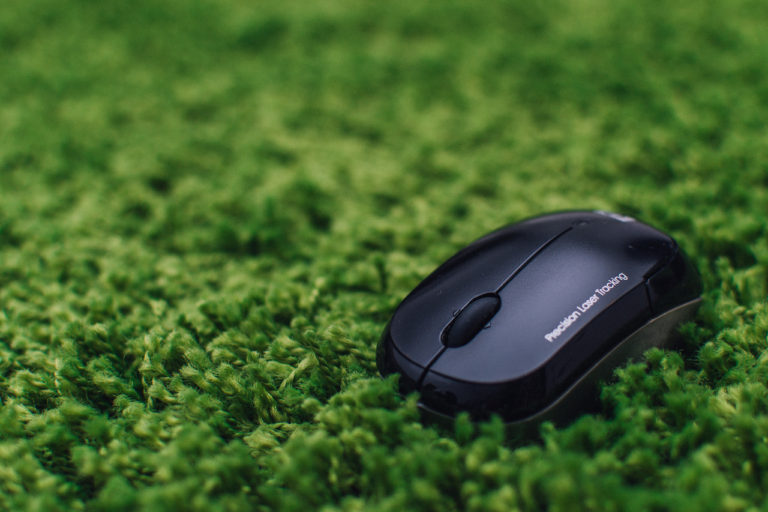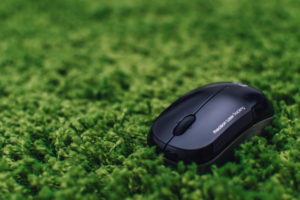 I mentioned in last week's Blog Post that many of the books cluttering up my nightstand (and my desk, and the floor) are research books for my next project. First of all, I have to get this out of the way. Please don't throw your mouse at me because I won't feel it, but the Society for Prevention of Cruelty to Technology might come for you…
My next book is probably not going to be a Sydney Brennan book. Don't hurt me. I love Sydney, and I have a bunch more adventures in mind for her (one scene in particular that happens two or three books down the road will not leave me alone). I had originally thought I would write Book Six immediately after Book Five, but Braving the Boneyard turned out to be more challenging to write than I'd expected. With multiple timeframes, complicated relationships, and layer upon layer of who knew what and when, sometimes I thought my head would explode. That's why after finishing it, I decided it would be best for Sydney (and my sanity) if I tried something different, something to help me keep things fresh.
My intention with the next project is to both write something different, and to write it differently. I'm hoping that by experimenting with my writing process, I'll see where there are things I can improve, things that will ultimately make it easier for me to write the same (or better) quality of books, but more efficiently. In other words, give you more of what you want faster. 😉 An idea for something a little closer to a traditional thriller has been rolling around in my head for a while. I've kicked around a few "what ifs" and even started a secret Pinterest board, but I just couldn't get things to gel. That is, until I realized the one thing needs to stay the same when it comes to my writing process: start with the characters. Which brings me back to my research.
It occurred to me that one of the major characters has some exposure to gambling in his or her background. It also occurred to me that, hmm, that's something I actually don't know a whole lot about. I have a friend who was at least a semi-professional gambler for a while, but we've lost touch, and trying to look him up sounded like a big Facebook rabbit hole. (By the way, my least favorite kind of rabbit hole.) Instead, I chose a more familiar tunnel into the unknown.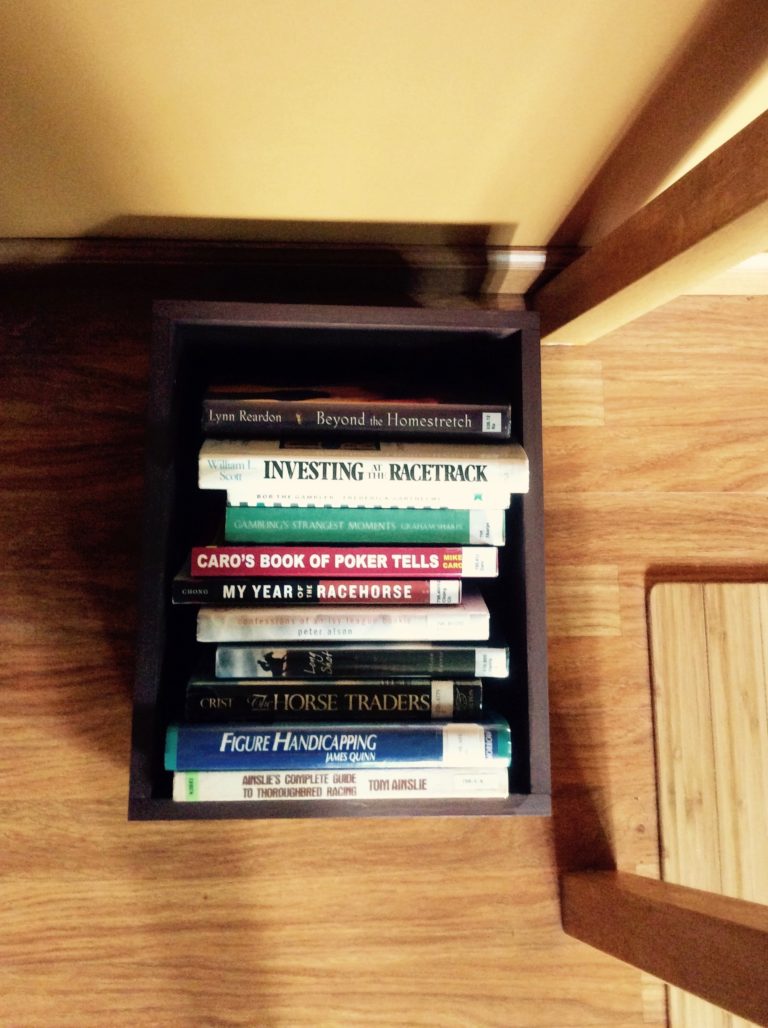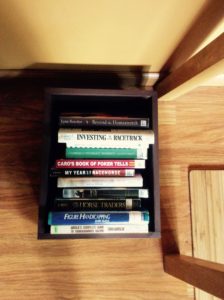 We have a great library system in Hawaii, but with fifty branches scattered across six islands, there's a decent chance that even if the library has the book you're looking for, it's at a different branch. That's where the Library Request comes in. (I hope you read that phrase in an appropriately reverent, echoing tone.) Eventually the book you want on say, deck building, makes its way across the ʻAlenuihāhā or one or more of the other Channels between the Islands. I say eventually because it could happen in two days or two months, or even longer, depending on where the item is and how many people are ahead of you in line. In other words, you may have bought a new house with a new deck by then. Familiar with the system's temporal uncertainty, I may have gotten a little carried away online, trying to make sure something arrived before I'd finished writing the manuscript. I requested books about horse racing (click!), poker (click!), bookies (click!) —you name it! And I borrowed a few more as ebooks.
Last week, a whole pile of books came in all at once, and it was like Christmas. Christmas for a degenerate reprobate, that is. The box of books next to my desk is just a representative selection; there are more, and more waiting for me. Handing the librarian my card at the front desk to claim my pile, I felt like some sort of explanation was necessary, but I couldn't very well say research. Have I mentioned that Las Vegas is one of the most popular vacation destinations for residents of Hawaii? I settled for reassuring her that no intervention was necessary, that I wasn't going to lose all my money over the weekend. After all, I may read relatively quickly, but even I can't read that fast. I'm not sure she was convinced, but at least she didn't wave at security or ask me to deal her in.
[Computer Mouse by Patryk Dziejma from stocksnap.io]