Happy Friday! Those of you who saw my post on Facebook last Friday (in lieu of a Blog Post) will know that there's something special coming up today… hee-hee-hee—sneaky, happy writer dance! Of course, if you get my Newsletter, this won't come as a surprise. [Hint: if you read my blog and you're not on my email list, you should sign up; I only chunter on there once a month, and you find out everything first.] I see that my spellcheck apparently does not approve of British slang, so I will keep the chuntering to a minimum today and get right to it.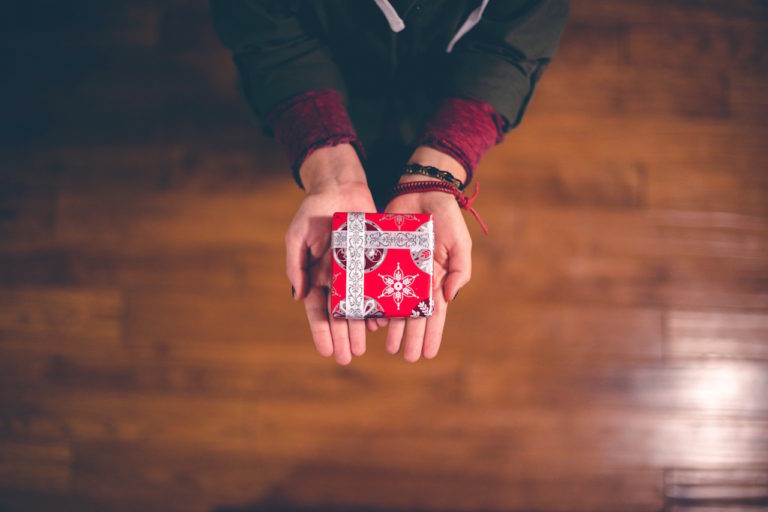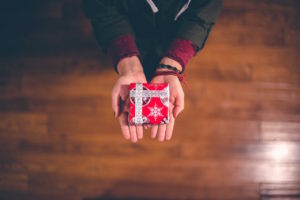 Drum roll, please… Prodigal, the first book in my new Dead Hollow Trilogy, will be released on March 14, 2017. Woo hoo! As the first book in a new series, I'll be pricing the ebook at $3.99. (The paperback will be out around the same time, depending on how fast my proof copy swims to Hawaii.) However, it's on Preorder now for—shh, don't tell anybody—99 cents. The reason I said don't tell anybody (although of course you can—your peeps are my peeps) is because I'm not advertising this price. I didn't lower the price to try to get more sales; I lowered it to give my fans a perk. You guys are the reason I can afford to hire a great cover designer and editors to make these stories happen, and I appreciate that. Thank you. 🙂
There's another reason I wanted to give you guys a special price. As I told my Newsletter folks, We're not in Tallahassee anymore. This is not a Sydney Brennan book and, as much as it pains me to say it, I know this book won't be for everyone. And that's okay. I'll tell you a little more about how I came to write this series in an upcoming post, but let's just say I could not have imagined it before I wrote it. (Except of course, I did because it didn't just spring from my forehead, but it's Friday, so you know what I mean.)
The first book in the trilogy centers around the kidnapping of a child, something I never thought I'd write about. And yet, once I got into the story, I couldn't turn back. I'm in a holding pattern now, unable to start drafting Book Two for various reasons, and it's driving me nuts! I love this story, I love these characters, and I just want to get the rest of it out (and find out who makes it to the end in Book 3). We were talking about it this morning, and my husband said although he really enjoyed reading it, Prodigal is not a book he would have picked up on his own. After which, I pointed out that was true of Syd's books as well. (My husband doesn't read a ton of mysteries, but we love him anyway.) So Prodigal may not sound like your cup of tea, but once you start reading, it may surprise you. Or, then again, you may find that you were right—it really isn't your beverage of choice. But if you Preorder it, you'll only be out a buck and your time.
If you do Preorder, please let me know if you have any issues with the process. I've bumped up against a couple of things myself, but I can't get problems fixed if I don't know about them. You can read the first three chapters as a Preview here, if you want a taste before you commit, or if you just want a tease before the release. And here's a teaser for your teaser… enjoy!
Adam Rutledge has spent his life adrift since losing his childhood friend to a man in the shadows. But when another child disappears, Adam returns to his hometown and reveals his deepest, darkest secret to save her, embarking on a path that could cost Adam his sanity… and his life.
[Gift by Ben White from stocksnap.io]