If it seems like my Blog Posts have been shorter than usual lately, that's because they probably have been. Every week, I find myself blurting out, shocked, It's Friday?! and scrambling to figure out what to write. It's not that I'm behind exactly; I'm just treading water and counting on not getting a leg cramp. I was doing the math on my 2017 production schedule this week (bless Excel formulas when they work), and it wasn't pretty, but it was doable. Barely. But that does mean I'll probably be making some changes around the Blog and social media to focus more on getting the books out. Because really, although the Blog may make you laugh from time to time (or reconsider your decision to get a third dog), my books are what you want to be reading.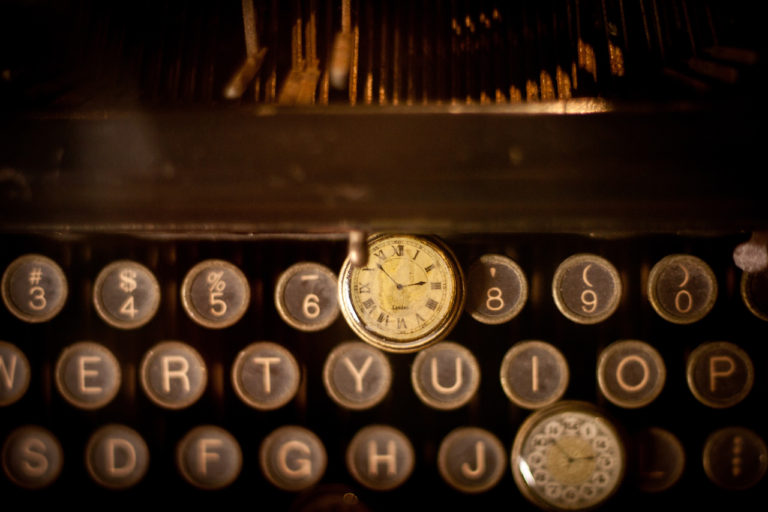 Part of the problem is that I'm not a particularly fast writer. I am a dogged writer (again with the canine references), but there are only so many hours in the day. I'm trying new things with my writing process to try to move things along, reduce rewrites, minimize hair-pulling. But there are some friction points, things that are always going to slow me down whether I'm sitting at the keyboard or dictating in gravity boots. (A truly frightening prospect considering my level of success thus far with Dragon; I might just have an aneurysm).
One of those friction points is my reluctance to deal in alternative facts. (Sorry, couldn't resist.) Sure, there are times when I'm willing to play a little fast and loose with the real world for the sake of the story—that's why it's fiction. But I want to know I'm doing it. (Have you seen my Pythagorean calculations for the climactic scene in Panacea?) I was just skimming through my Braving the Boneyard file, looking for… who knows? Friday brain. Not enough coffee. Anyway, if you've never seen the Scrivener writing program, one of the views allows you to read and write with all of your comments tucked in a sidebar. The Boneyard sidebar looks a little like Candy Crush with its multiplicity of multi-colored comments. I'll be honest—it may be my color coding "system," but I can't entirely figure it out. I think they started red, and if they stayed that way, I decided they weren't that important after all. Orange just seemed like a whim—let there be orange! (One does note the Proverbs verse a character is quoting, but the rest are not in any way religious.) Blue comments usually contained bigger story issues, or referred to previous books or seeded nuggets for future books. (What—nuggets don't grow from seeds? I guess that explains my empty nugget garden.)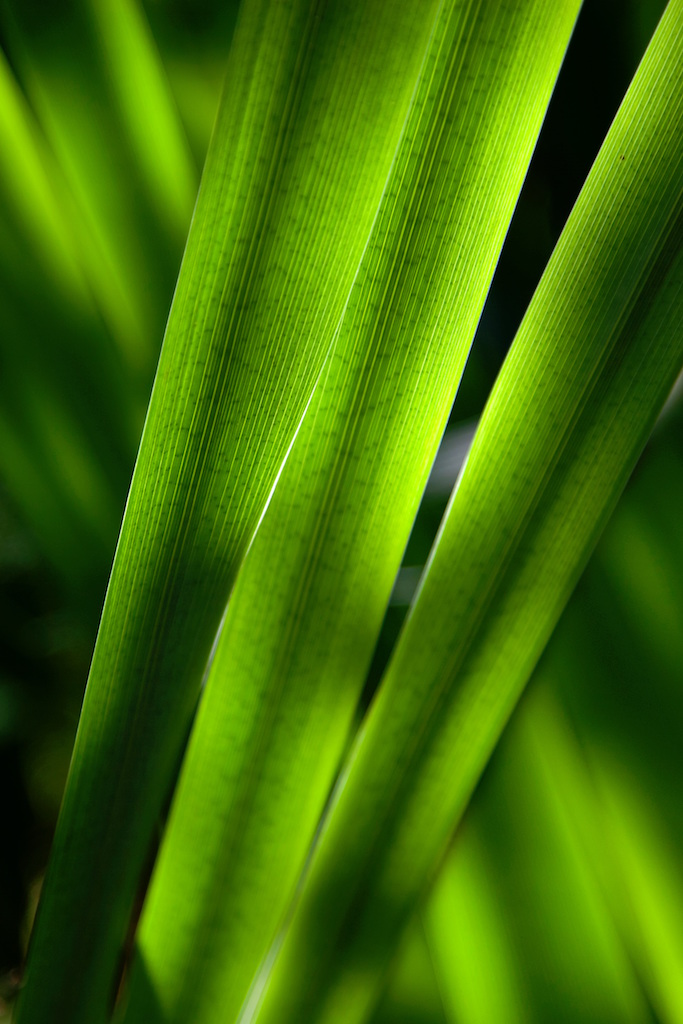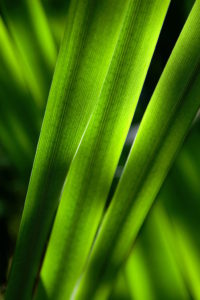 Green was the pretty one because most green comments were ones that had been satisfactorily resolved [sigh]. A few were notes to check story facts—how long ago did X happen? How old was the character when it did? More often they were real world facts to check, like what a plausible sentencing recommendation would be for a specific crime. How long would items of evidence would held at a courthouse after a trial, and how is a gun held in evidence made "safe" for storage? It seems like I'm always checking on guns. (It is a PI series.) Among the non-gun issues that came up, how difficult is it to break sliding glass doors? Are radar detectors legal in Florida? (In case you're heading there for vacation and want to get sunburned ASAP, the answer is yes.)
Of course, not everything was related to criminals or violence or skirting the edge of the law. When a character said he needed to start a batch of dough, I had to check what kind of bread would need to rise that long. And would he call it dough? But this has to be my favorite, for today at least, because I'm in the mood for something light. A very blunt woman at a hard-drinking event for lawyers asks Syd who brought her. Syd responds that she's there with her colleague Roger Weber.
Selma swirled her glass while looking around unsuccessfully for another. "He's always struck me as oddly asexual. But if anyone can bring him home, darling, you can."

*     *     *     *

There was a yammering in the background, coming from the podium, as people returned to their seats. Roger and I arrived at the table at the same time, and I told him what Selma had said.

"Oddly asexual … is that different from metrosexual?" he asked.

"Who knows?"

"Presumably Selma does. And presumably she knows how many times I've been divorced as well."

Braving the Boneyard, Chapter 11
Remember, the book takes place in 2004—not 2017—so the fact-check in that passage: when was the word "metrosexual" first used? In case you're wondering, it was 1994, but it wasn't popularized until around 2002. I confirm with multiple sources for most of my fact-checking, but I suspect I settled for Wikipedia on that one.
It occurs to me that it's a wonder I ever finish a book.
[Typewriter by Cliff Johnson and Green leaves by Steinar La Engeland, both from stocksnap.io]