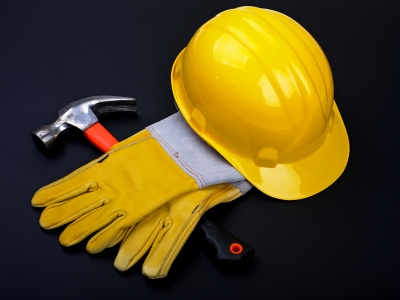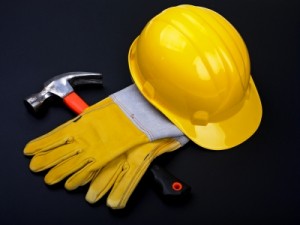 Between my husband and me, there's not a whole lot we won't try to do ourselves. We're (slowly) building our own house, so he's done electrical and framing (a friend who shall remain nameless once framed himself into our house while working on a flare-topped ladder) and everything in between, with limited tools and limited electricity. I don't think I've broken anything with a hammer or sliced anything unintended with a saw, and I've done a fair amount of sheetrock fairly poorly (my corners aren't too bad but all of our walls have a lump in the middle). I've also made a lot of iced coffee to keep us moving, which I do fairly well. (French Market dark roast coffee with chicory as a cold-drip toddy with TONS of milk and a little agave is luscious.) The point is, we are of the "get a book, google it, or wing it" tribe. So when we realized I really needed some novel business cards (that is, ones showcasing Back to Lazarus, not ones made of edible pretzel or luminescing nanotechnology), we figured we could come up with something simple.
I battled Microsoft Word for some period of time I could calculate if I knew my curse per minute ratio, and then my husband whipped out Microsoft Publisher. I just wanted something legible with the cover and my Amazon QR code on one side and a blurb on the other. Like I said, simple. So here's an early version of what we came up with. (Later we tweaked the text a little, and did a QR code wraparound, but it's substantially the same.) The back was just a blurb in the same font with the same background color. It's not awful, and it would probably get the job done. We looked around locally first to see how much printing our design front and back would cost, realizing that the Hawaii Tax would come into play, but still kidding ourselves about how much. (The Hawaii Tax is not an actual levied tax, just the additional amount you inevitably pay for everything because you live on an island in the middle of the Pacific.)
In the meantime, but not until after fun with Microsoft, I remembered that my cover designer's company also does author swag. Their prices seemed very reasonable, so we decided to give it a go, with the same parameters: simple, legible, cover and QR code, blurb. This is what Robin Ludwig Cover Designs came up with. It's okay, you won't hurt Team Walker's feelings—not only were we not in the same ballpark with the pros, we weren't even in the same sport. They were doing the World Cup in Brazil while we were taking a YMCA seniors class in curling in Poughkeepsie. Robin's team did an amazing job, and probably in less time that it took us to come up with our design. Plus even with crazy shipping costs (damn you, Hawaii Tax!), the price per business card was less than half for the professionally designed cards versus DIY.
It just goes to show you that DIY isn't alway the best answer, even on a budget. Now, about that plumbing issue…
[Top image "Hard Hat Hammer And Gloves" by adamr on freedigitalphotos.net]