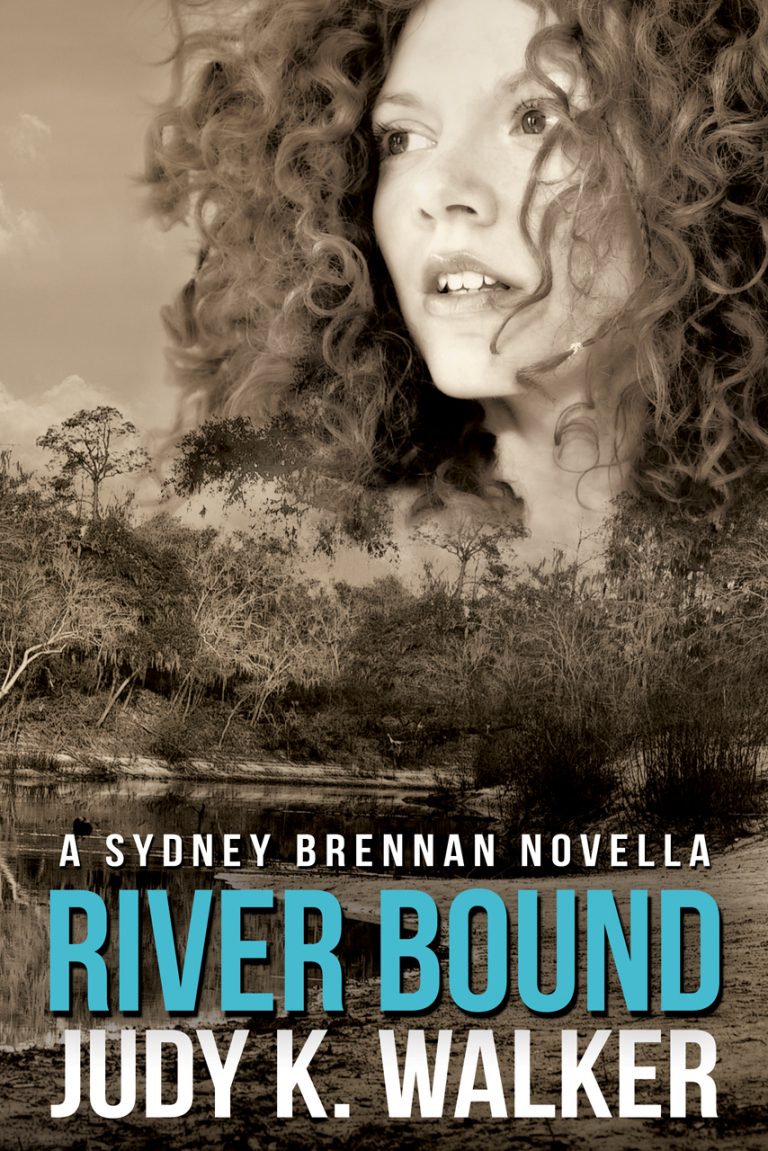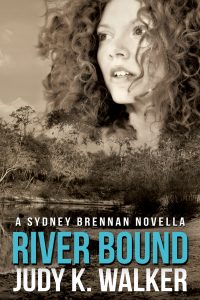 River Bound, the sixth Sydney Brennan book, is now available as an ebook! (Fingers crossed, the paperback may be available by the time you read this or shortly thereafter.) Woo hoo! Happy writer dance! A novella, River Bound is a quick, fast-paced story that's perfect for taking a break from all the holiday crazy by reading about someone else's pretend, life-threatening crazy. 😉 You can find out more about it here, or purchase it at these retailers:
At the risk of being Northern Hemispherist, for many of us yesterday was the Winter Solstice–the shortest day of the year–and for everyone the New Year is riding hard upon its heels. (The fireworks season started in our neighborhood last weekend; our dogs are thrilled. Actually, at any given moment, Fred may be pretty happy since he'll be medicated much of the next two weeks.) It's a time of reflection, and for me as a writer, part of that reflection is wondering what you–happy readers–want to read, as well as how to find more members of the Sydney Brennan and Adam Rutledge tribes (or JJ, or Luther, or Harlan–gotta love Harlan). My brain is bursting with stories, but I want to be able to keep sharing the right stories with the right people.
To that end, I'm running a little survey, just a few questions that'll take you about three minutes, tops. The essence: which of my books (the PI mysteries, the Dead Hollow thrillers, or both) do you read, and what other books like them do you enjoy? But because this is the holiday season, and because I'm thrilled to share Sydney's return, I'm also giving away a $25 gift card for the ebook retailer of your choice. Just answer the questions by midnight EST on 12/29/17 to enter. (Each answered question give you more points.) I'm afraid only US residents can win–it turns out international gift cards are still surprisingly limited in this digital age! (Seriously, Amazon? Not even Canada??) But if you live outside the US and you're feeling generous, I hope you'll take a couple of minutes to answer anyway. Finally, if you're a paperback fan and fear ebooks will fry your brain, please don't let that stop you from entering. Shh–don't tell anybody, but I know the sponsor, so we'll figure out a substitute.
Thanks for your feedback (don't forget you can also email me anytime) and for spending your valuable time sharing my make-believe worlds. I hope everyone has a wonderful, low-stress holiday season–aloha!