For the first post of the New Year (Happy 2015!), I thought I'd bring back Magpie Moments, my occasional series sharing bits of real life that I hoarded and incorporated, magpie-like, into my fiction.
[T]here's very little I won't do to go to a game on the rare occasion I'm within a couple hundred miles of Fenway. Make it a Dugout Box and the list gets even smaller.

Chapter One, Secrets in Stockbridge
In Secrets in Stockbridge, Sydney Brennan's ex-boyfriend uses her love of the Red Sox to bribe her into traveling to his home in upstate New York. If you've read Back to Lazarus, you already know that Sydney is a Red Sox fan. (Her baseball cap appears early in the upcoming Panacea as well.)
It probably won't shock you to learn that Sydney got her love of the Red Sox from me.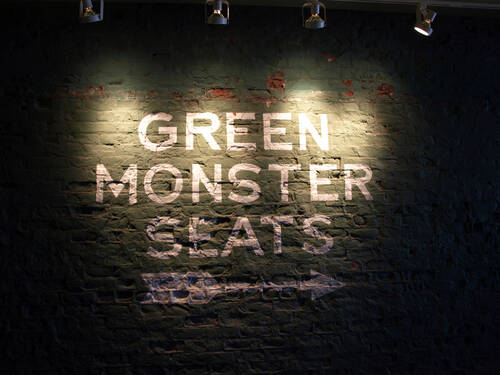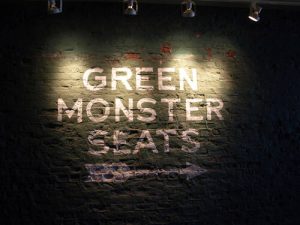 Unlike Sydney, I've never had the pleasure of watching a game at Fenway Park, so the hours spent online, trying to get the details right (for a 2005 game, no less) were a vicarious thrill.
I've only been to Boston once. That was in college, ostensibly to watch a friend compete in the Head of the Charles crew regatta. It was a gorgeous fall weekend in a gorgeous city. Even the theatre where we saw Pulp Fiction opening weekend was—you guessed it—gorgeous, and stately enough for a historic assassination.
I would love to go back for the extended visit the city deserves.
I spent much of my childhood in central Florida back in the days when the only professional baseball in the state was spring training. Even then I was a sucker for the underdog, and when it came to winning the World Series, Boston definitely qualified as one. (I might have been a sucker for curses too.)

Chapter Three, Secrets in Stockbridge
I didn't grow up in Florida, but the origins of Sydney's Red Sox love mirror my own… what imaginative kid doesn't love an underdog team with a curse? 👻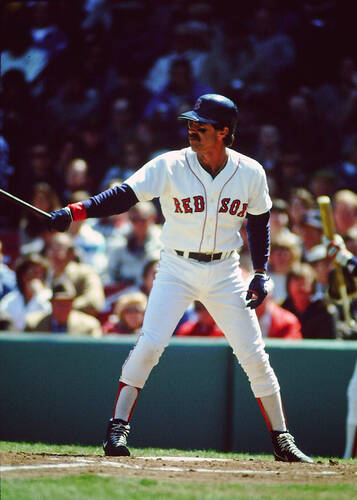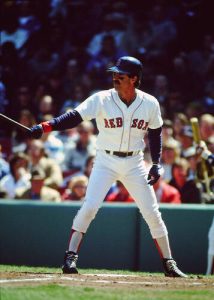 Although I don't regularly follow baseball anymore, I was fortunate to be visiting my mom on the mainland during the 2013 World Series. My confused circadian clock fought me into what felt like wee hours to watch the end of Game Six.
Perhaps that's why my mind kept returning to a much more exciting Game Six…
It's 1986, and a girl steels herself to go to school the next day and—as the only Red Sox fan in her class—endure endless crap for the game-ending error by her injured favorite player. [sigh]
As sleep threatened to overtake me more than 25 years later, I liked to think I could hear that frustrated girl—and maybe even Sydney Brennan—whooping until they were hoarse, part of the Fenway cacophony.