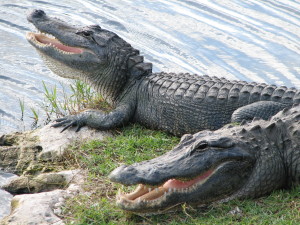 With the Secrets in Stockbridge novella now out there making its way in the world, I'm about to dig in on the edits for the second full-length novel. I've had ideas for the cover rolling around in the back of my mind for months, and I've even browsed stock photo images. Unfortunately, I don't have my cover designer's magic touch on the search engine. I know what I want; I just can't find it. (And yes, it may include a gator–mwah ha ha!) There is one other little thing holding me up on cover design… the title of the book.
You've probably noticed that I put the names of important locations in my titles–Back to Lazarus, Secrets in Stockbridge. For the novella, I just went for flavor, but with the novels I want the location name to also say something about the story. One of the important settings in the upcoming novel is Panacea Point, often shortened to Panacea. (This fictional town is not the real north Florida town of Panacea.) According to my handy-dandy, strain-your-back American Heritage Dictionary, a panacea is "a remedy for all diseases, evils or difficulties; a cure-all," derived from the Greek panakes, which means all-healing. This works really well for some of the themes in the book. And a lot of intense, actioney type things happen in Panacea, so it makes sense to feature it in the title.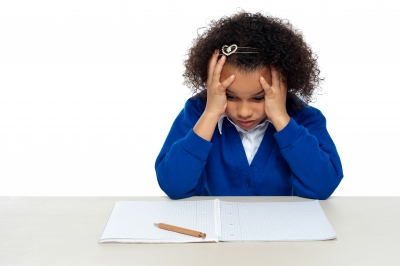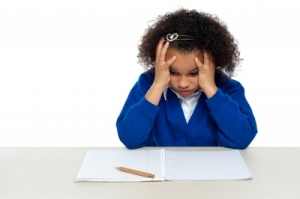 Now we get to the nitty-gritty: short and simple, with Panacea. I like Searching for Panacea, but I was afraid it sounds too much like a self-help book. Same thing with the alliterative Pursuing Panacea. Pursuit to Panacea sounds much more like a mystery/thriller, but maybe that's too much like Back to Lazarus. Same with Pursuit in Panacea and Secrets in Stockbridge. I always thought we had a decent number of prepositions in English, until now!
I've decided it's time for me to step back, let it all settle in my brain, and hopefully get some feedback from the Hive Mind. So what do you think, buzzing buddies?  The poll below will be live until December 20, 2014. I've included a few of my tweaks as choices, but please feel free to add something completely new and brilliant. You can vote more than once if you have multiple flashes of creative genius (the non-pants-dropping kind). The only requirements are that it be short and include Panacea. If you come up with something unique that I can't live without, you'll get a nod in the book's acknowledgments and a free signed copy when it comes out. I'll post the results of the poll and let you know what I've decided later this month. Let the  Book Title Beguilement Begin!
[NOTE: Since this is my first poll, I missed one teensy little thing. If you make your own suggestion, also fill in your email address on that line so I can contact you. Alternatively, you can drop me an email through the Contact Tab with your identity. I've already gotten one very good but anonymous suggestion. Whoops!]
[Alligators from nps.gov; "Stressed Out Primary Girl Child Holding Her Head" by stockimages from freedigitalphotos.net]