I've been stalking myself for the past couple of weeks. Well, stalking my books anyway, checking retailers and dashboards every day (maybe a few times a day). And yesterday, finally… IT'S ALIVE!!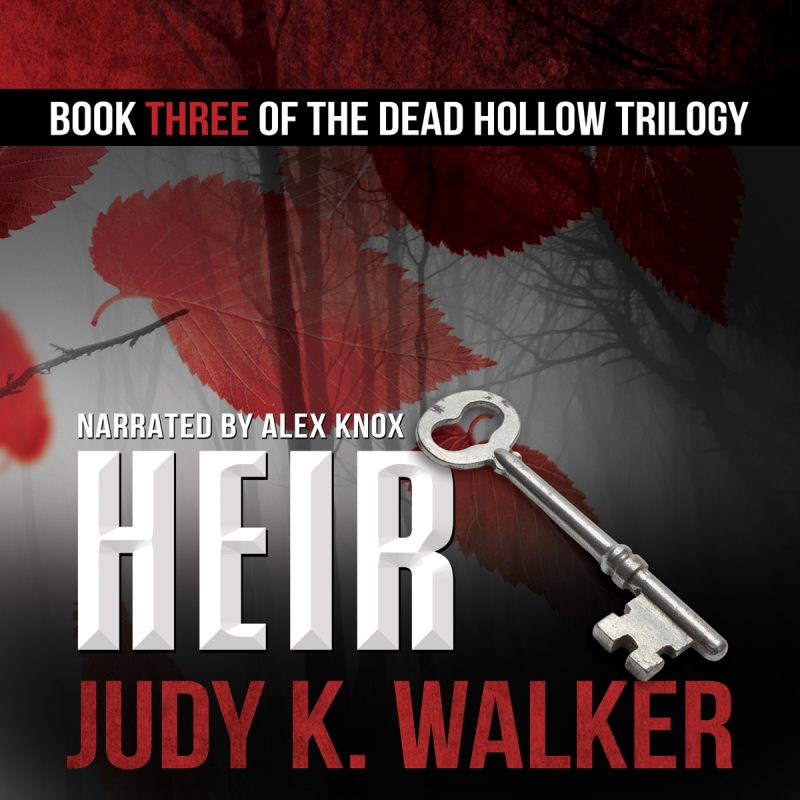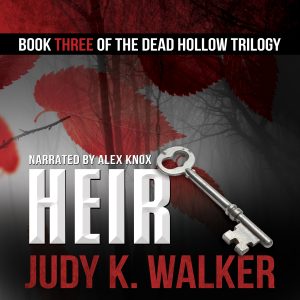 By "It," I mean the audiobook version of Heir, Book Three of the Dead Hollow trilogy, which has taken forever (in my best annoyed kid voice) to go live on Audible. That means, as promised last blog post, we're going to do something fun.
But first, a quick intro for those of you who aren't familiar with Dead Hollow. The crime thriller series with a dash of the supernatural is a true trilogy—you must read them in order—set in the fictional Appalachian town of Cold Springs. (Big shocker: I grew up in WV.)
Book One, Prodigal, begins with a kidnapping that is reminiscent of a decades-old unsolved crime, especially for Adam Rutledge. Now an adult, the man whose best friend was kidnapped twenty years ago is drawn back to Cold Springs by a strange dream. He soon finds himself in the middle of the investigation, and ultimately embroiled in something much bigger than he could have ever imagined.
Curious? You can find out more about the series and read a preview here.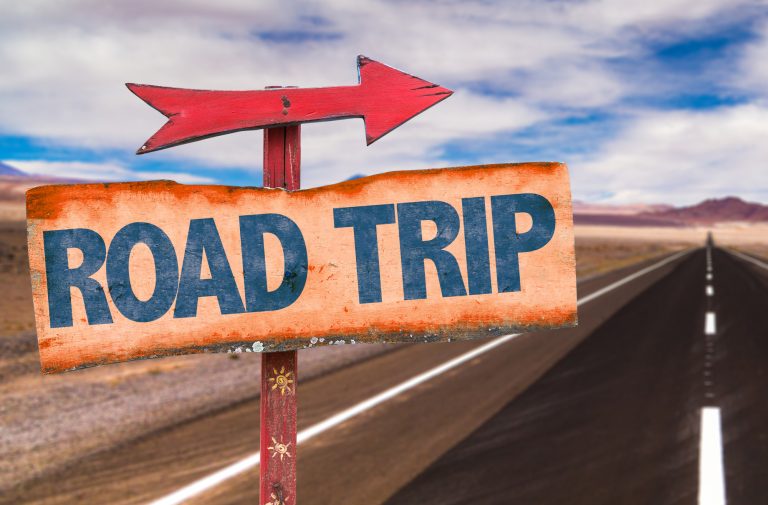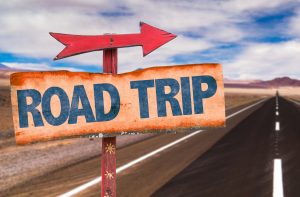 But now for the main event. To celebrate Heir's audiobook release, one lucky reader will win the entire series on audiobook for FREE! That's Prodigal and Founder and Heir, around 36 hours of listening pleasure. As I told my newsletter folks last month, that could get you from Cold Springs (if it existed—from West Virginia, anyway) to California. You're on your own for the drive back. 😉
You won't need a membership with Audible or iTunes or anyone else to listen, and there's no purchase necessary, but you do have to live in the United States, Canada, or Australia. (Sorry, the access codes don't work elsewhere). I will ask for your email address when you enter, but I'll only use it to contact you if you win—you will not be added to a list.
[Side Note: You could do worse than being on my List. Did you know you get a couple of free Sydney short stories? Plus an Aloha in your Inbox once a month. If you're interested, click on Free Stories.]
But I digress. The winner can stream or download the books using the free Authors Direct app, and they're yours to listen to forever. So enter below by Wednesday, April 10, 2019, and I'll announce the winner in my blog post on April 12th.
By the way, those of you who are familiar with Dead Hollow might notice that I'm playing around with a cover tweak for Prodigal. Be sure to let me know (email or Facebook) what you think. Good luck!