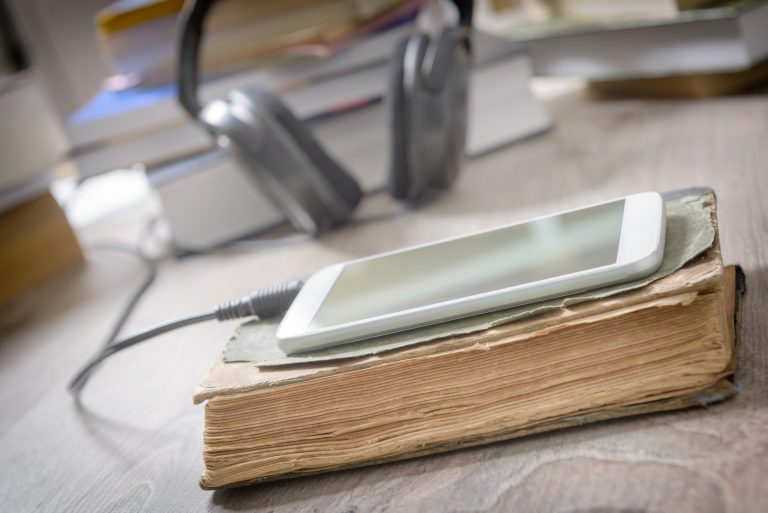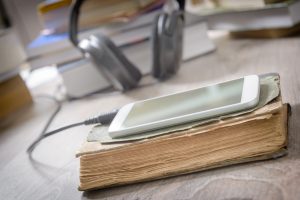 We have a Dead Hollow Audiobook Series Winner! Sort of. But not quite officially…
As of writing this post, I'm still waiting for an email reply confirmation from the lucky reader who won the entire series on audiobook. That means if you entered, check your email! If I don't get a response by Monday, I'll choose another random winner. Which bring us back to, check your email. And if you missed the Giveaway, you can find out more about the supernatural thriller audiobook series here.
UPDATE: Congratulations to our Winner, Grace H. of Tennessee!
That pseudo-resolved, I'll keep this post brief. I have some travel coming up soon and I'm scrambling to prep. Where to? you ask. Actually, a better question is, Where y'at?
That's right, we're going to New Orleans, baby!
My husband and I met in New Orleans a ridiculous number of years ago. He's local, and I was a Tulane Law Student at the time. We return periodically to visit family, and it's always interesting to see how much our old uptown neighborhood has changed and how many landmarks remain. This time around, my husband is attending a conference, but we plan to squeeze in some fun stuff as well that I look forward to sharing with you.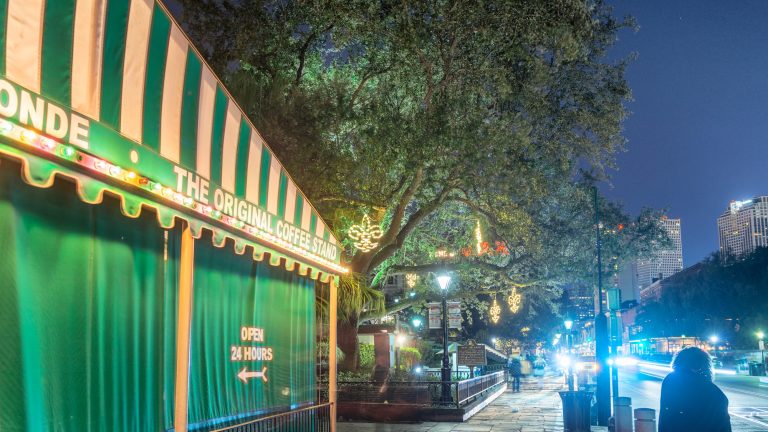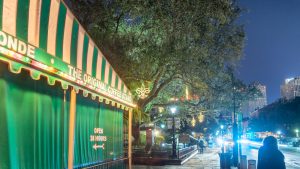 My husband isn't the only one working. I'm nearing the end of the Sydney #7 rough draft now, so I'll be trying to wrap that up on the road. But in the back of my mind, I'm also thinking about the next Sydney book which, following my usual alternating length pattern, will be a novella. And guess where Syd #8 is going to take place… 😉
I know what—and who—will take Sydney to New Orleans. It's all connected to the resolution of Syd #7 (which could really use a title, speaking of things To Do). But I'm not sure what'll happen to knock their plans awry when they get there. I'm hoping inspiration will strike as I wander the streets, walking off a belly full of beignets and café au lait. If it does, I'll follow up with a granita at PJ's so I can scribble down the details in a caffeinated fugue state. (My fridge would be empty without a batch of French Market toddy, but any trip to NOLA—okay, any visit anywhere—is still all about the coffee.)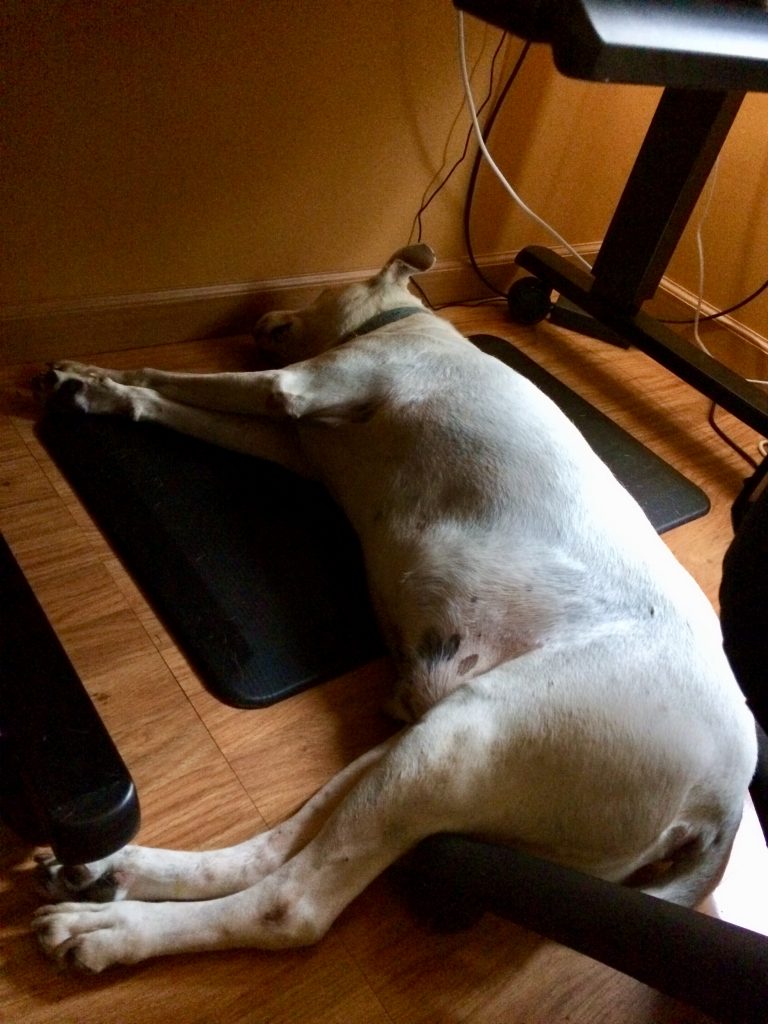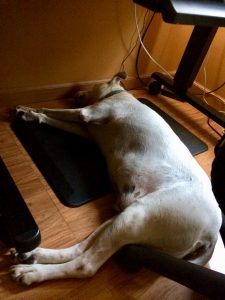 Feel free to drop me a line with anything you'd love to see Syd (or me) do in the Big Easy. For now, I'll leave you with evidence of the other reason I'm keeping it simple this week.
We've been slammed by almost nonstop thunderstorms since three a.m. on Wednesday/Thursday, which means I'm sneaking in a quick session between booms to write this at my desktop and (hopefully) catch a long enough "blue router" moment to post it. (Our satellite internet never functions well and doesn't function at all during heavy rain.)
Many of you know from personal experience what thunderstorms bring in addition to tech trouble—pet trouble. Exhibit A: Stoned Canine Passed Out under Desk during Lull. Poor Fred! But it beats the alternative, and at least I haven't rolled over his tail yet. Or if I did, he hasn't felt it.