My thoughts are a little muddled today.
I know, I know—pipe down there in the Peanut Gallery.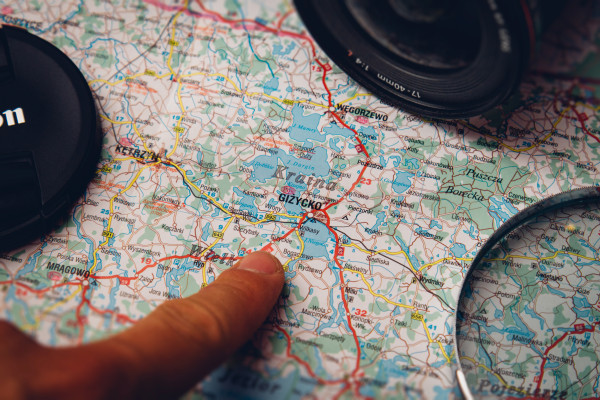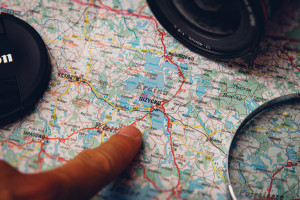 On the one hand, it's International Private Investigators Day. Yay! July 24th was chosen because Eugene Francois Vidocq, arguably the father of the modern private investigator, was born on this day in 1775. (Read more about him, and about how John D. MacDonald broke me for other genres, in last year's PI Day blog post.) Good reason, but late July doesn't exactly encourage you to celebrate by dressing as a classic noir PI. Here in Hawaii, the humidity would bead on a decent trench coat right about the time you succumbed to heatstroke. I guess I could wear an aloha shirt à la Magnum, P.I., but they work much better on his tall, lean torso than on most female forms, and mine is no exception. (Aloha shirts make me feel like a walking armchair with buttons.) In any case, this year the holiday absolutely snuck up on me. I suppose that's appropriate (Vidocq was supposedly a master of disguise) but I'm having trouble letting go of the missed opportunity. I guess I'll just have to do something amazing next year. (Feel free to leave suggestions that will not result in serious jail time in the comments below or on my Facebook Page.)
So, like I said, muddled thoughts. In a not-totally-unrelated spin of the brain, I've been thinking a lot about genre lately, about the expectations of different genres and categories. I'm doing a little number crunching right now on the gargantuan, polymorphous category of Female Sleuths—what the hell does it mean to be a female sleuth?—and I'll be sharing that in a blog post soon. (I'll try to keep the ranting to a minimum.)
Alongside the Female Sleuth cogitation, I've been mulling how authors write successfully in different genres. I'm wondering if the challenge is less about understanding the conventions of your genre, something you can accomplish with a couple hundred hours of reading (or a minute with one of those fancy Matrix plug-ins I keep waiting for), and more along the lines of tweaking your natural voice and tone. Elizabeth Peters wrote the Amelia Peabody historical mystery series, and also wrote piles of gothic mysteries/romantic suspense as Barbara Michaels. The books were very different (I doubt there was much crossover between her pen names), but there was a similar romantic notion of the world at their core. And the sense of humor sprinkled throughout her nonfiction books on Eygptology (written under her "real name," Barbara Mertz) was unmistakeable to anyone who's read the Amelia Peabody series. Mertz was obviously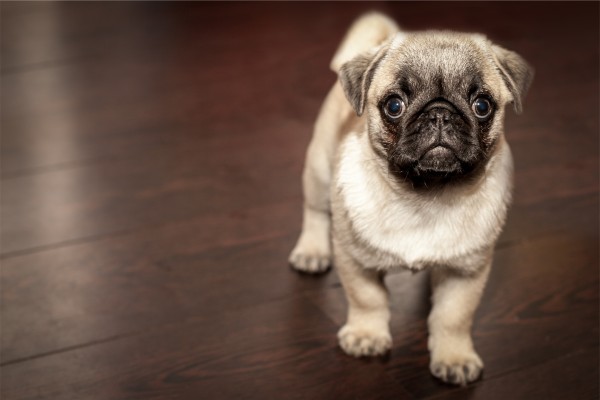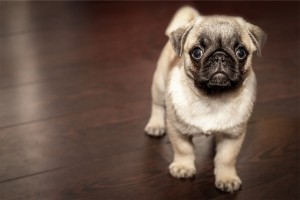 brilliant and a gifted writer, but I can't imagine her penning an existential, serial killer mystery, under any name. Similarly, although Stephen King writes across multiple genres (often in the same book), when you pick up one of his works, you quickly recognize it as having been written by him. King has written books considered mysteries, and he tapped into the mind of a rabid dog in Cujo, but I wouldn't hold my breath waiting for him to write a Pet Cozy Mystery. Maybe each author has places that they're just not constitutionally adapted to go.
I'm not sure where these thoughts are taking me—possibly nowhere, or possibly to a comfy chair with some caffeine and Shawn Coyne's The Story Grid—but I thought I'd share anyway. I'm curious to hear what multi-genre authors you read. Do you recognize their particular flavor in each genre, or do you feel as though you're reading different authors? As I mentioned above, feel free to share below or on my Facebook Page. And, you can skip the stake-out, but don't forget to raise a glass tonight to the under-appreciated Private Investigator. (I'd suggest bourbon for noir fans, but Vidocq was French, so I'm sure wine will do.)
[Map by Michal Kulesza and Pug dog by Matthew Szwedowski, both from stocksnap.io]