The moment you've been waiting for—or at least the moment I've been waiting for—has arrived. The second Sydney Brennan novel, The Perils of Panacea, is now available on Amazon (UK here), Kobo, Nook and iBooks. Woo hoo! Or as auto-correct would like to say, "Woo too!" The paperback version [mumble, mumble, mumble]. What's that about the paperback, you ask? Well, the paperback still has the electrodes hooked up to it. I slightly underestimated how much time individual steps would take, including file reviews that are totally out of my hands and cover tweaks that are not. And I've discovered another em dash thing I'm trying to tweak and might vent about a bit later. (I know–you're on pins and needles.) The paperback should go live next week after I get an actual physical proof copy in hand. Here's what it will look like: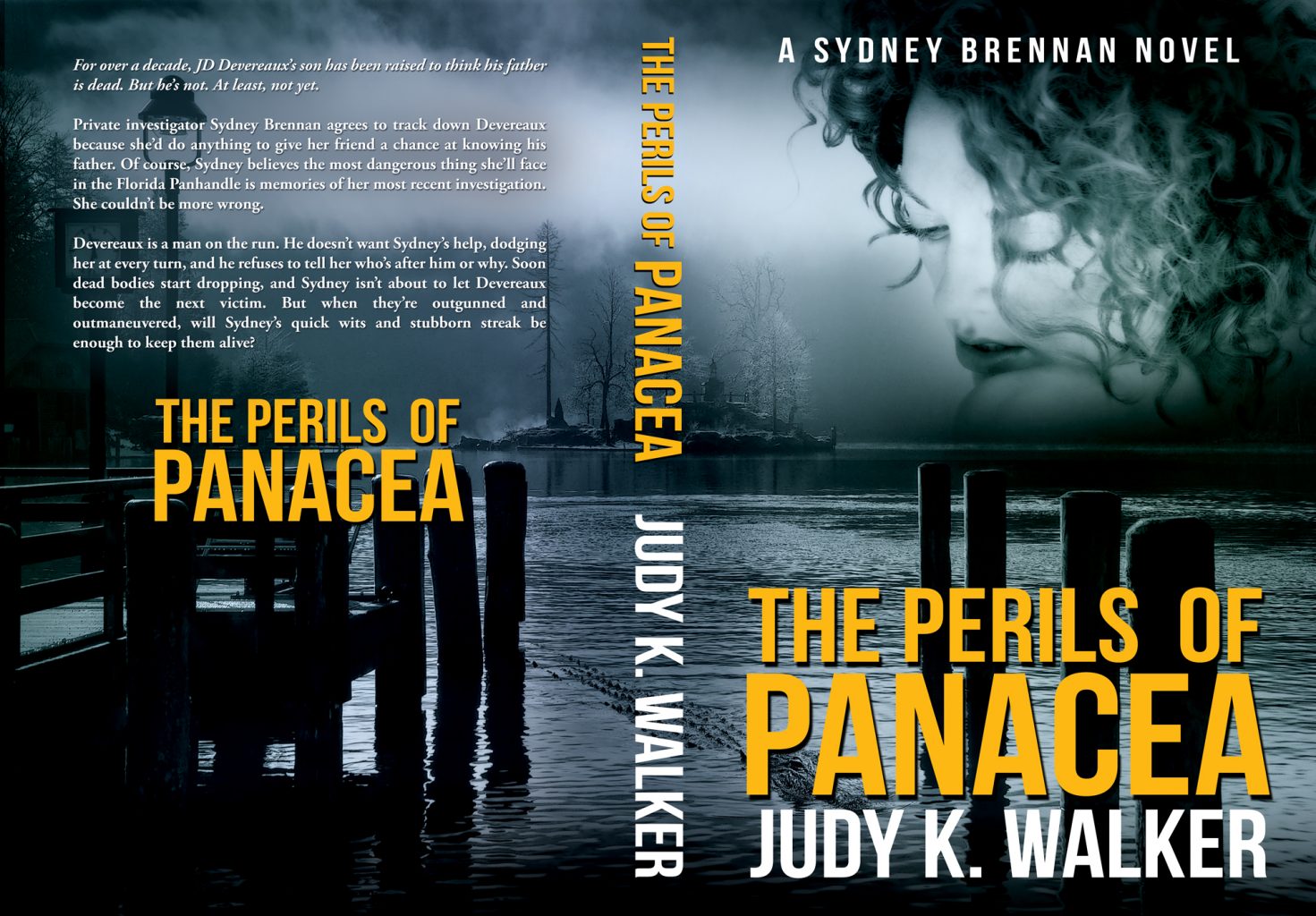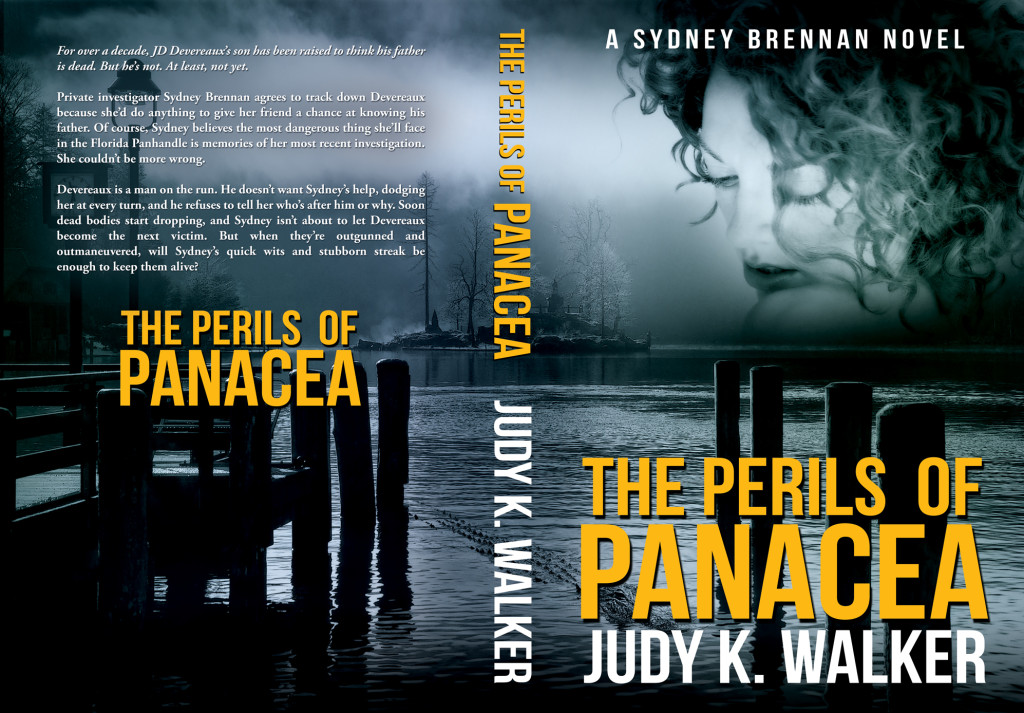 I'll send a note out to my newsletter people and post on my Facebook Page when the paperback goes live. As with the previous novel, you'll want to grab the paperback in the first month for the best deal. (I'll be raising the price from $12.99 to $14.99 or so after 30 days to meet the minimum price for print distribution outside Amazon.)
In the meantime, I thought I'd pass along a couple of limited time ebook deals I've come across. If you're interested in trying out the Nook reader app on your devices, new users can get a $5 credit until March 30, 2015. If you're interested in trying out Kobo, drop me an email by April 9, 2015, and I'll send you a 90% off discount code for your first Kobo book. (And no, it doesn't have to be mine; I'll never know.)
Let the reading begin!