Things are on track for the May 19, 2016, release of the next Sydney Brennan book, Braving the Boneyard. This past Wednesday, my editor and I finished up our first round (of three rounds) of copy edits. Woo hoo! In case you missed it, you can get a preview from the first chapter here.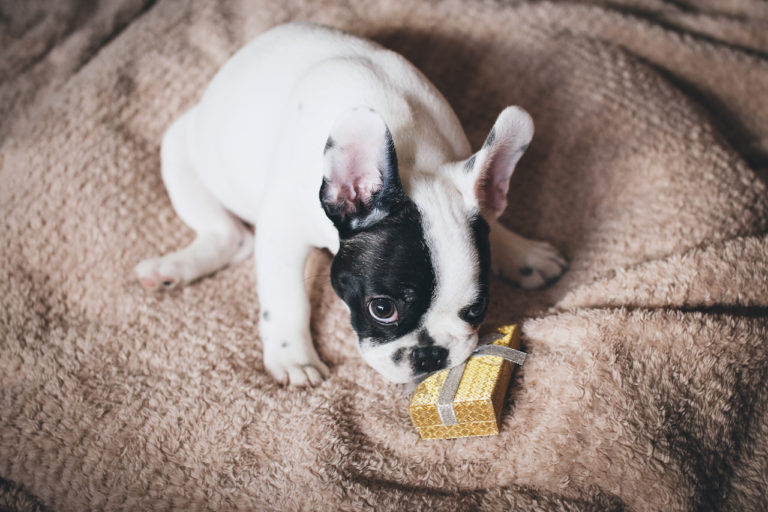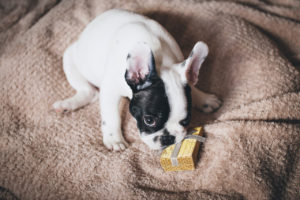 I'm giving away Five Free Ebooks of Book Five to celebrate! Winners choose their platform and will receive their copy of Boneyard on the release date. Enter now through Saturday, April 23, 2016, at 12 a.m. (Sorry, puppy not included; scroll down to the bottom to enter and skip the rest of my blog yammering if you'd like.)  This is my first experience with Rafflecopter, so I'm crossing my fingers and toes that I haven't done anything goofy. There are three ways to enter; you can pick one or do all three for three chances to win. If you have any difficulties, please send me an email from my Contact Page or drop by my Facebook Page and let me know.
As I mentioned before in Writers: Beware the Bardo, every book brings another opportunity for weird typing tics and brain burps, i.e. copy editing adventures. I shared some of these from the Boneyard rough draft in Holiday, Schmoliday. (Weed-shacking carnage still makes me laugh.) In this nearly final draft of the manuscript, most of my mistakes involved ellipses (apparently my proper ellipses format reminder fell off my bulletin board) and compound words. You may recall from No Bread Sticks in Your Trenchcoat, many of my The Perils of Panacea mistakes were compound words as well. While writing Boneyard, I also suffered another mild relapse of Hyphenation Hyperactivity Syndrome. (Is there a vaccination for that?) Following are a few of my Boneyard buggers, in case you'd like to add to your own copy-editing reminders bulletin board. (By the way, I'd originally included a photo next to the bullet points, but–you guessed it!–the image caused the words to break in such a way that they needed a hyphen after all.)
With a protagonist who rarely wears makeup (and never make-up), I am amazed at how many times the word appeared in the manuscript.
For all of you genealogy newbies, the son of your half-brother (versus half brother) is not your stepson (and definitely not your step-son).
I don't know what happened—I had it on my board!—but a bunch of pick-ups snuck into my pickups. (I'll give myself a pass on pick-up sticks; somehow that seems qualitatively different.)
Finally, if you cold call people around midday, you're probably not going to have much success selling your widgets and doohickey-mabobbers.
And there you have a peek at my Tuesday afternoon and evening. (Did I mention the endless ellipses search?)
Don't forget to enter the Giveaway by April 23rd. I'll remind you in next week's blog (your last chance to enter), and the winners will be announced in two weeks. Good luck!
a Rafflecopter giveaway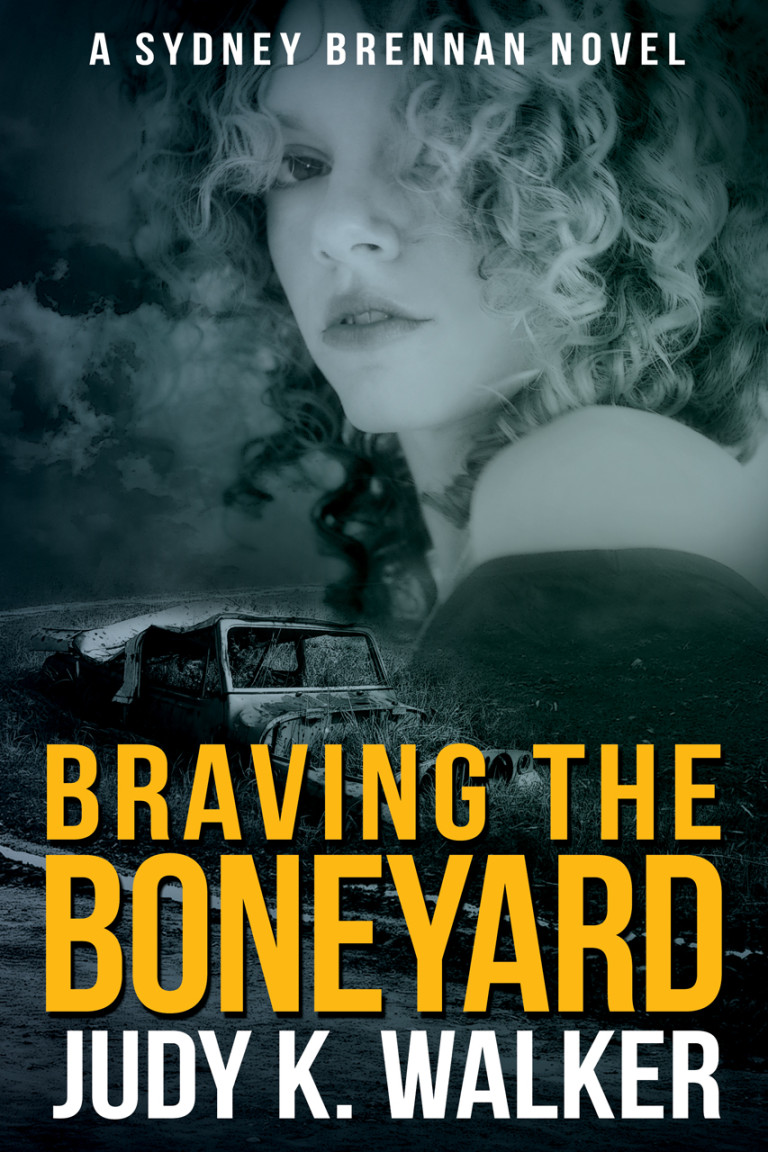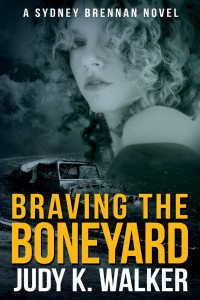 [Puppy with gift by Freestocks.org from stocksnap.io]