The Sydney Brennan Mysteries
Each book is a self-contained story, with no crazy cliff-hanger endings, and you won't be lost if you pick them up out of order. However, each book does build upon the previous story. This is particularly true of the novels, and the build-up will become more important as the series progresses. You are forewarned.
To find out more about a specific title, click on the book's cover. To purchase, click on the retailer of your choice.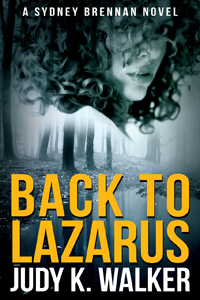 PI Sydney Brennan crisscrosses north Florida to reconstruct a tragic family history when she's hired to investigate the suicide of a man who murdered his wife 24 years ago. But by following in the murdered woman's footsteps, does Sydney risk sharing her fate?
Ebook is NOW FREE; also available in paperback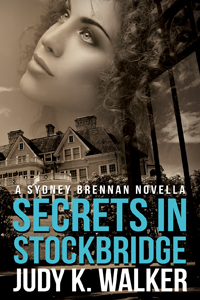 PI Sydney Brennan's first error in judgment: performing a background check for her ex-boyfriend. Her second: delivering the report in person to his upstate New York home, where a man is murdered shortly after her arrival. Will believing her ex is innocent be the third error that leads to another murder?
Available in paperback and ebook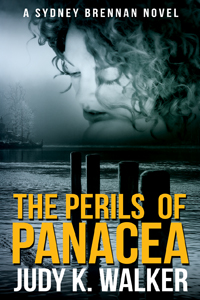 PI Sydney Brennan returns to west Florida to track down a friend's estranged father, long thought dead. But where JD Devereaux goes, men with guns aren't far behind. Before Sydney can reunite him with his son, she'll have to get Devereaux out of Panacea Point alive.
Available

in paperback and ebook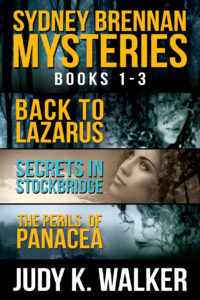 Sydney Brennan Mysteries Box Set (Books 1-3)
Get the first three ebooks in the Sydney Brennan series (Lazarus, Stockbridge, and Panacea) in a single Box Set.
Ebook Only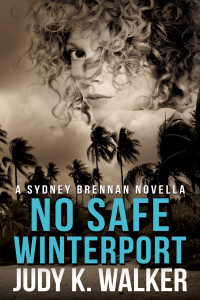 PI Sydney Brennan's vacation with her estranged sister in Winterport, Florida, is cut short when her brother-in-law becomes a murder suspect. It's up to Sydney to figure out what he's gotten himself into and track him down before the authorities—or someone far worse—beats her to it.
Available in paperback and ebook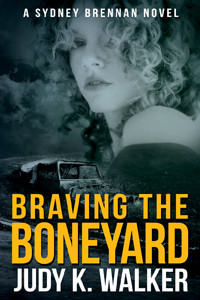 Tallahassee PI Sydney Brennan is torn between loyalty to her mentor and duty to her client—facing life in prison—when her investigation uncovers a long-buried secret that someone is willing to kill for. How far will Sydney go to protect her friend's past? And his life…
Available in paperback and ebook
Don't forget to sign up for my Monthly Newsletter to be the first to hear about New Releases and Special Promotions, and get a
FREE

 Sydney Brennan Short Story!

Follow me on Social Media: